NEWS
Mischa Barton Suffers Medical Drama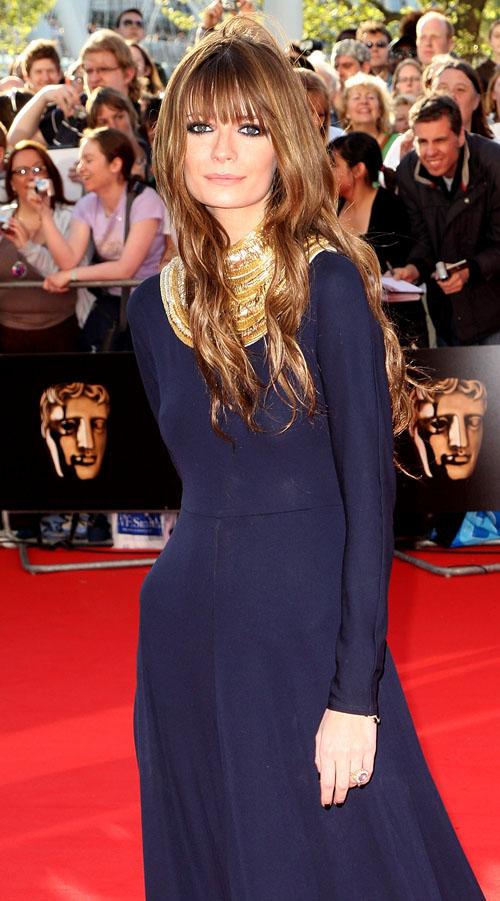 UPDATE: Mischa Barton has reportedly been placed under an "involuntary psychiatric hold" by the LAPD.
According to Access Hollywood, the star was being cared for at the city's Cedars-Sinai Medical Center on Wednesday night.
She being held under a rule that allows the authorities to detain a person involuntarily if they present a danger to themselves or others, are gravely disabled or suffer from a mental disorder. It's the same rule used to hold Britney Spears after her meltdown in January 2008.
Article continues below advertisement
Mischa can be held for up to 72 hours and she won't make the New York premiere of her movie The Homecoming.
Mischa Barton suffered a dramatic "medical issue" yesterday.
According to Access Hollywood, cops were called in to assist the actress around 3 p.m. Wednesday afternoon.
UPDATE: Officer April Harding of the LAPD confirms to OK! that Mischa wasn't in any trouble with the law, saying, "She has not been detained, she wasn't arrested. There were no other individuals involved. We responded to Mischa Barton's home, for a medical issue that we are not at liberty to discuss. Yesterday at 3, we were dispatched to her home and assisted her with her medical issue."
A Los Angeles Police Department spokesperson told the show that she was having a "medical issue" and that they rushed to her home after getting a non-911 call.
A patrol car arrived at the scene and escorted Barton from her residence to an undisclosed location.
An LAPD spokesperson told Access that they are "currently assisting" her, adding that nobody else was involved in the incident.
Reps for Barton were not immediately available for comment.
You may remember that Mischa went into rehab last year after she was charged with DUI and possession of marijuana in February 2008.