Archive
Blac Chyna's Mom Tokyo Toni Is Essentially 'HOMELESS' And Working As An Uber Driver While Her Daughter Lives A Life Of Luxury!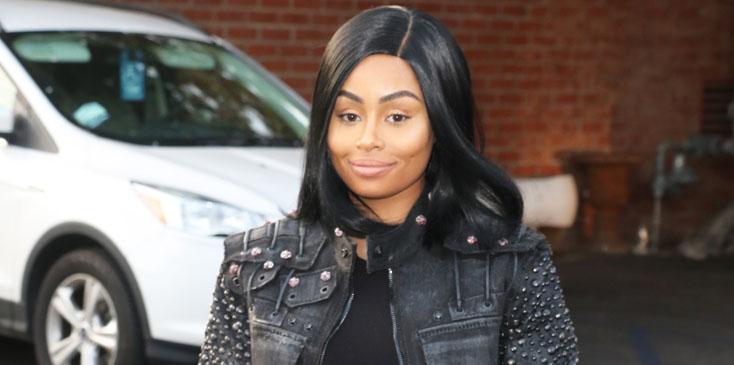 Now this is certainly not the life of the rich and famous! While Blac Chyna can often be seen showing her numerous luxury rides off on Instagram, her mom, Shalana "Tokyo Toni" Hunter, is leading a much less lavish lifestyle.
It turns out the 44-year-old is actually picking people up and transporting them around D.C. for a living, after becoming an Uber driver!
A source told OK! "Tokyo lives a completely different life from her daughter" who is about to score a big paycheck thanks to her upcoming reality show Rob & Chyna. But it's not like Chyna hasn't been catering to her mom since bringing in the coins! In May, Chyna shared her riches and bought her mom a brand new 2016 Nissan Maxima sedan.
Article continues below advertisement
Maybe that's the ride Tokyo is using for her new job! And that's not the worst of it either. While Chyna lives in a huge home in California, Toni is essentially homeless after being evicted from her Maryland apartment in May, which is also why she took on the odd job.
"She's desperate for cash and wanted a job with flexible hours, so Uber made sense for her," added the insider. "She's actually really enjoying it."
What are your thoughts on Chyna's mom being a driver? Let us know in the comments section.