Archive
Eva Mendes And Ryan Gosling Are Turning Their Backs On Hollywood — Find Out Why!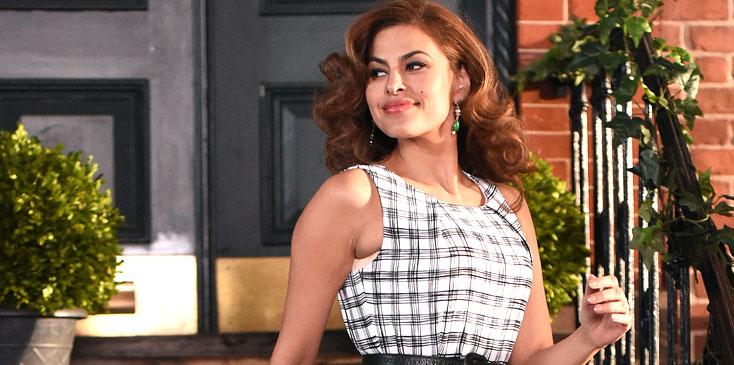 Ryan Gosling and Eva Mendes are the parents of not one, but two little ones, and that seems to have a lot to do with why Eva has not been on the big screen much these days!
It turns out the stunner is choosing motherhood over stardom, and would rather focus on raising Esmeralda and Amada than star in another film. And even Ryan is following her footsteps and staying out of the public eye as he enjoys raising his kids.
Article continues below advertisement
A source told OK! exclusively that the two "don't have any extra help" at home, which is a major reason why Eva's turned down some roles while Ryan has preferred to work on projects that film in Los Angeles "so he's able to come home to his girls every night."
Last year, fans saw how obsessed Ryan was with being a dad, after he was spotted with daughter Esmeralda's name on his knuckle!
"Ryan and Eva are so hands-on with their kids," the insider added, admitting "Eva has sworn off Hollywood" in favor of raising their two girls. She even told latina.com this month it would "definitely take something really special," to take her away from her home life.
What are your thoughts on Eva choosing her kids over her career? Let us know in the comments section.