Archive
Irina Shayk Pregnant With Bradley Cooper's Baby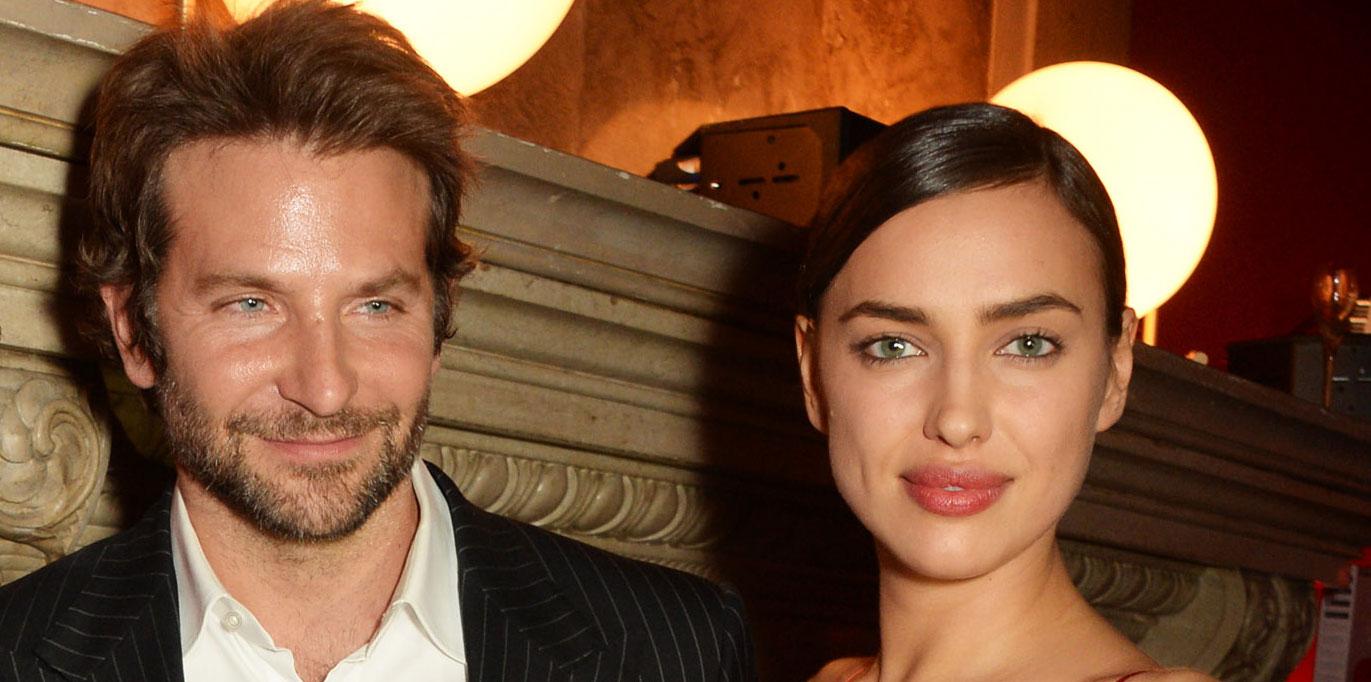 According to reports, model Irina Shayk is pregnant with boyfriend Bradley Cooper's baby!
While both of their reps have yet to confirm the news, a source told E! that 30-year-old Irina is already in her second trimester, and is "so excited" for her first child.
Although she has a bun in the over, Irina did not let her belly keep her from walking the stage last night at the Victoria's Secret Fashion Show! Instead she covered her tummy with a trench coat and robe while donning tiny lacy panties.
Article continues below advertisement
Are you surprised by Irina and Bradley's baby news? Share your thoughts in the comments below!