Archive
Lindsay Lohan Has An Insane Crush On Mariah Carey's Ex-Fiancé James Packer!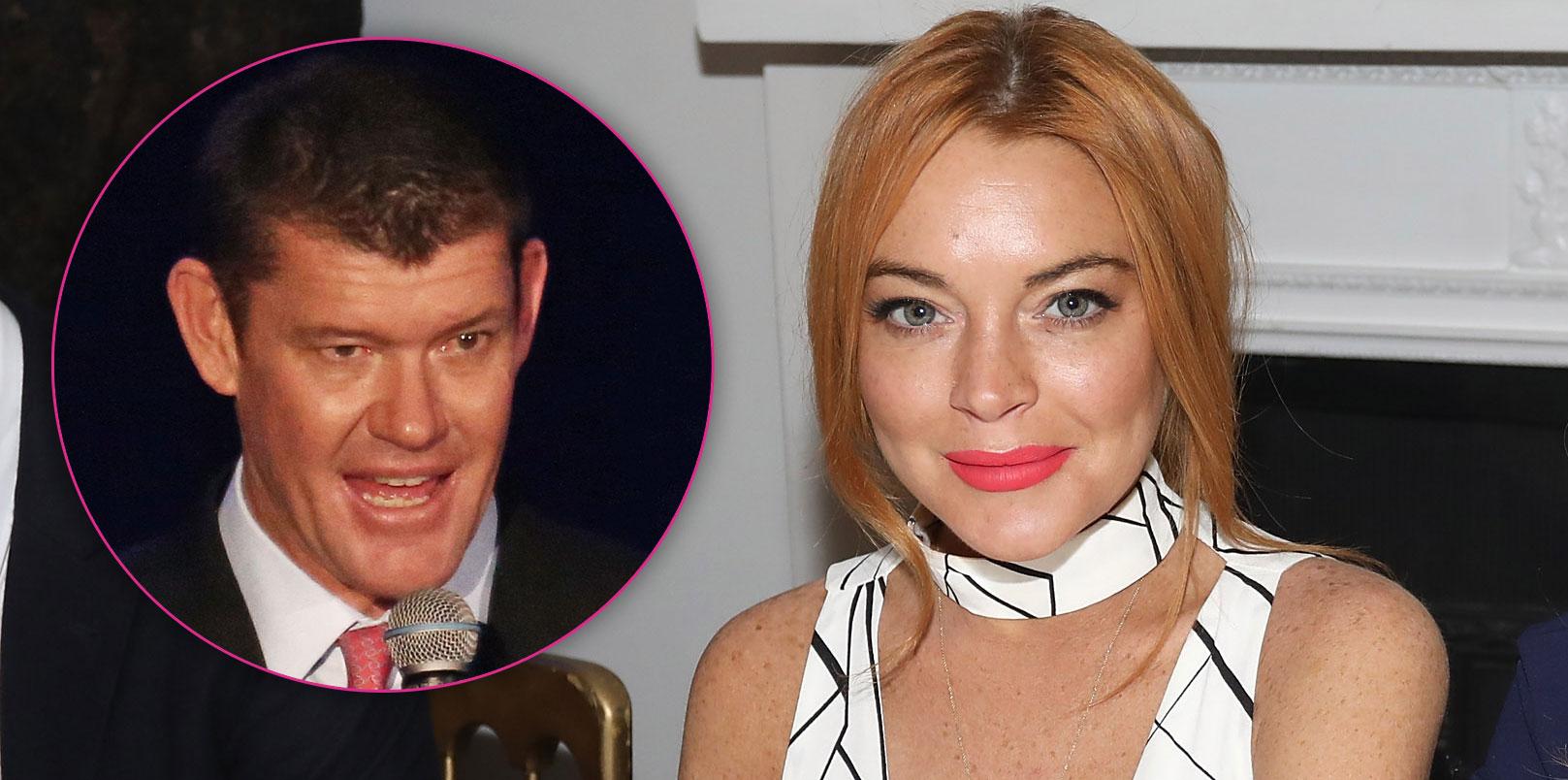 Lindsay Lohan and Mariah Carey have a lot in common! Not only are both ladies known for their zany antics, but they both recently lost their mega-rich fiancés! However, according to an insider, Lindsay plans to turn Mariah's heartbreak into her own happiness!
Now that Lindsay has ended her relationship with Igor Tarabasov, she's got her eyes on Australian billionaire James Packer! "LiLo can't believe Mariah would walk away from all that money and she's more than willing to pick up the pieces she's left behind," a source told OKmagazine.com exclusively.
Article continues below advertisement
It has only been a short time since Mariah and James called off their wedding, but Lindsay has no intention of letting opportunity pass her by. Plus, she doesn't think her hot mess tendencies disqualify her for the job of being Mr. Packer's leading lady! "After her time in Europe, she thinks she's sophisticated enough to land a big fish like James and she's got all her contacts digging out his schedule so she can arrange a hookup," he insider explained.
If all else fails, crafty LiLo has a plan b for nabbing her man — she'll tap into his sense of charity and his thirst for the spotlight! "She's also asked her team to contact him direct and invite him to Greece for a celebrity fundraiser," dished the source. "If it's true about him being obsessed with celebrity, she figures she's totally perfect for him!"