'Winter House' Star Amanda Batula-Cooke Shares Her Top Product Picks For The Perfect Après Ski Fashion Moment, Plus An Exclusive Loverboy Launch Announcement — Shop Now
All products featured on OK! Magazine are independently selected by our editors. However, when you buy something through our retail links, OK! Magazine may earn an affiliate commission.
Article continues below advertisement
Bravo's new spinoff, Winter House, brought all the fun and fashion that we love from the original Summer House show that took Bravo nation by storm. With a change of scenery — escaping the New York City life for a few weeks in the snow-covered mountains of Vermont — the beloved friends from Summer House and Southern Charm spent their days skiing in Stowe and partying at night with their fair share of drama.
And, of course, the women of the new show brought their very best winter wardrobes, showing off a new set of style compared to the summer season we typically see them in. With the change of pace of their fashion presence grew our obsession for Amanda Batula-Cooke's clothing choices — combing monochromatic styles for modern looks that were both trend-forward yet wearable.
Article continues below advertisement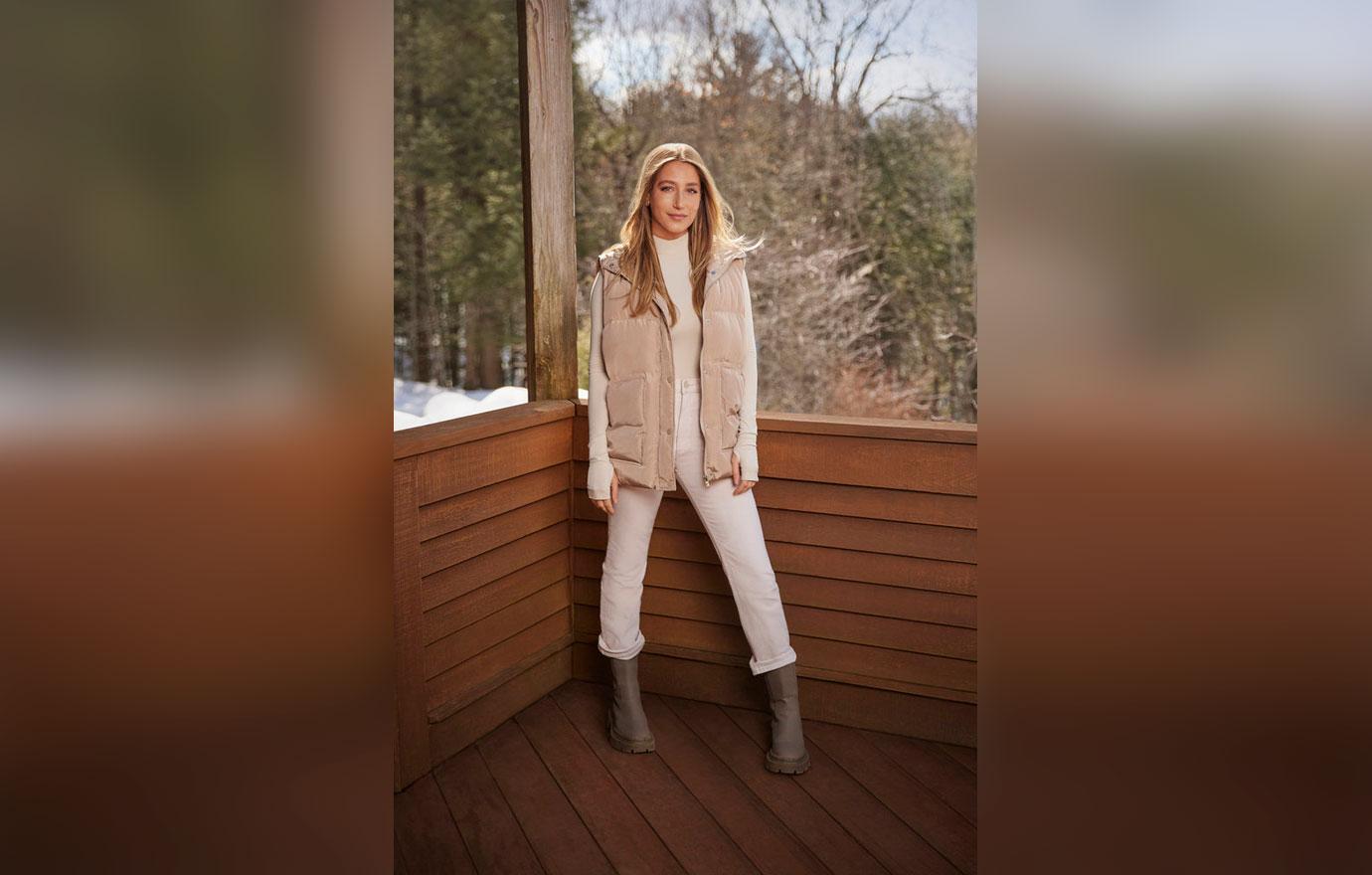 The blonde beauty is sitting down with OK! to exclusively tell us about how she prepared her wardrobe for the new show, being that she was a bit of a novice to ski weekends and ski style. "I am not someone that loves the cold at all. I love being inside though, so I had tons of sweaters and sweats. Being in peak pandemic we were all hoarding sweat sets and loungewear — so I was a little more prepared than normal, but I definitely had to upgrade my skiing gear," the Winter House star explains.
Article continues below advertisement
In terms to her cabin clothes, the Loverboy Creative Director shares what she loves most about her cold-weather closet explaining, "One of my favorite things is the ability to dress really cozy and still look chic. I feel like in the summer and in the warmer months you're wearing a little less fabric because it's so hot and you're trying to stay cool, but in the winter you're able to layer up and wear different things. You can cover up as much as you want and then also reveal a little more skin [with layering] and have fun with it."
Article continues below advertisement
"One of my other favorite things about it is the different fabric textures that are available in the winter, and work in the winter months," Batula-Cooke continues. "You can have a really cute monochromatic look with a wool sweater and leather pants. There's different textures and thicknesses and I just think it's really fun to mix that altogether!" As the 30-year-old re-immersed her self back into the mountain vacations — from her days of taking family ski trips as a kid — she expresses the pressure there is in today's day and age to make your ski style fashionable with the trending après ski moment, versus just bundling up to stay warm.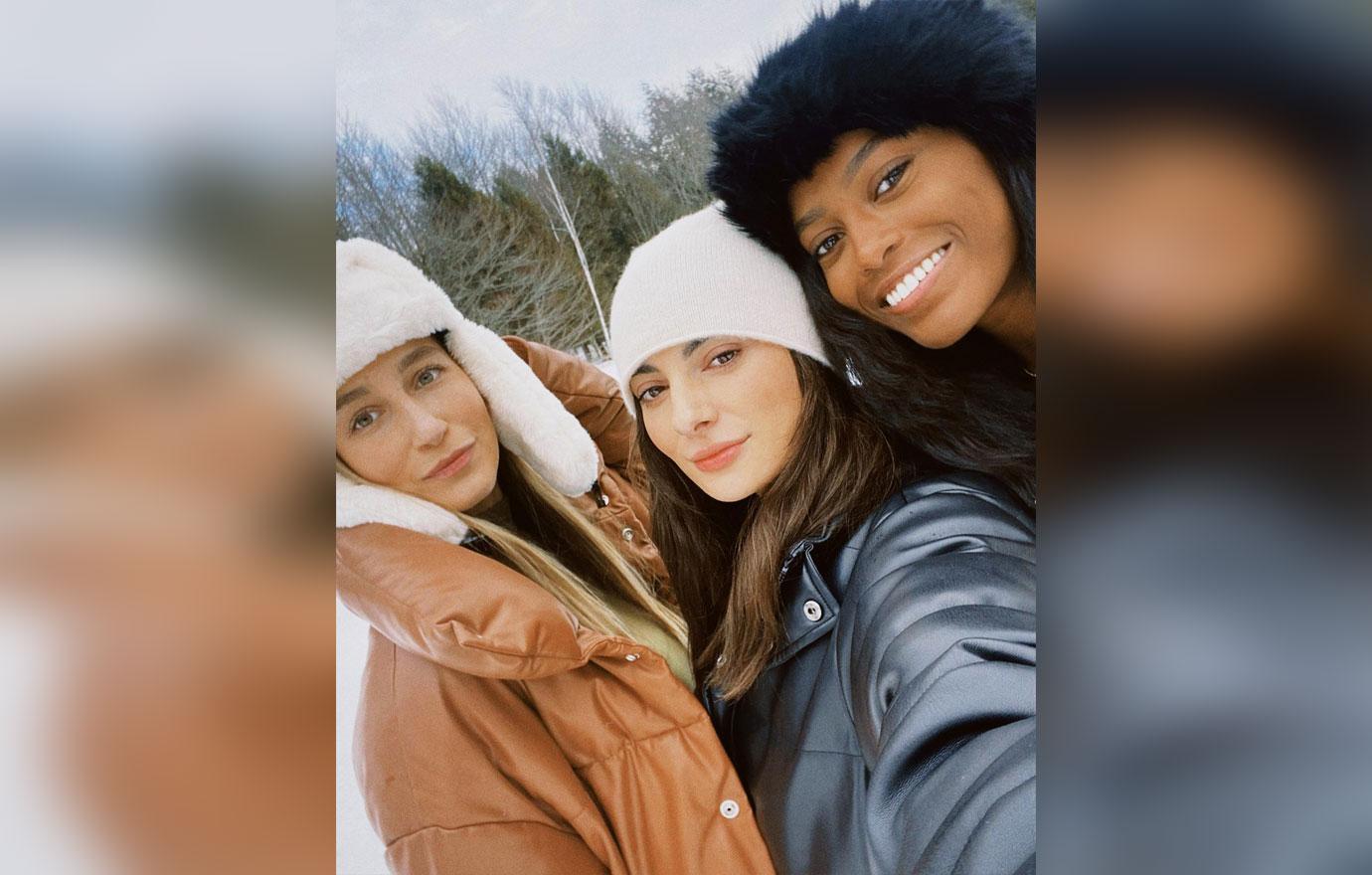 Her best fashion advice to anyone getting ready to hit the slopes this year? Shopping for matching sets — both for base layers and ski suits — as well as always accessorizing! "When you're buying things all within the same color family, it's easier to change it up over the weekend by mixing and matching some of the pieces you already have. Sticking with that monochromatic look makes you look really chic, and you can have fun with accessories," the 30-year-old creative advises. "Maybe you're adding pops of color with your hat and your base layer, or a new sweater that you have. And boots are always fun to play around with and add a bit more chic-ness."
Article continues below advertisement
To help you get a head start on your skiwear shopping, the newly married Mrs. Batula-Cooke — who tied the knot with Summer House co-star Kyle Cooke, 39, in September 2021 — exclusively shares her go-to brands for looking stylish without breaking the bank. Coming in at her number one spot is the trending women's skiwear brand, Halfdays — which you may have seen on some of your favorite social media stars and influencers this season. "They have great base layers, along with that matching ski coat and ski pant. They have different styles and a nice variety of color — it's not your traditional just black or white — so you're able to have fun with that."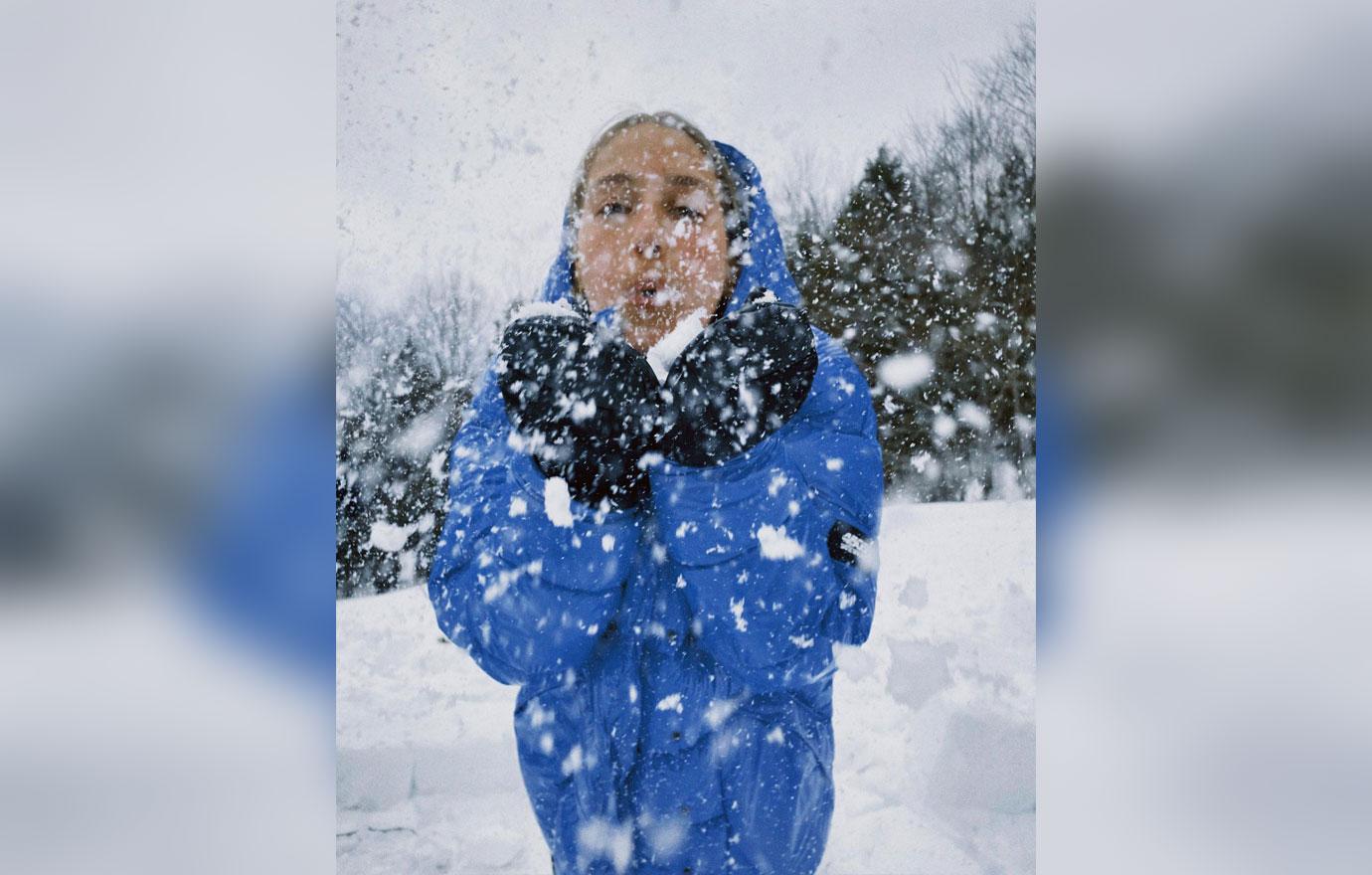 HOLDEN is a close second with some of Batula-Cooke's favorite outerwear, and very cute accessories. For more aspirational après ski style, the fashionista admires Shoreditch Ski Club — although a more expensive option for trendy mountain apparel. If you're looking specifically for a fashion statement, the graphic designer recommends Goldbergh. "They have a lot of good matching sets — it's more of patterned jackets with ski pants versus Halfdays which are all solids. It depends what you're into!"
Article continues below advertisement
On the more affordable end, the New Jersey-native has been obsessing over shopping H&M's winter collection. "Recently, I placed a huge order on H&M for all different kinds of après ski-themed pieces to wear — sweaters, cute sweatshirts, good base layers, really cute boots, puffer bags and puffer shoes." When comes to deciding where to shop and what to buy, the TV personality admits that she will splurge on items that are a little pricier, as long as she can get a lot of use out of them. And she will be more cost affordable for her fashion-forward trend pieces that she purchases to make her outfits more fun.
Article continues below advertisement
For the Bravo star, her must-have après ski staples this year are hands down her accessories. "Whether it's a beanie or a fur ear cuff, you need to cover up your helmet hair after you get off the mountain — so doing a really cute hat is great," the influencer lets us in on. "I also think a little glove moment — not a full mitten or puffy glove, but a little hand warmer situation — can help [you] look really chic and keep you warm inside the lodge. And then boots! And always having a Loverboy in hand to start the festivities. You got to look cute while you're having fun!" Amanda shares with a smile.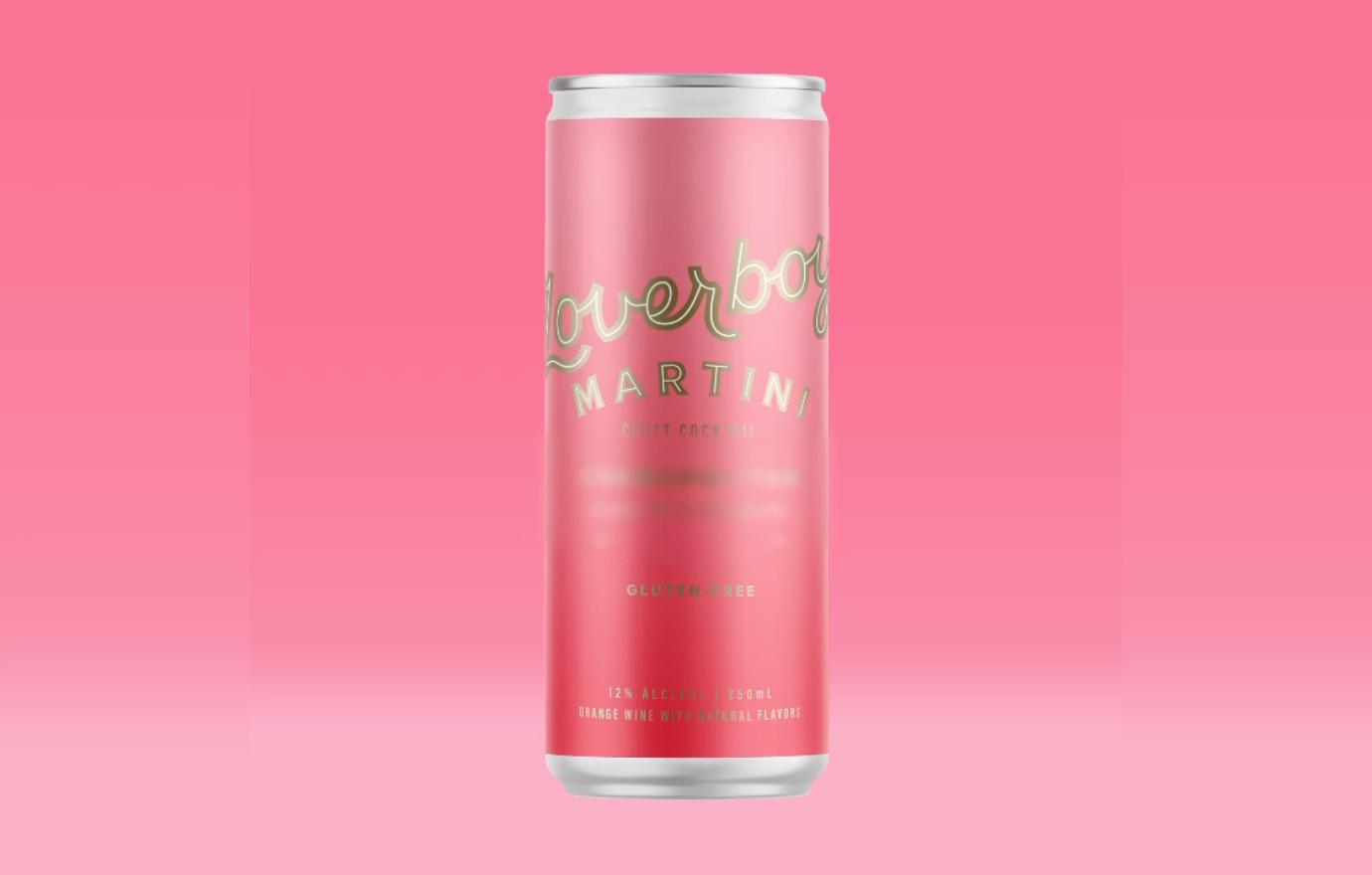 And speaking of Loverboy, OK! has an exclusive inside scoop on the hard tea and cocktail brand's next big launch! "Kyle and I, my husband — I feel so old saying that," Batula-Cooke laughs, "have been working on a new drink for our cocktail line of products — a Cosmopolitan! And we are really really excited about it." The NYC-famous flavor will become your new favorite martini, and is available for purchase starting tomorrow, February 22. So be sure to set your alarms to stock up on this latest Loverboy launch!
Article continues below advertisement
Keep scrolling to check out Amanda Batula-Cooke's product picks for the perfect après ski fashion moment, and shop your favorite finds from the 'Winter House' star's wardrobe directly through OK! below.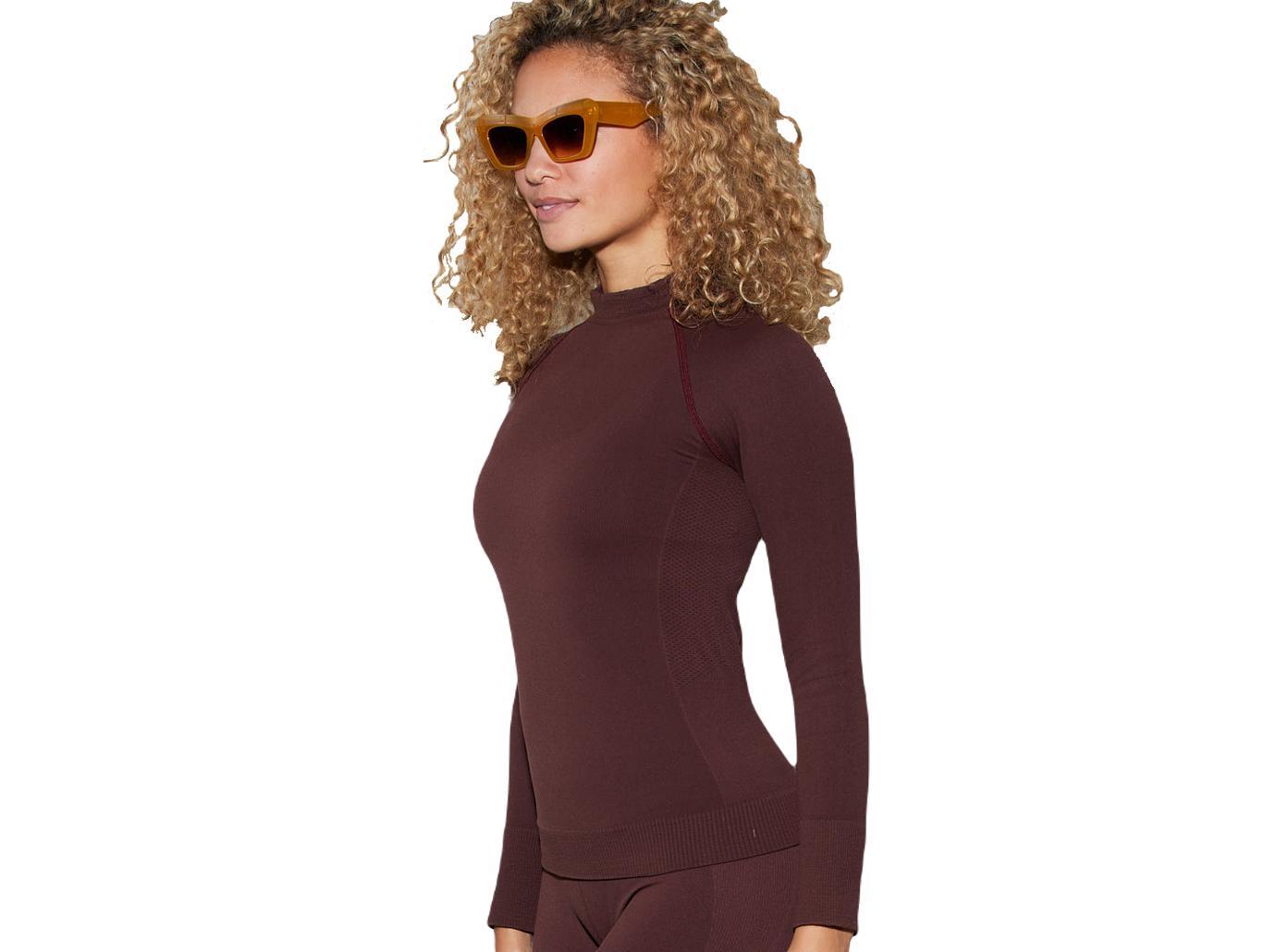 SHOP NOW/SEE IT
Halfdays' Johnson Top retails for $95.
Article continues below advertisement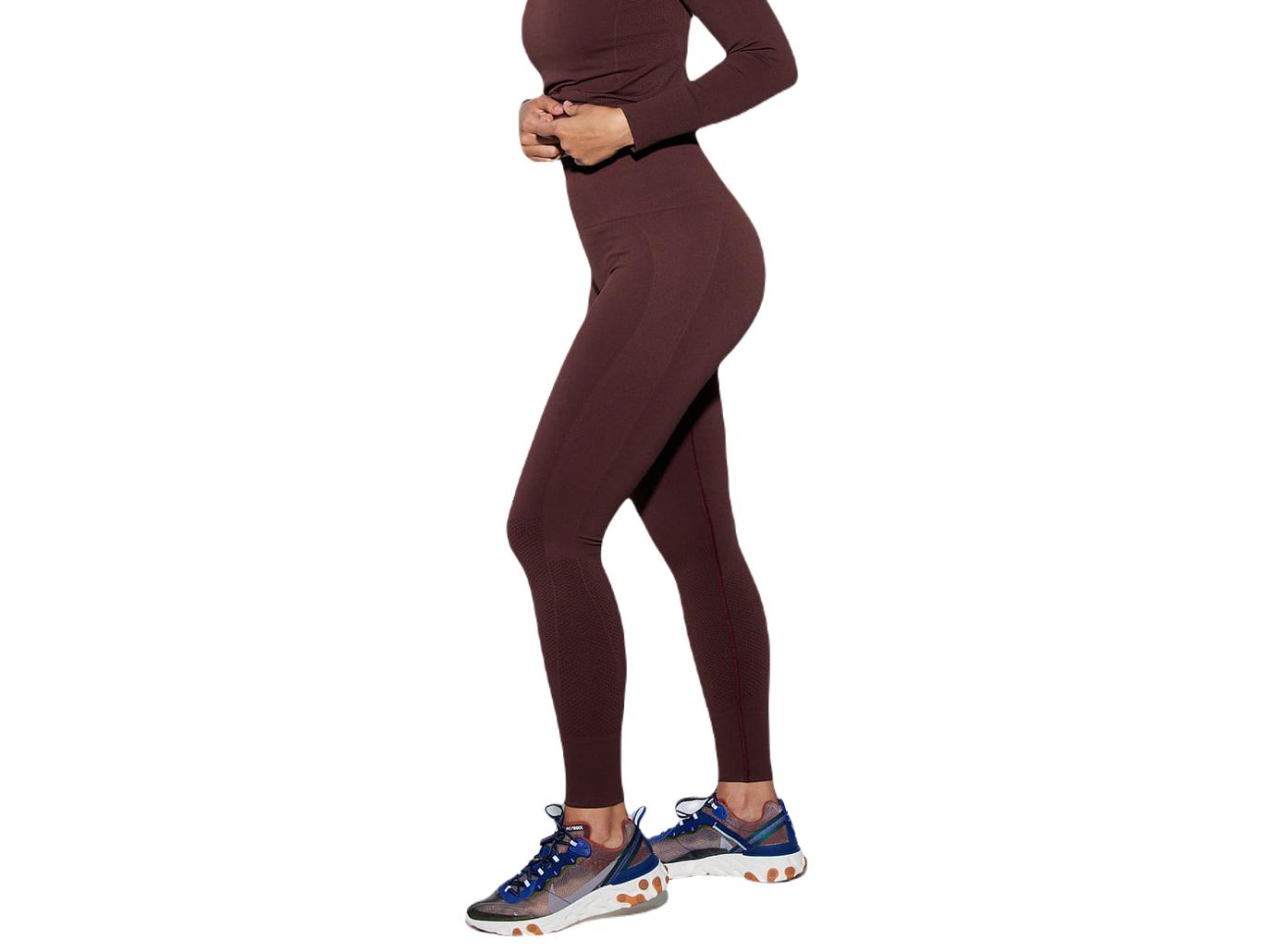 SHOP NOW/SEE IT
Halfdays' Sophia Legging retails for $95.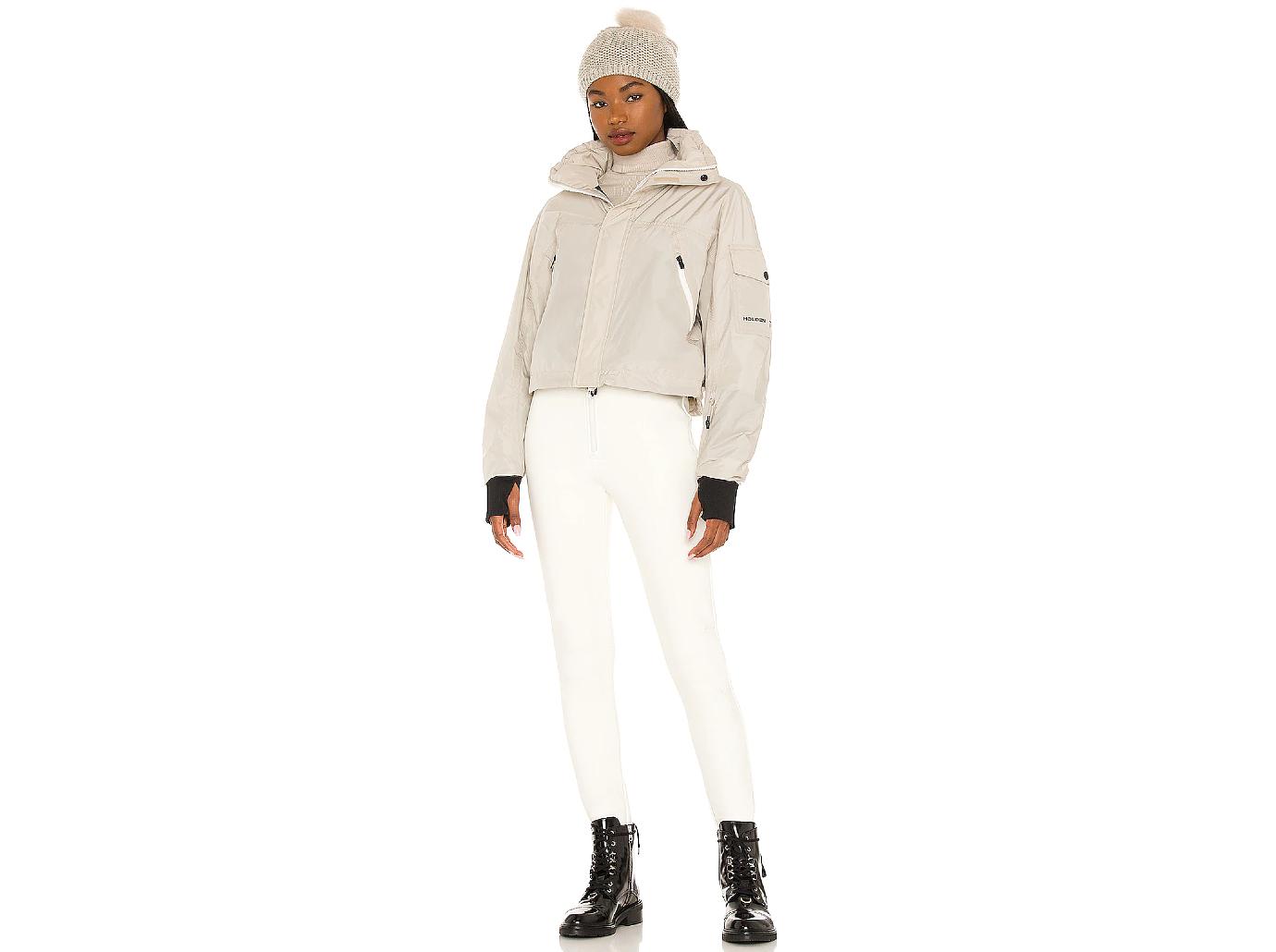 SHOP NOW/SEE IT
HOLDEN's Ski Suit retails for $1,195.
Article continues below advertisement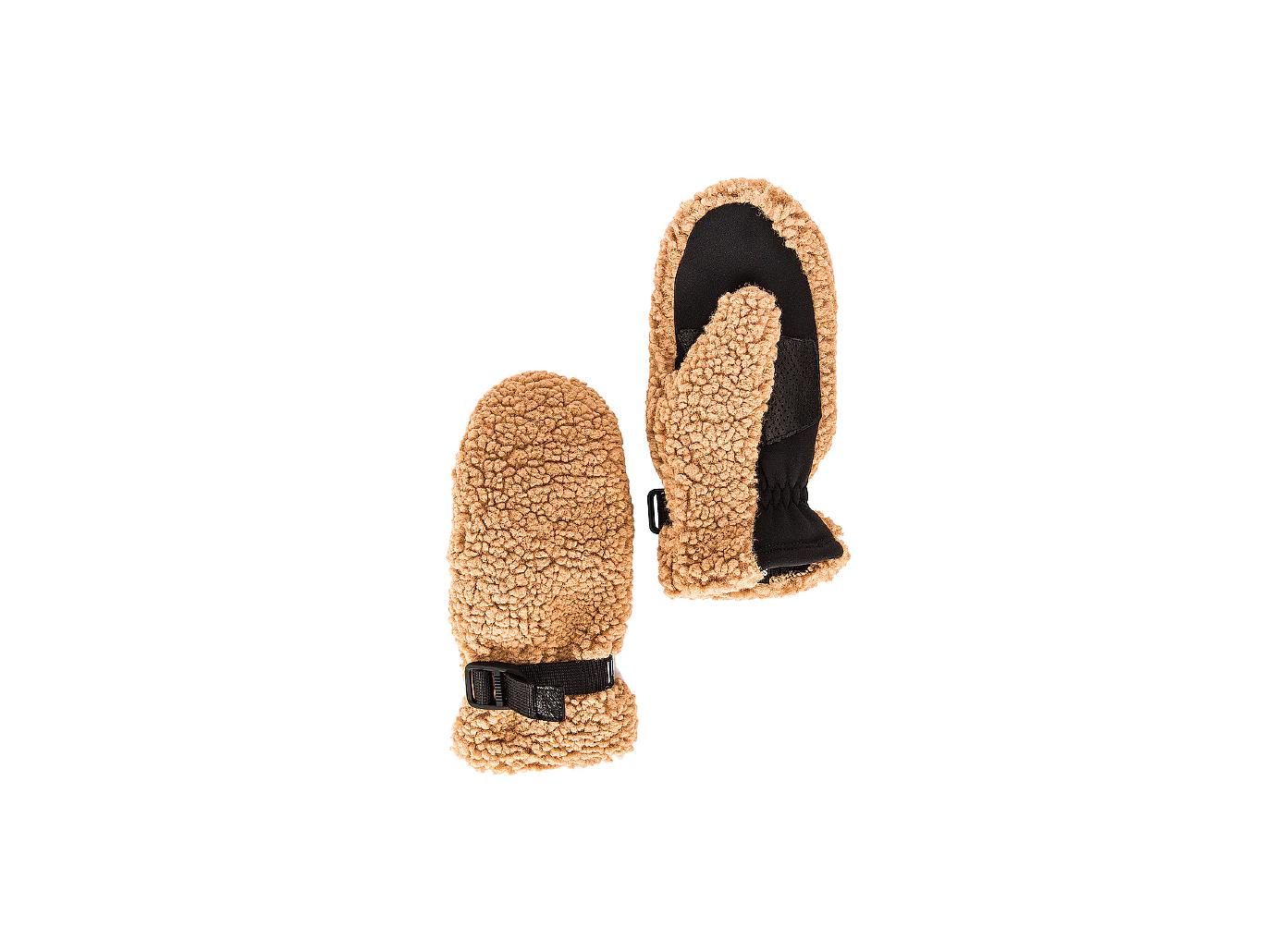 SHOP NOW/SEE IT
HOLDEN's Sherpa Mittens retail for $80.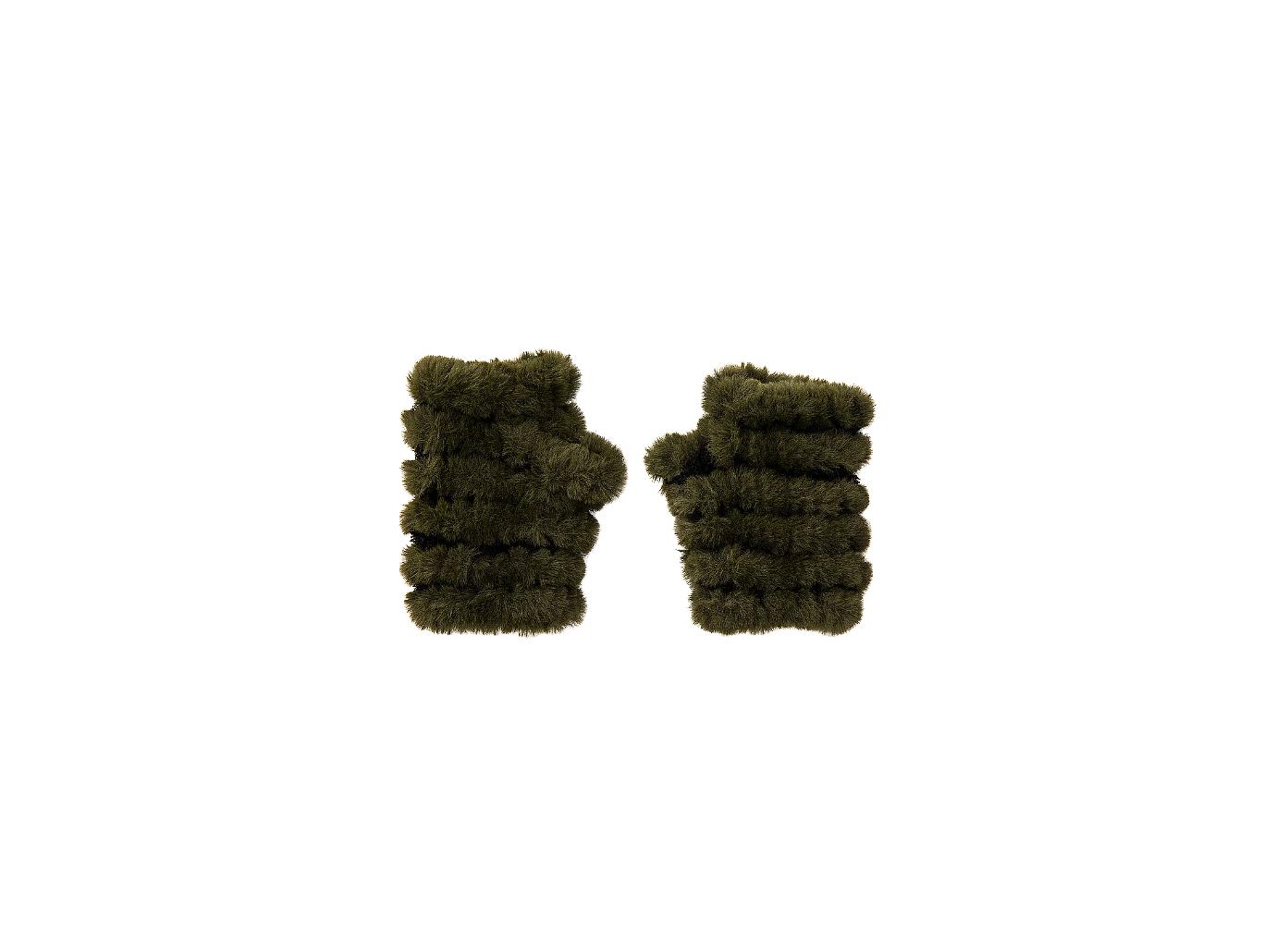 SHOP NOW/SEE IT
Jocelyn's Faux Fur Mittens are on sale retailing for $32 (regularly $45).
Article continues below advertisement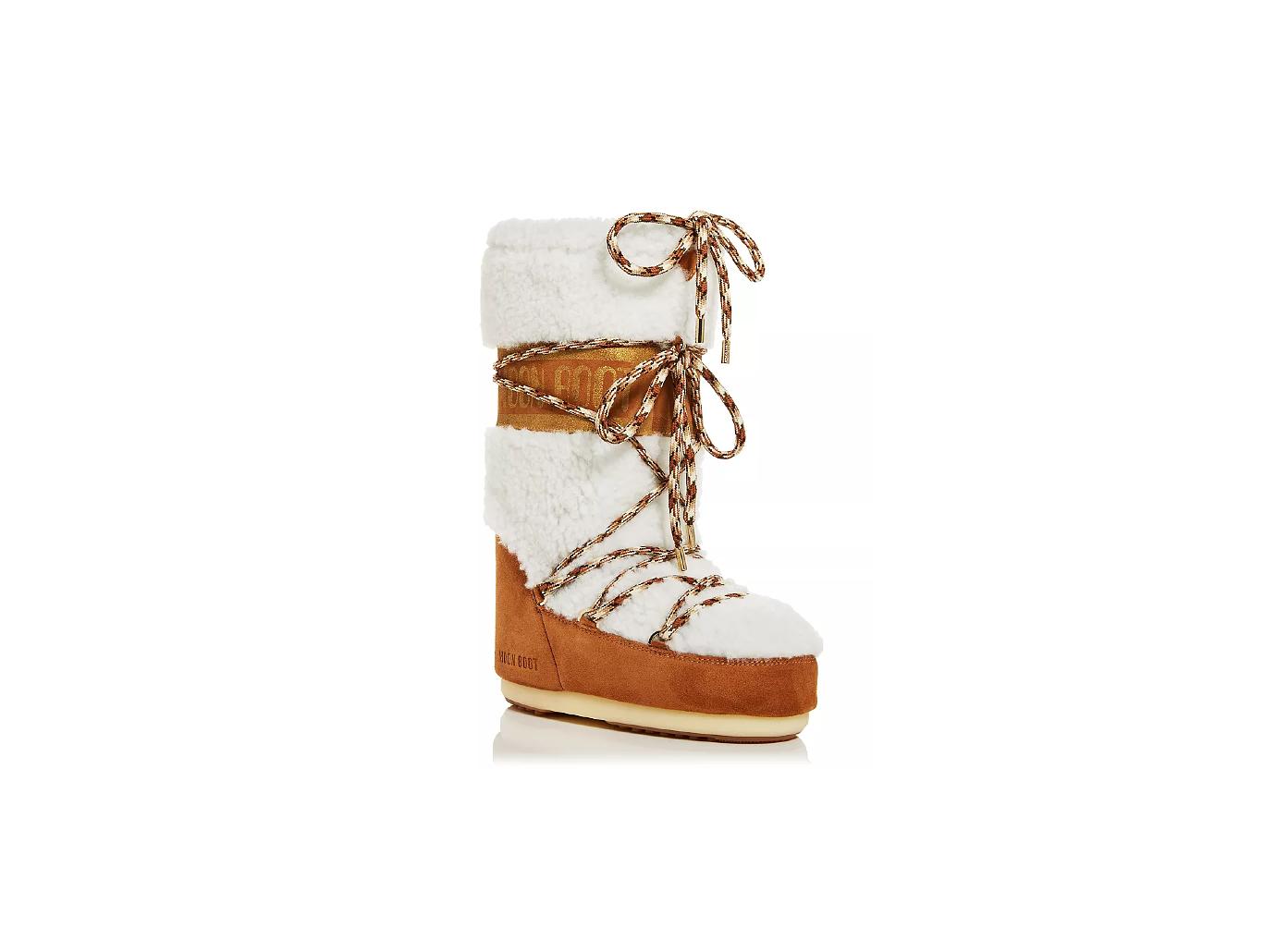 SHOP NOW/SEE IT
Moon Boot's Women's Tall Shearling Cold Weather Boots retail for $750.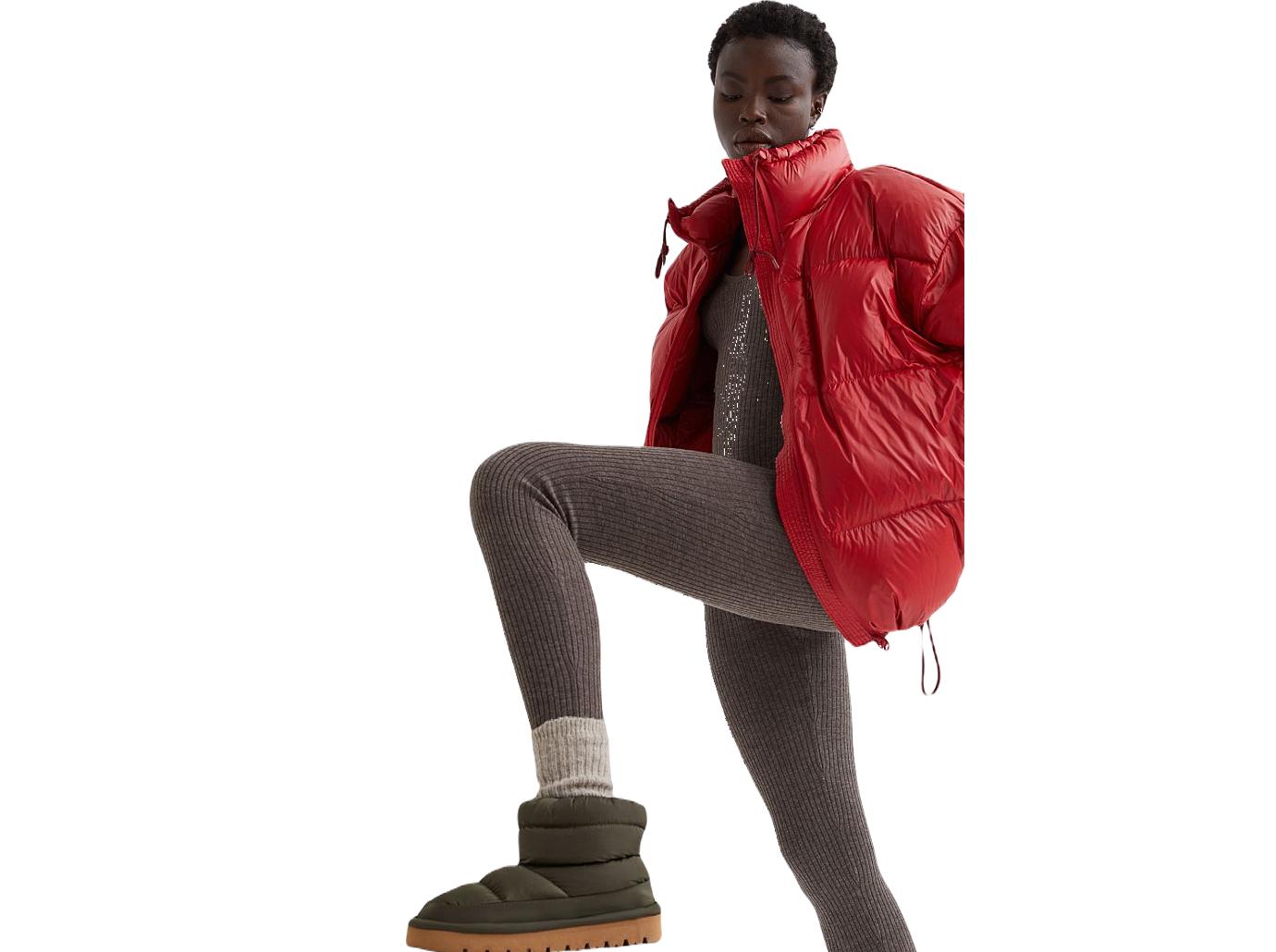 SHOP NOW/SEE IT
H&M's Padded Boots are on sale retailing for $27.99 (regularly $34.99).