THE CHECKOUT
CMT Awards: How Host Kelsea Ballerini Created Country Star Glam Makeup Looks From Home — Shop Now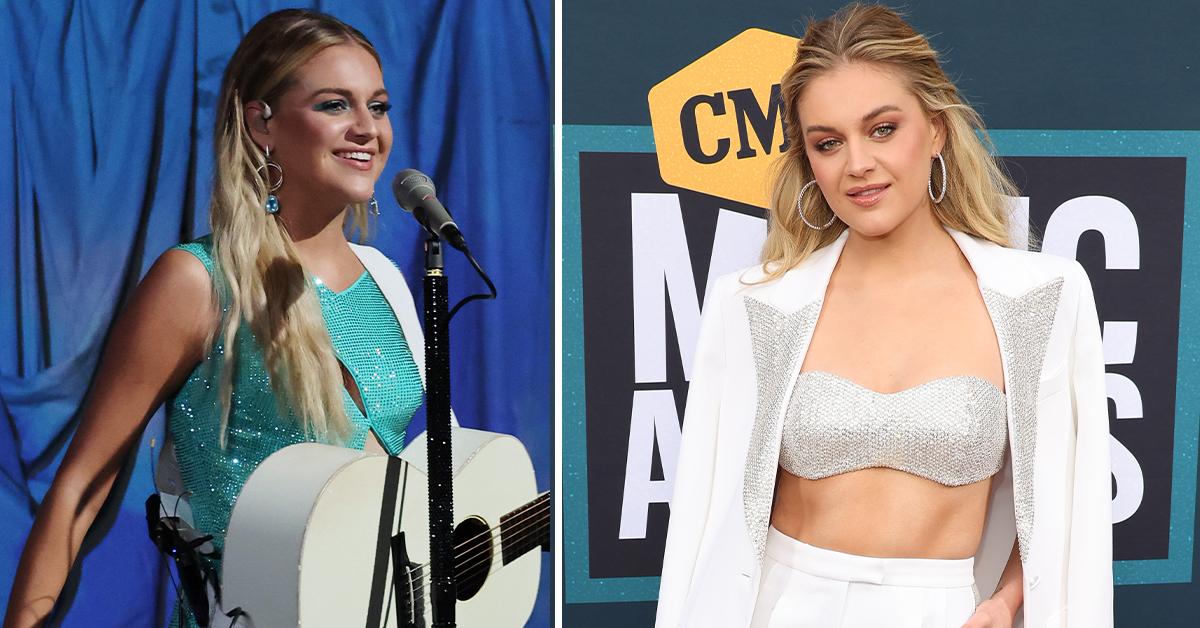 All products featured on OK! Magazine are independently selected by our editors. However, when you buy something through our retail links, OK! Magazine may earn an affiliate commission.
Article continues below advertisement
Hours before singer-songwriter Kelsea Ballerini was set to take the stage as the host of the 2022 CMT Awards, her plans of mingling with country music's finest at the Municipal Auditorium in Nashville, Tennessee, were thrown for a loop, all thanks to a case of Covid-19.
"All right friends, I have some bad news, and I have some good news," the singer said in a video she posted to Instagram shortly before the ceremony. "The bad news is that a couple of days ago I tested positive for COVID and the CMT Awards are tonight, so unfortunately I cannot be there in person anymore."
Article continues below advertisement
Although the star said she was "devastated" about her illness, there was still a silver lining in this less-than-ideal situation. The good news was that she was "feeling a lot better," enough so that she would host the awards show from home. "It is certainly not what we had expected or planned for, but we are doing our damn best," she continued. "Let's make some lemonade together out of these very bitter lemons."
Article continues below advertisement
But before she could take to the (virtual) stage, Ballerini faced yet another hurdle — getting into full red carpet glam all by herself.
A task usually reserved for teams of professional hairstylists, makeup artists and nail technicians, the singer still managed to pull off two show-stopping makeup looks — a sultry, rose-tinted smoky eye and a bold blue shadow look — with a little digital guidance from her longtime makeup artist, Kelsey Deenihan.
"Not even Covid could stop us from glamming together for tonight's CMT Awards," Deenihan wrote on Instagram alongside a video depicting her and Ballerini on a FaceTime call as the star applied her makeup.
"Luckily Kelsea is VERY good at her own hair and makeup (she usually does all her own tour glam) so I trusted that whatever she would do would turn out beautifully," she continued later in the post. "But let's be honest half the fun of glam is the hang time and collaborating on the looks, so we still wanted to get ready together."
Article continues below advertisement
And it wasn't just Deenihan who seemingly enjoyed their virtual glam session. Reposting the makeup artist's video to her own Instagram Story, Ballerini wrote: "Bless @kdeenihan for helping me get red carpet ready."
From her stunning eyeshadow shades to her perfectly nude lip colors, here are all the products Deenihan said the singer used to help her achieve her country-star glam.
Article continues below advertisement
Country Covergirl

Sultry, Smoky Rose

Bold Blues
Country Covergirl
Article continues below advertisement
"I like being the girl next door," Ballerini told the music publication of her partnership with the brand earlier this month. "That's how I've always seen myself and I've tried to show that through my music. Covergirl is for the 'every girl.' It's approachable. It's universal."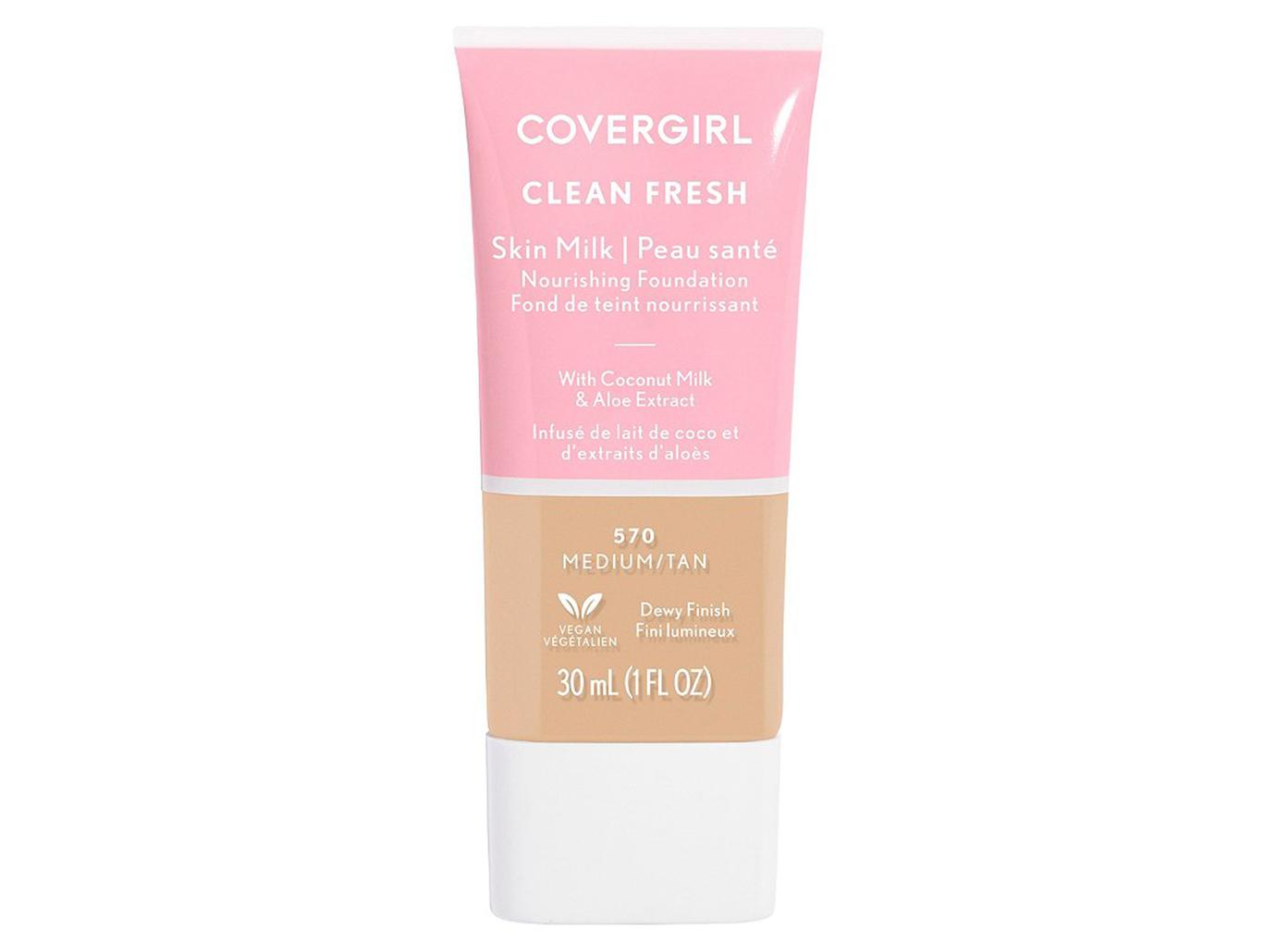 Article continues below advertisement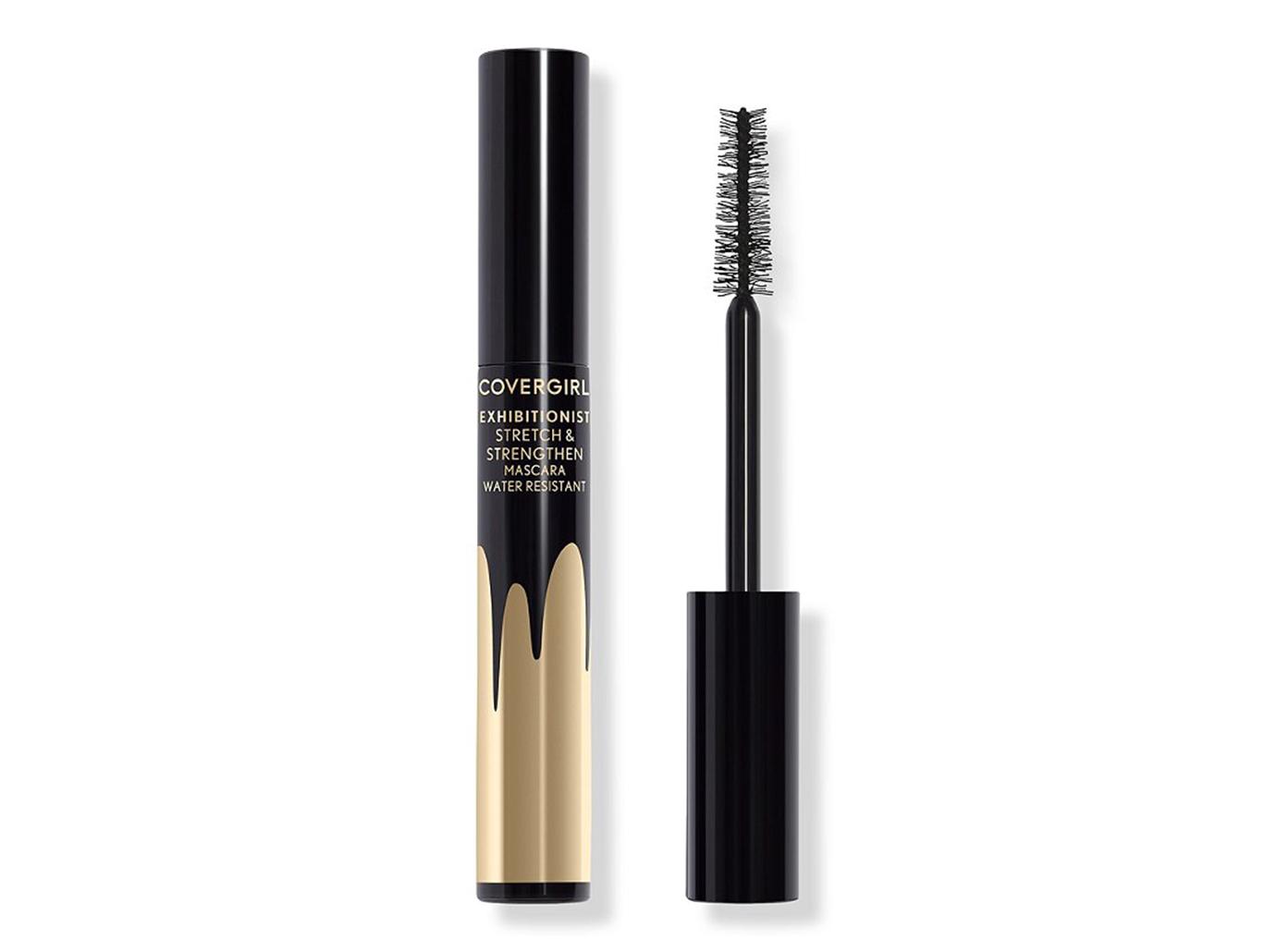 Sultry, Smoky Rose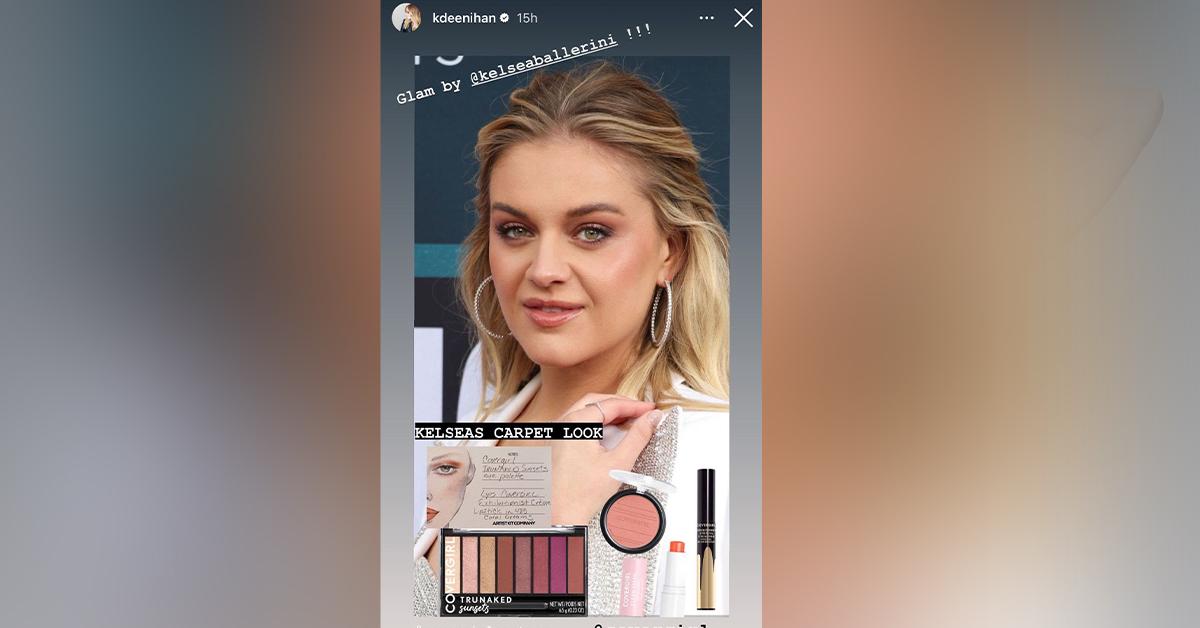 Article continues below advertisement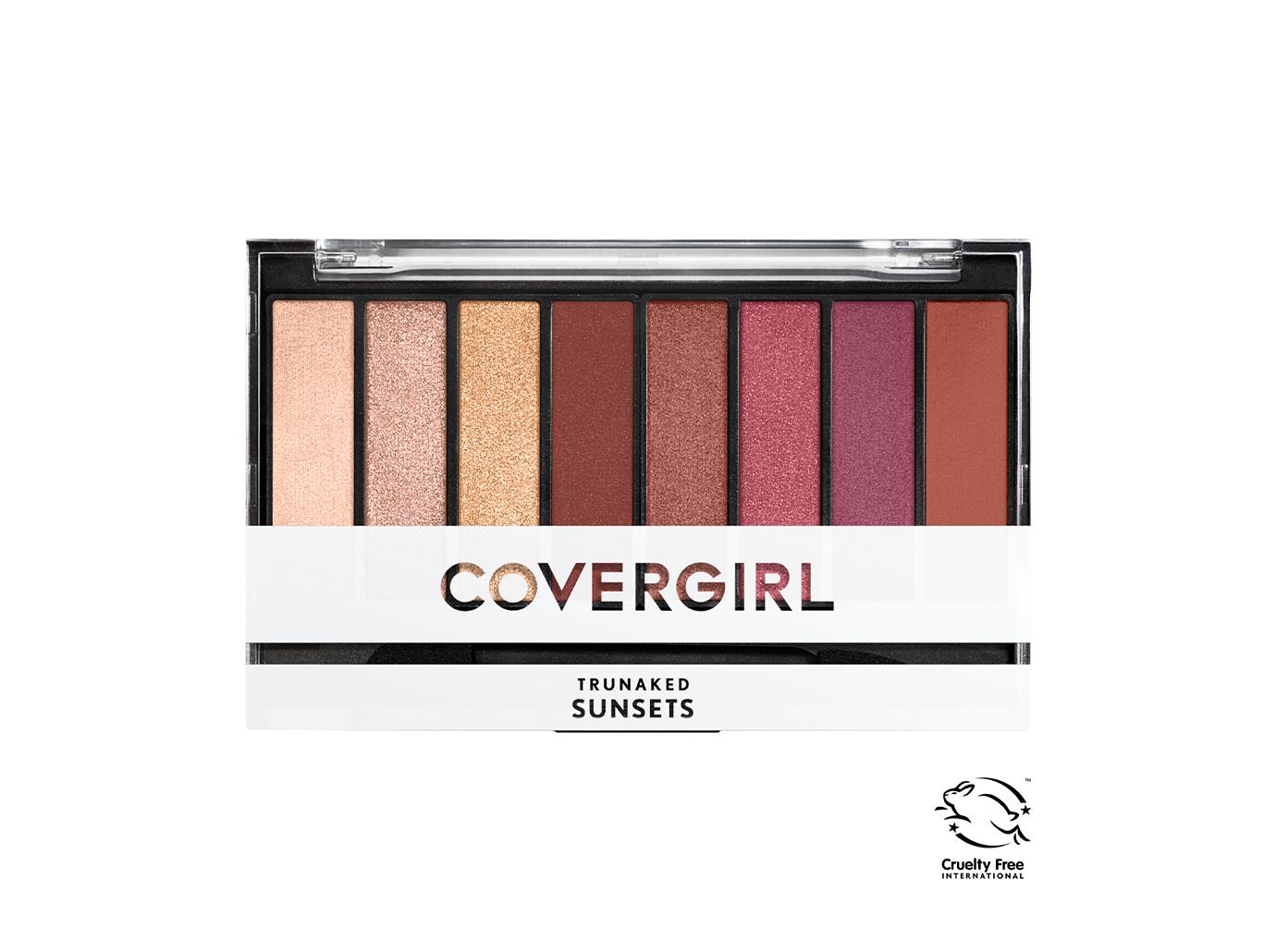 Article continues below advertisement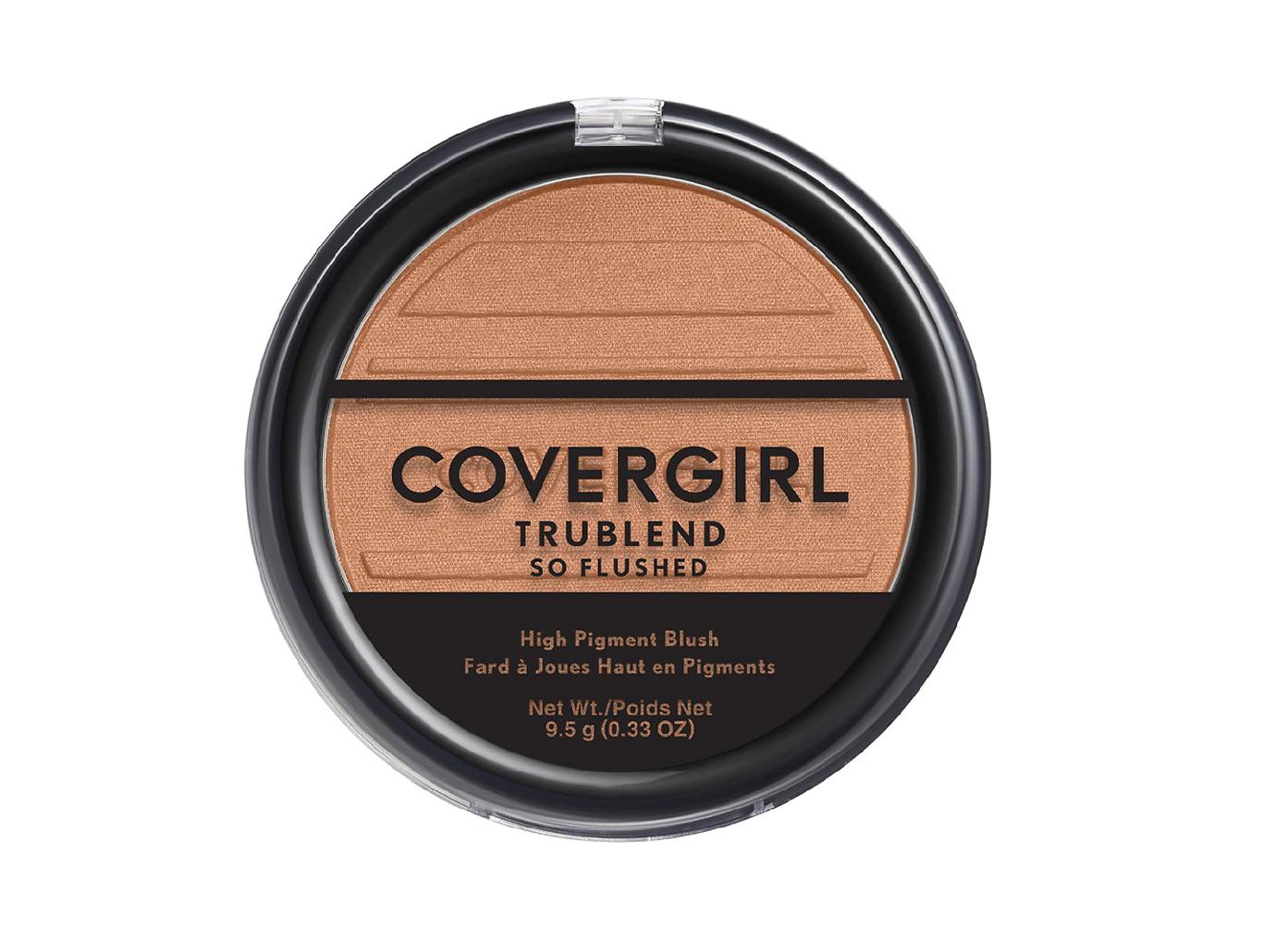 Covergirl's TruBlend So Flushed High Pigment Bronzer in 420 Warmth retails for $11.99 at walgreens.com.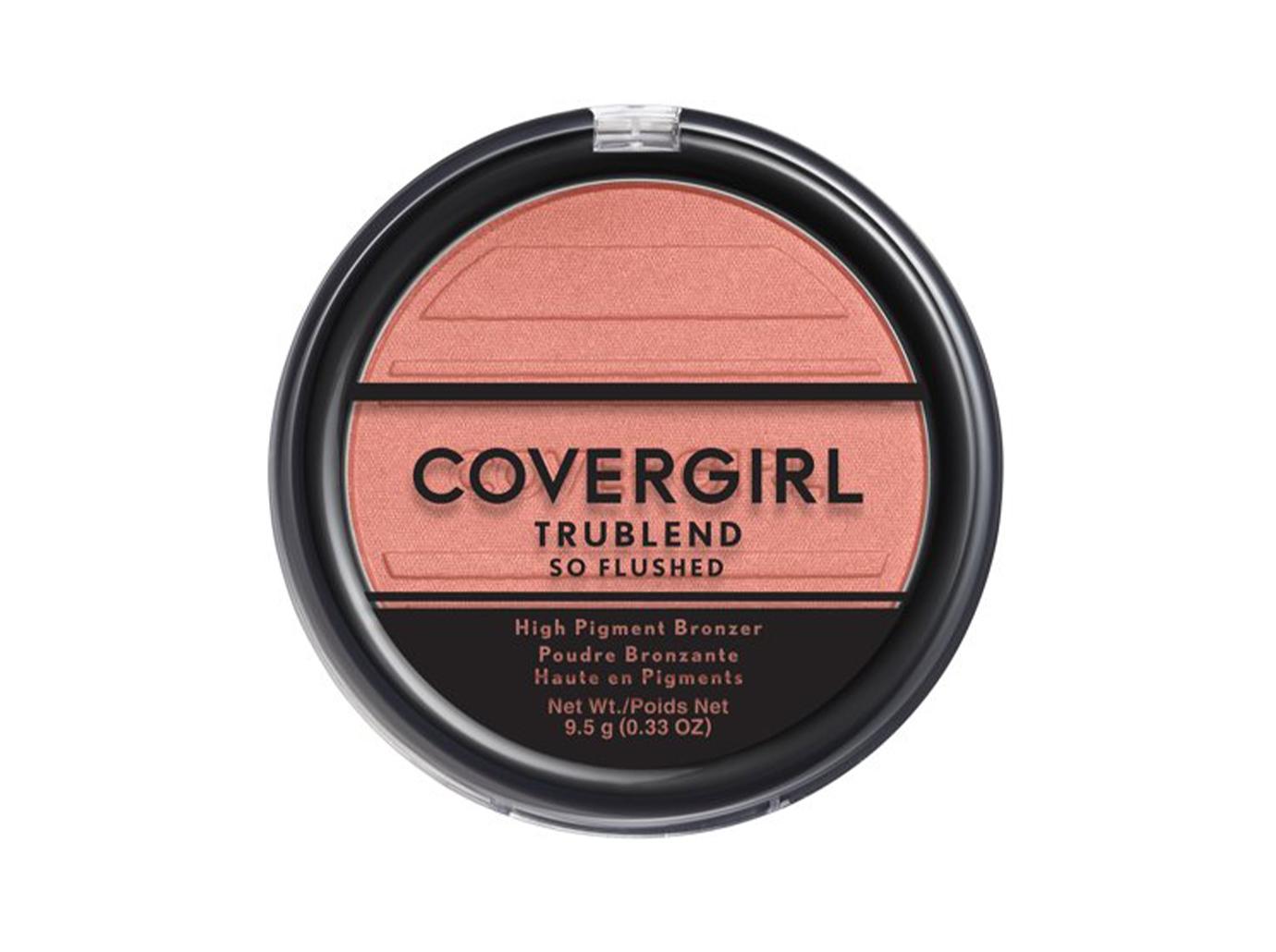 Article continues below advertisement
Bold Blues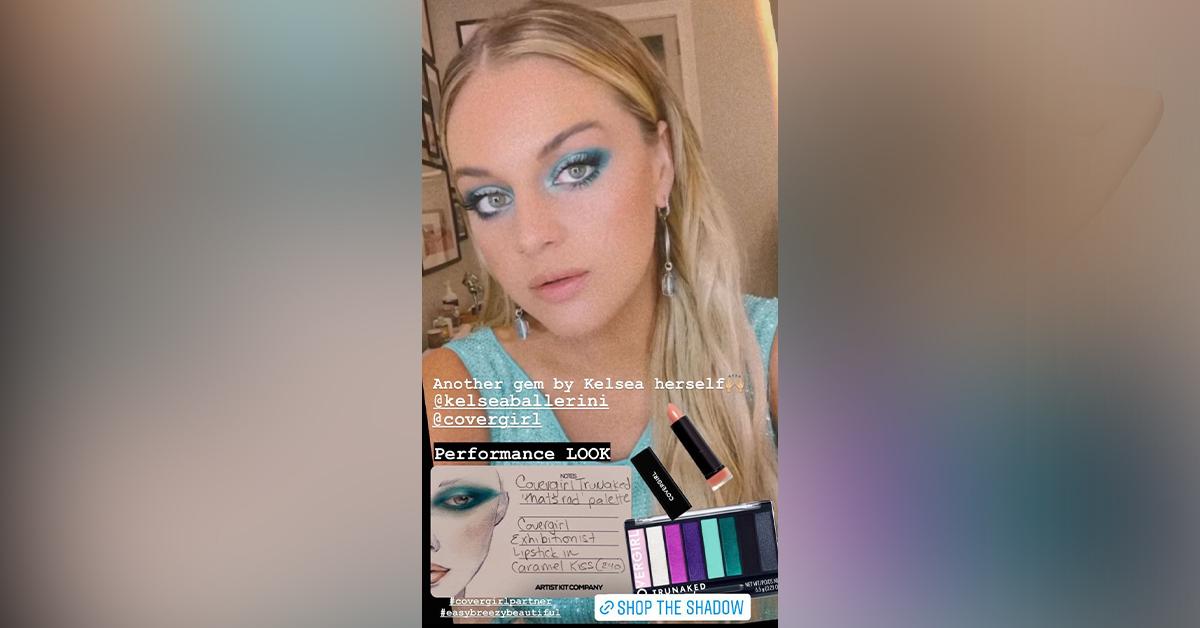 After the red carpet, Ballerini hit the stage for a performance of her new song "Heartfirst," sporting an edgier, bolder look featuring a bright blue eyeshadow and a nude lipstick.
Although Ballerini remained tight-lipped on her makeup techniques this time around, Deenihan later revealed which products the singer used in crafting this soft '60s look on Instagram. For the bright shadow, Ballerini pulled shades from the TruNaked Eye Shadow Palette in That's Rad. On the lips, the country star took a more subtle approach, using the Exhibitionist Colorlicious Lip Stick in Caramel Kiss to balance the look.