All About eBay's Authenticity Guarantee & Why They're The Only Place You Should Be Shopping For Watches — Shop Now
All products featured on OK! Magazine are independently selected by our editors. However, when you buy something through our retail links, OK! Magazine may earn an affiliate commission.
Article continues below advertisement
eBay's Authenticity Guarantee was created specifically for customers shopping on their website to purchase products with confidence in connection to the authenticity of their items. And that's why we love it, because with this service you don't ever have to worry about fakes or frauds again.
Article continues below advertisement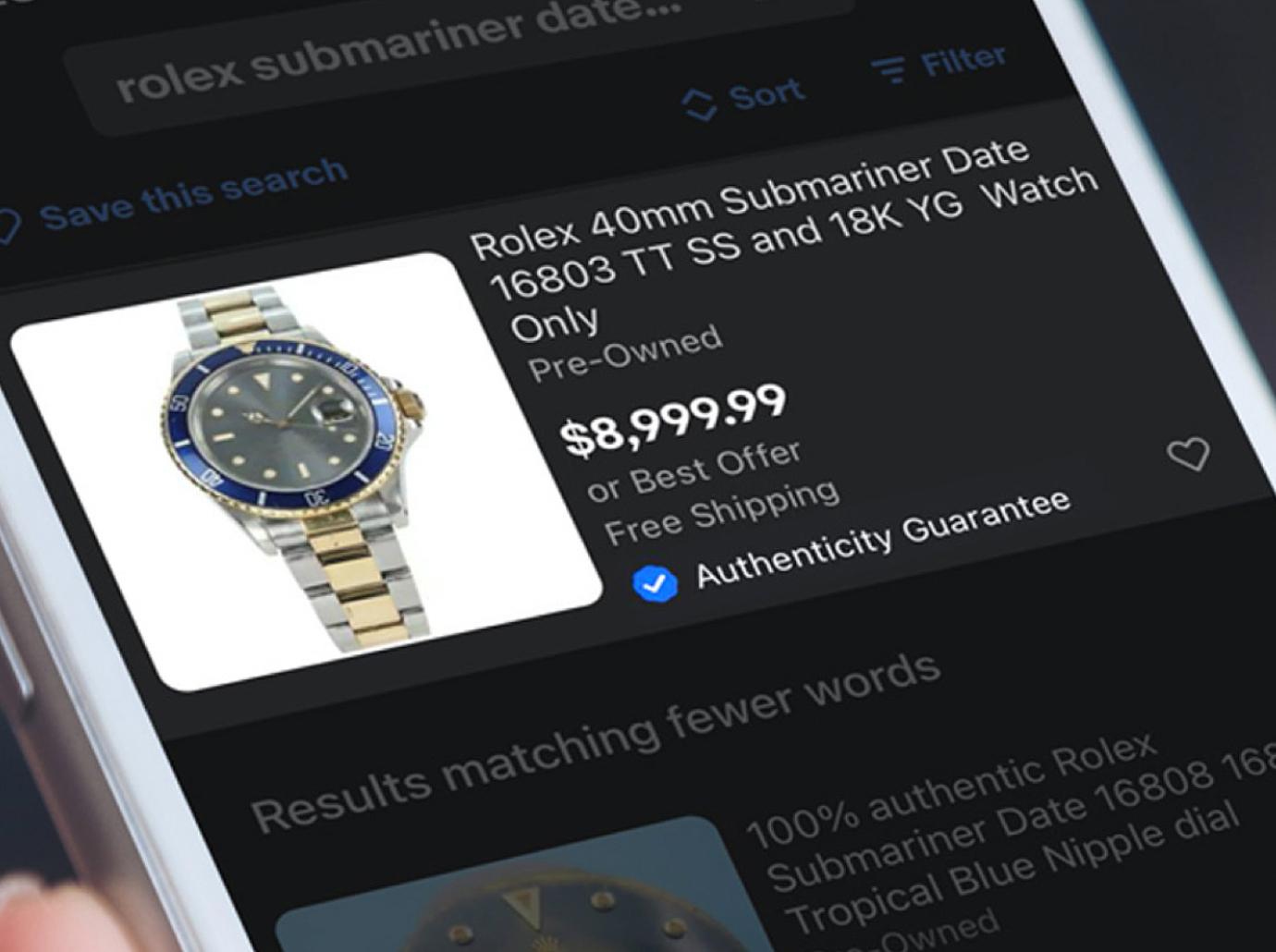 The Authenticity Guarantee service by eBay is complete in four simple steps. First, shoppers browsing for watches on eBay should look for the products marked with the Authenticity Guarantee badge — a blue circle with a white checkmark inside indicating whether or not the watch they are thinking about buying is authenticated. After they find that special watch they want to purchase, and make sure it has that Authenticity Guarantee badge, customers just simply buy it like any other product on the website.
Article continues below advertisement
Second, the watch that was just bought is then shipped by the seller to one of eBay's independent authenticator experts. And because this is part of eBay's Authenticity Guarantee service, it comes at no extra cost to the shopper!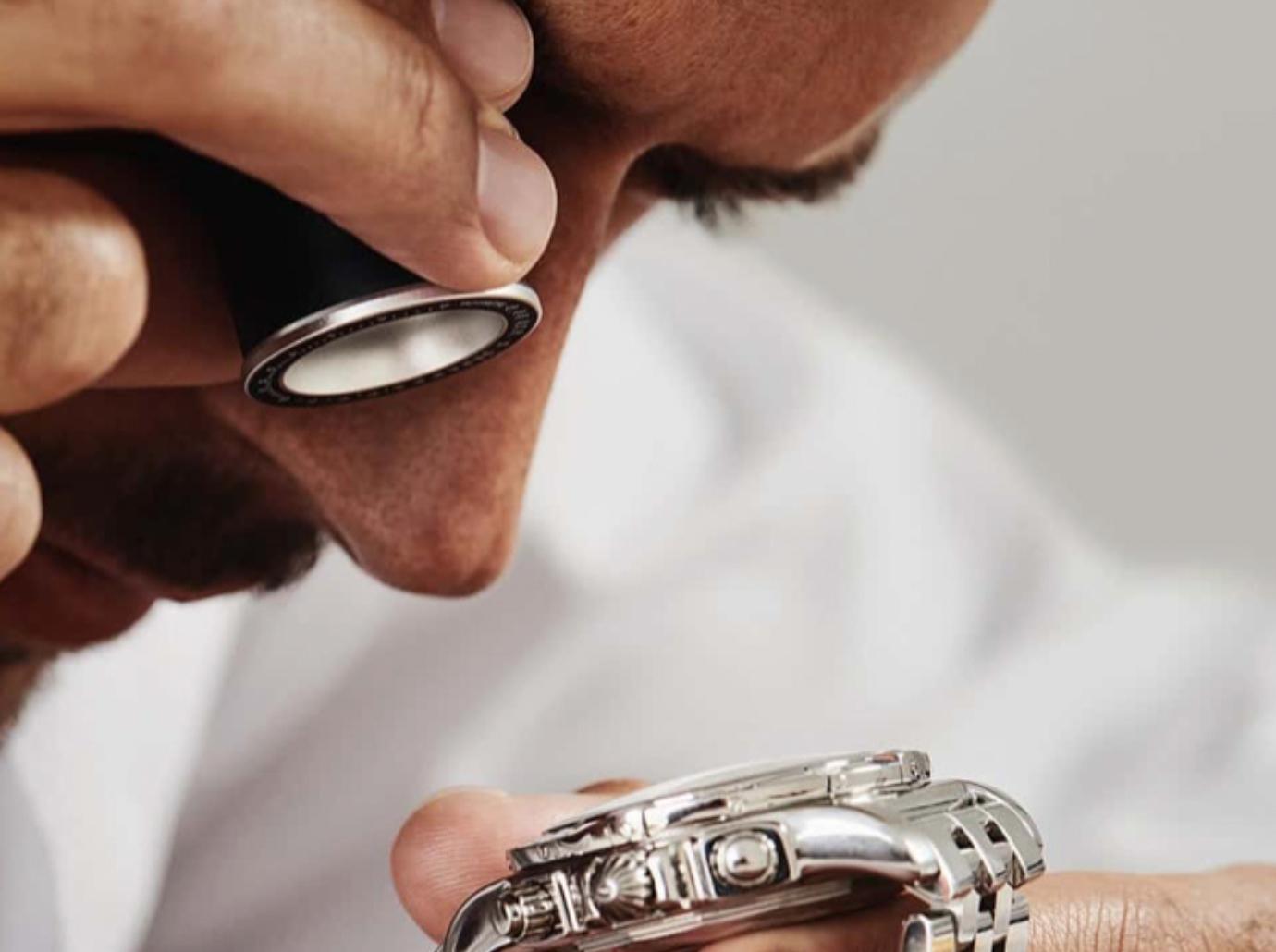 Article continues below advertisement
Third, once the independent authenticator expert receives the watch, they inspect important parts of the product like its movement, dial, clasp/buckle, hands, serial number and more. This is to ensure the luxury watch purchased is in fact legitimate. Once the expert determines the watch to be authentic, it is given a one-of-a-kind authentication card that shows important and detailed information about the timepiece.
Fourth and finally, the authenticator expert then ships the officially authenticated watch straight to its new owner via 3-day, signature-required delivery. This ensures that the watch is handed off to the customer directly.
Article continues below advertisement
This service is an awesome addition to eBay's already extensive site and services, without costing the customer a cent. That is why it's not only the best way to shop for watches, but in our opinion, the only way you should be shopping for luxury watches. By the way, did we mention eBay's Authenticity Guarantee applies to designer brands including Rolex, Omega, Breitling and so many more?
Oh yeah, one last thing. If eBay's third-party authenticator expert deems the watch inauthentic, it is immediately shipped back to the seller and you are issued a complete refund, so you can always buy your watches with confidence.
Article continues below advertisement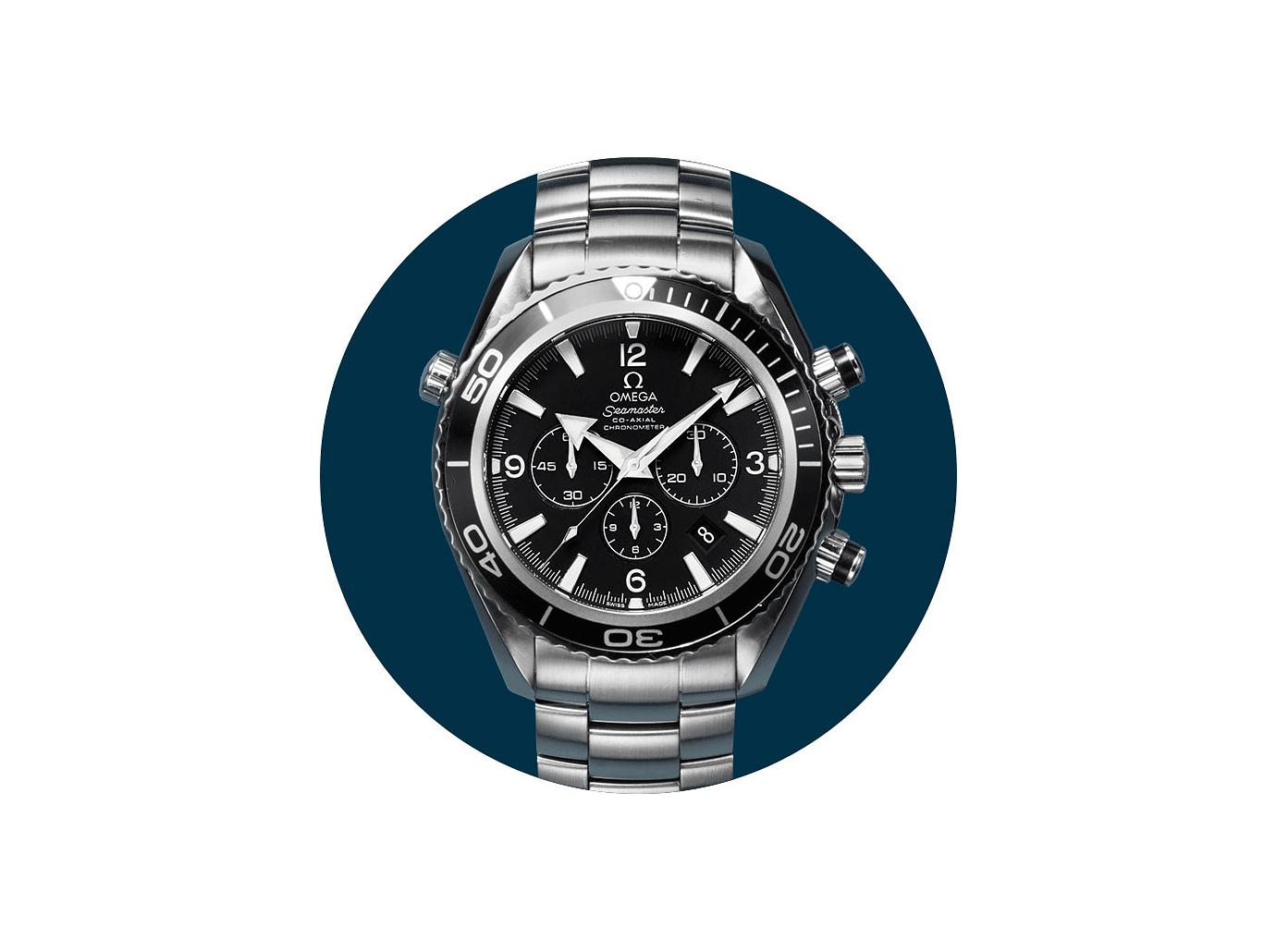 SHOP NOW/SEE IT
Shop eBay's Watches with the Authenticity Guarantee today!