Smash Gender Norms With Nordstrom's BP. + WILDFANG Inclusive Clothing Collaboration, Available In XXS-4X — Shop Now
All products featured on OK! Magazine are independently selected by our editors. However, when you buy something through our retail links, OK! Magazine may earn an affiliate commission.
Article continues below advertisement
Nordstrom just dropped a brand new collection that we are obsessed with called BP. + WILDFANG. This collaboration is truly next level, with neon green aesthetics, striped and swirled prints, overt copy graphics and most importantly, their gender neutral styles.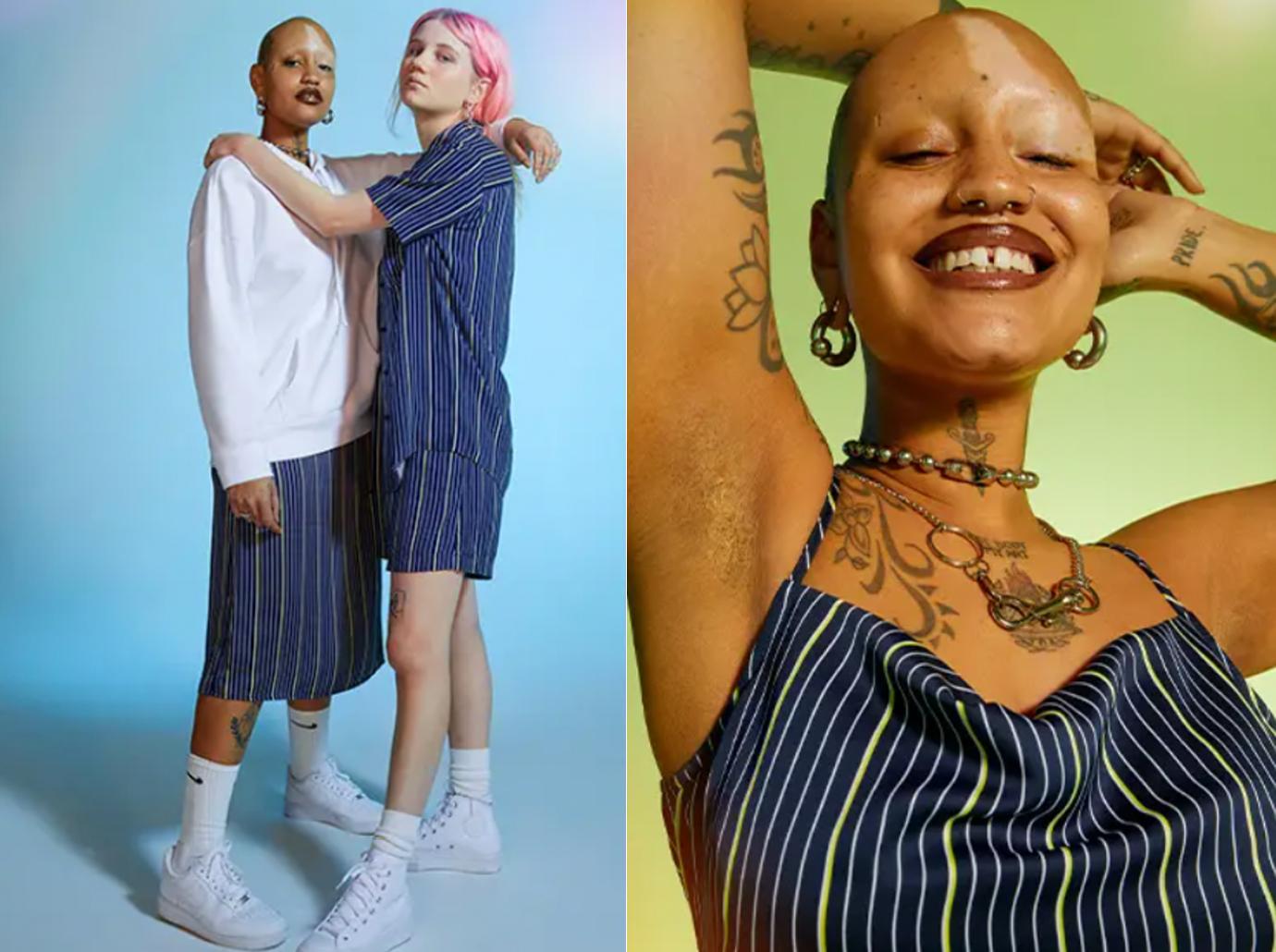 OK! is giving you all the deets on how to shop this insanely cool inclusive collection (hint: scroll down), but first, we are breaking down every reason why we love this curated collab. To kick it off, BP. is a Nordstrom Made brand that is a playground for self-expression through personal style for clothes you can wear right now.
Article continues below advertisement
All Nordstrom Made brands are created in the company's hometown of Seattle by a team of fashion designers whose sole purpose is to create brands for you, inspired by you. With a focus on fashion and value, they bring you the very best, meeting you exactly where you are. Whether that's a need for versatility, the latest trends or to support your local community.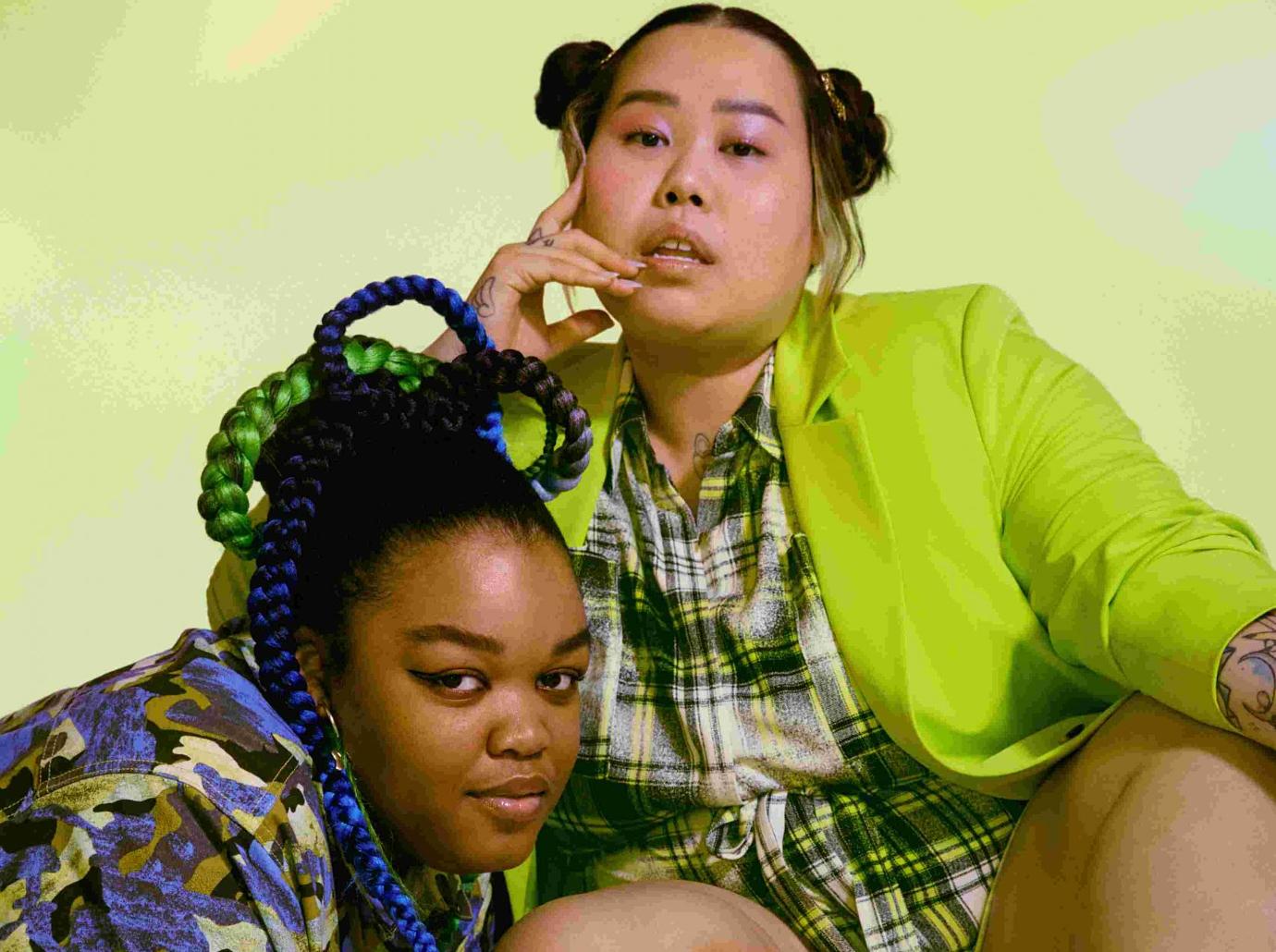 WILDFANG is a clothing brand that was created around the need for inclusivity, sustainability and functionality — such as "real pockets" and "button ups without boob gaps". They are on a mission to rethink gender norms and how they show up in fashion by embracing their masculine, their feminine, and their-everything-in-between. They are also a charitable company — which adds to our love for them — giving back over $500K to good causes!
Article continues below advertisement
These two powerhouse brands have joined forces on a Nordstrom Made collection that's smashing gender norms with 59 apparel and accessory items, available in sizes XXS-4X.
But that's not all, five percent of their total sales go to workforce development programs that provide space and opportunity for Black, Latinx and Queer communities in fashion — I mean, what's not to love about this collection?!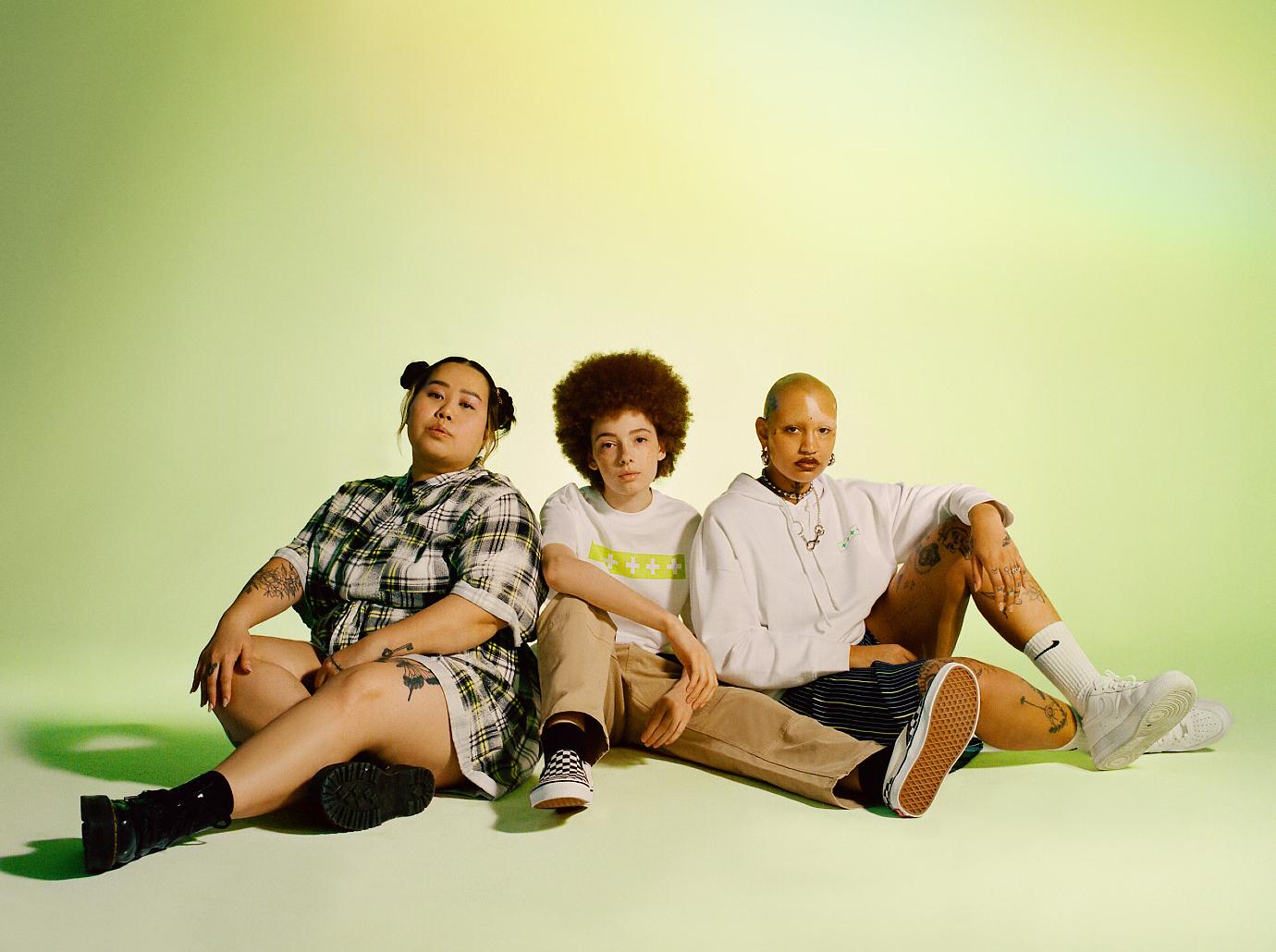 SHOP NOW/SEE IT
Shop BP. + WILDFANG's obsessively cool collab now, with styles starting as low as $12.