Follain's Newest Skincare Set Gives You The Ultimate Glow, Plus The Entire Site Is On Sale For 20% Off For A Limited Time Only! — Shop Now
All products featured on OK! Magazine are independently selected by our editors. However, when you buy something through our retail links, OK! Magazine may earn an affiliate commission.
The self-care struggle of wanting to have a morning or nighttime routine — but feeling lost on where to start — is a popular problem most of us face. Although there are millions of products and tutorials available on the internet, it can quickly send you down a rabbit hole searching for the right results with endless answers.
But the good news is that there is no need to shop for an intense amount of skincare products to get the perfect skin, especially when you are just beginning your fresh-face journey. Finding a few affordable, yet worthwhile, products that make your skin feel replenished is the perfect place to start.
RELAX AND UNWIND WITH THE PERFECT SELF-CARE STARTER KIT FROM AMAZON, FOR ALL YOUR NIGHT-IN ESSENTIALS — SHOP NOW
The tried-and-true beauty brand Follain has ended our skincare search by launching their effortless and effective Hydrate & Glow Discovery Set — plus their limited time site-wide 20% off sale from May 17-19 is an added bonus!
Article continues below advertisement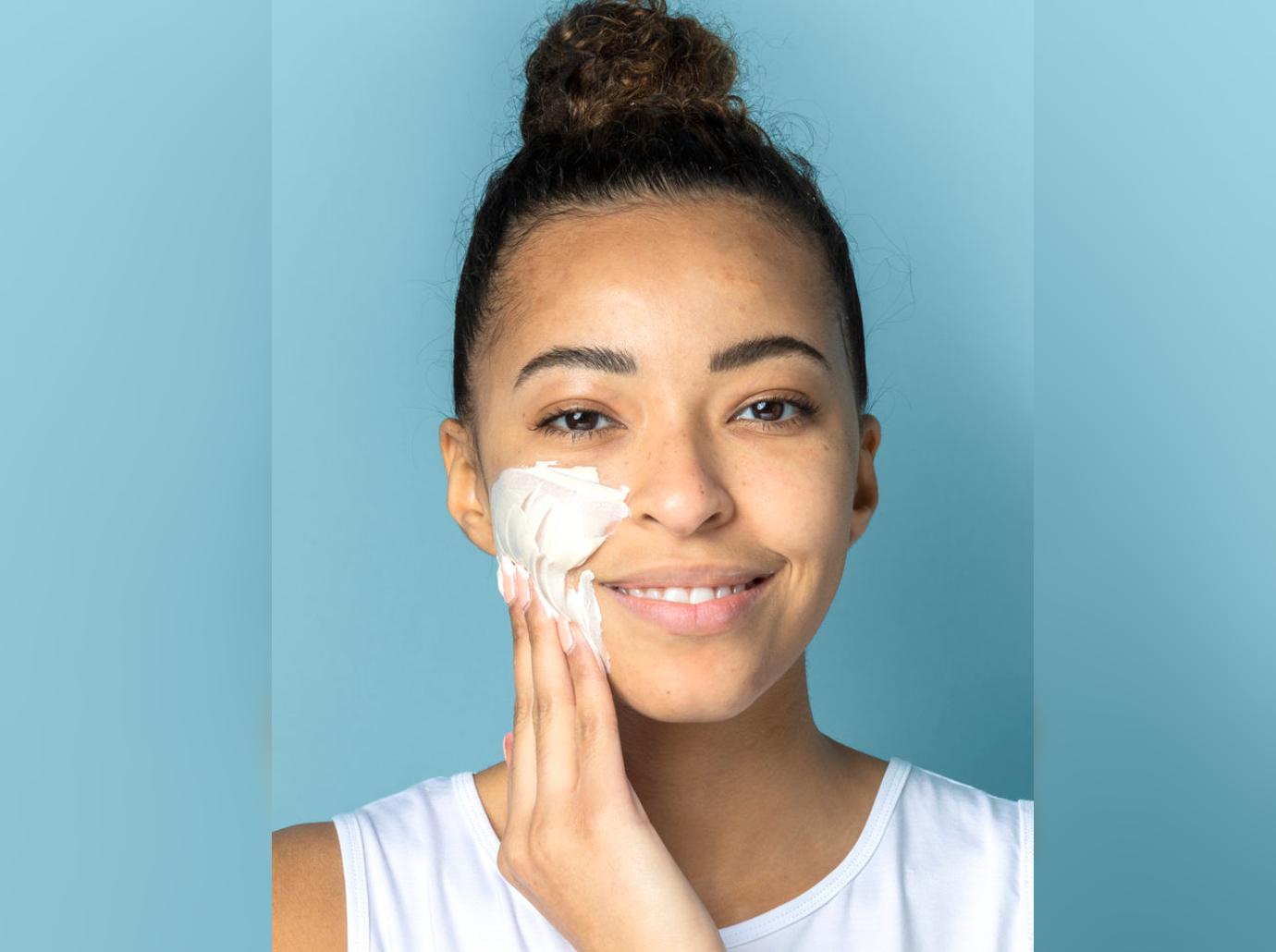 Article continues below advertisement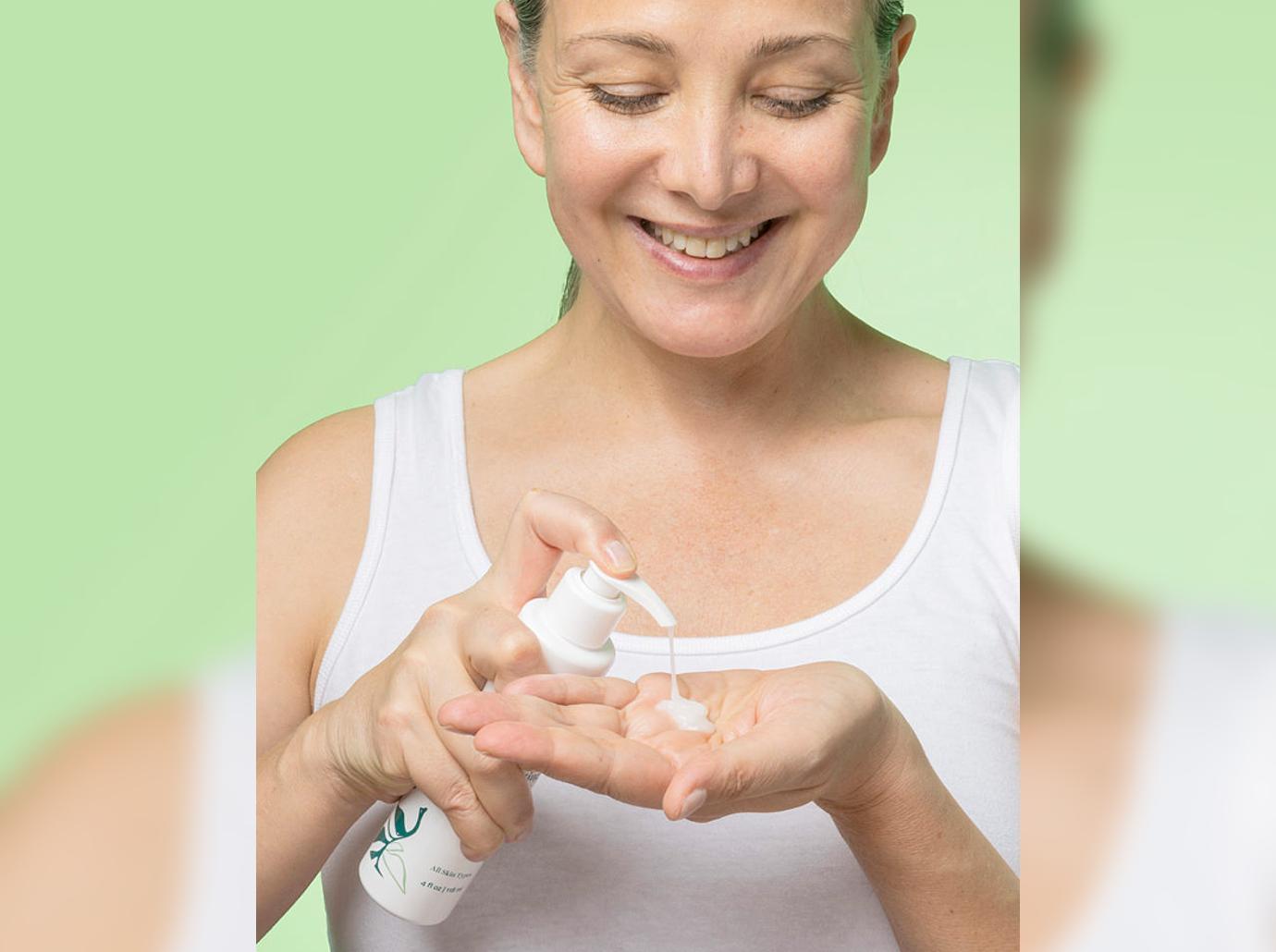 Article continues below advertisement
Follain's Hydrate & Glow Discovery Set
An effortless 4-step skincare routine for a visible and long-lasting shine.
Why We Love It
Quick, easy and effective.
The perfect size for storing in your medicine cabinet or grabbing on-the-go.
Suitable for all skin types and dermatologist-tested.
Things to Consider
The moisturizer can double as a pre-makeup primer!
Some people do not prefer clay masks, similar to the one included in this set. However, you only need to use the Dual Detox Mask a couple times a week, versus daily like the rest of the recommended products.
Less is more when it comes to skincare, so don't feel pressured to have to buy larger products that cost more money.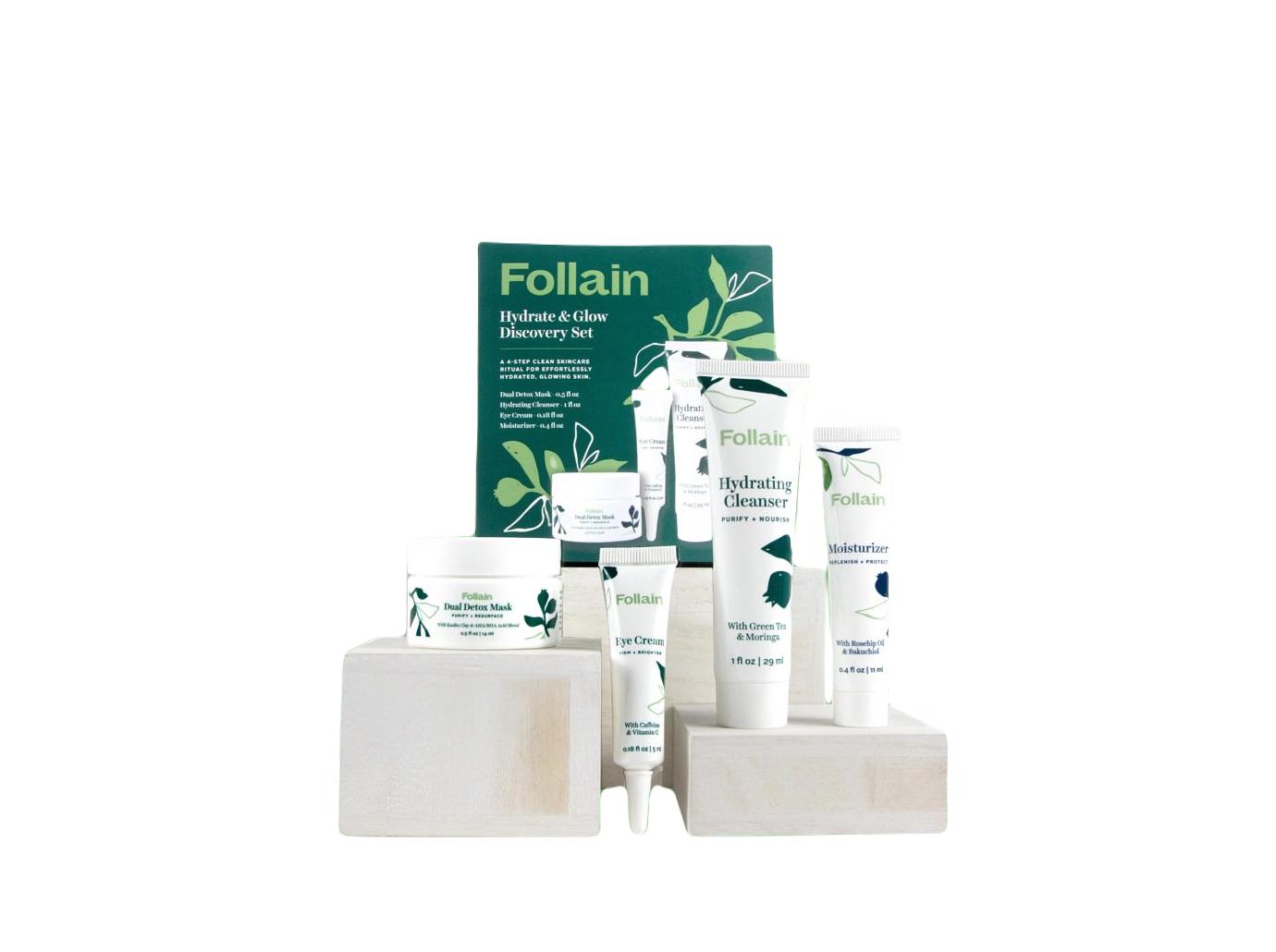 SHOP NOW/SEE IT
Follain's Hydrate & Glow Discovery Set retails for $40 at follain.com.