SHOPPING
The Best Summer Red Lip According to the Experts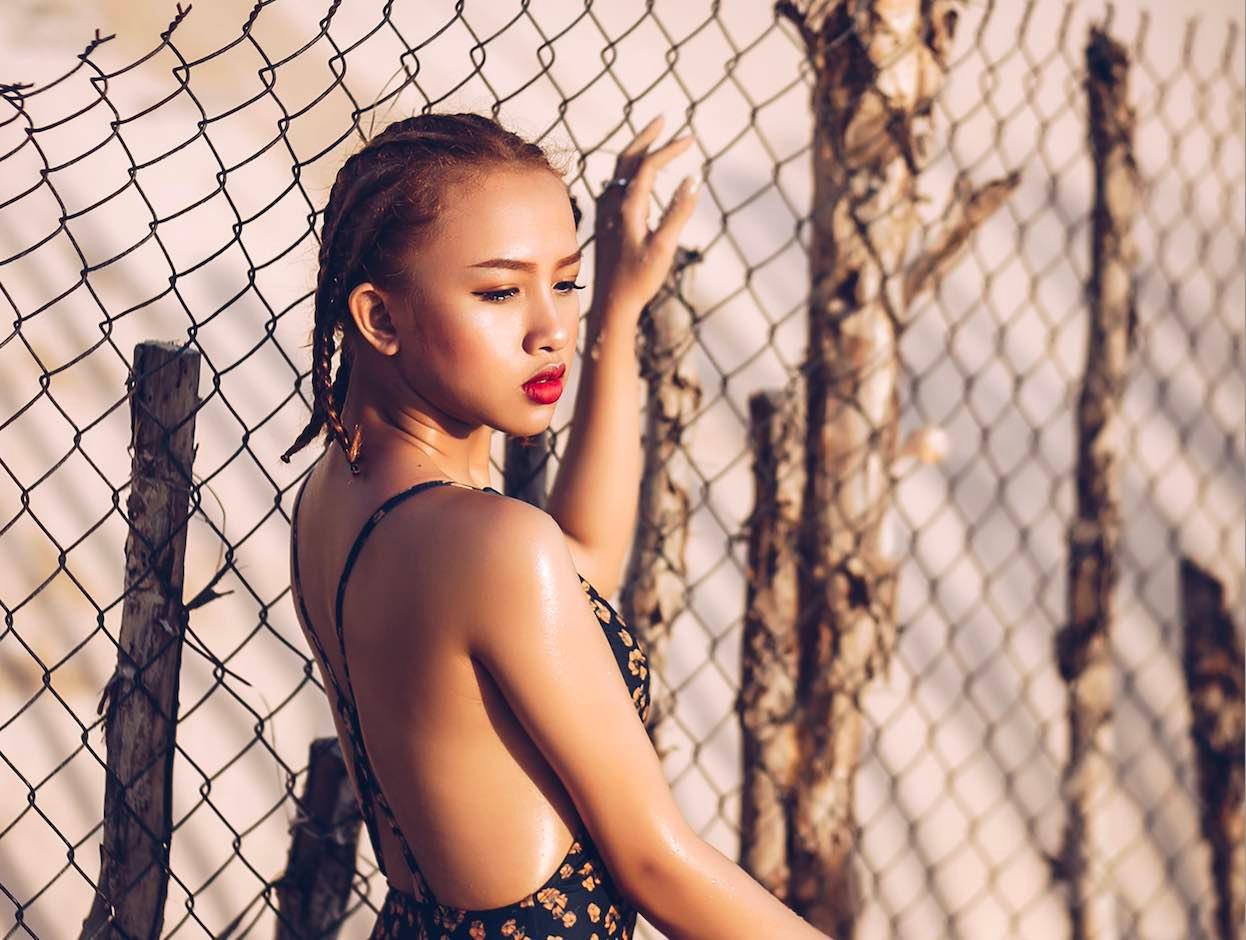 All products featured on OK! are independently selected by our editors. However, when you buy something through our retail links, OK! may earn an affiliate commission.
Discovering the perfect red lip color can be a challenge, so we've gathered advice from style and beauty experts, makeup artists and bloggers to help you find your ideal shade. From Mario Ultra Suede & Clé de Peau picks to skin tone guidelines and Armani Lip Power, explore these top six recommendations to find the most flattering red lip color for your skin tone this summer.
Article continues below advertisement
The Deeper the Tone of Your Eyes, the Brighter Red You Can Go!
"A red lip is both a statement maker and a confidence booster! The best way to color match your lipstick with your skin tone is to coordinate with your eye color. The deeper the tone in your eyes, the brighter you can go," says Denise Caldwell, Style and Beauty Expert at Dress With Confidence. "Think a vampy burgundy to a bright strawberry. Two of my favorites for summertime are Makeup by Mario Ultra Suede Lipstick in Alicia warm red. Mario is the guru behind many of Kim Kardashian's signature beauty looks. What I love about this tube is the pigment of tomato red gone glam. It has a matte appearance yet is hydrating. There's also a travel size lip pencil included."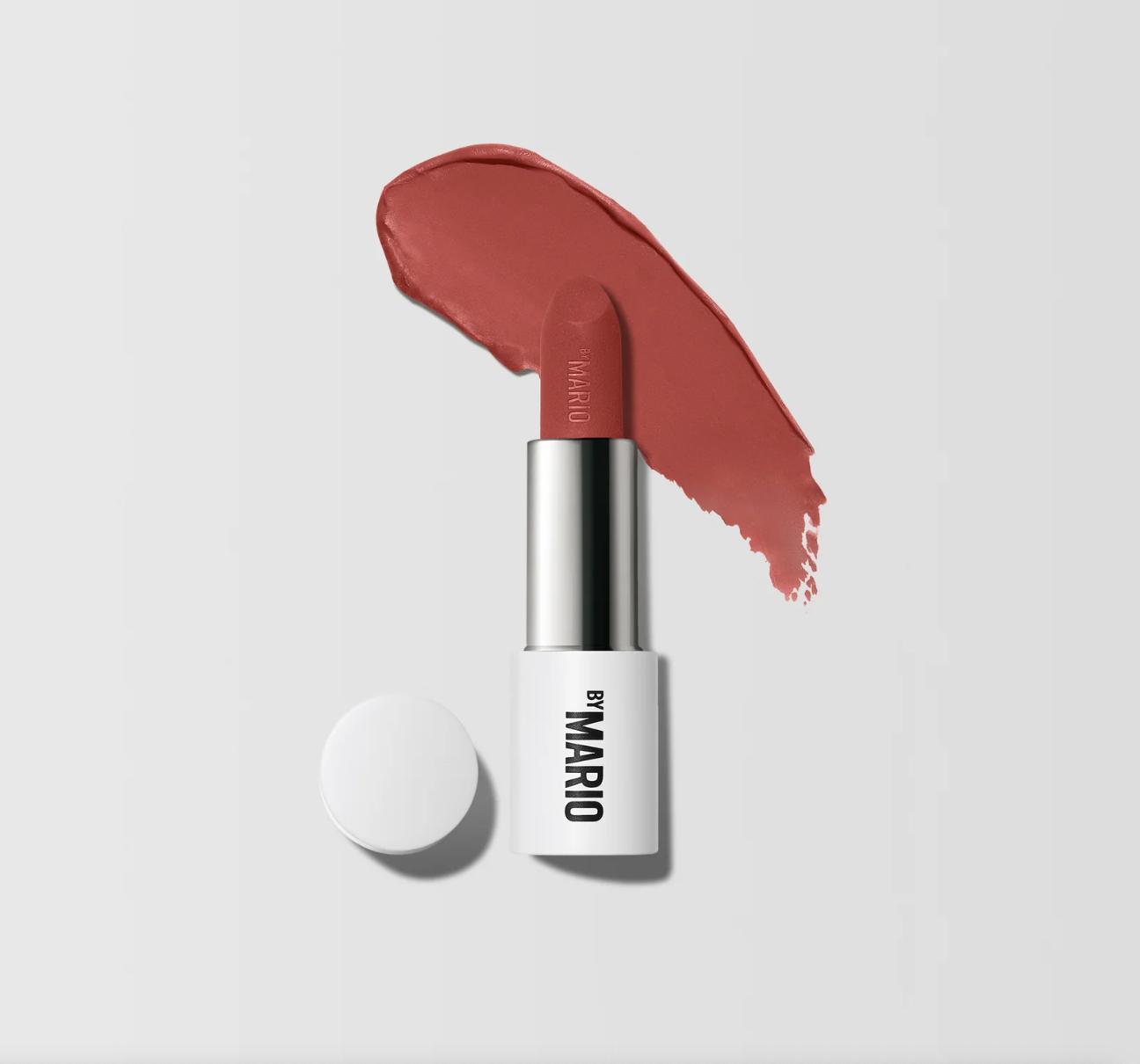 Article continues below advertisement
Prioritize Texture and Time-Wear
"When picking the perfect red lipstick for summer, the most important thing, especially with the temperature change, is to know the longevity of the lipstick that you're looking for," says Noel Jacoboni, Celebrity Makeup Artist, Makeup by Noel. "I would say the first thing you should be looking for is the texture and the time-wear of the lipstick. The last thing I want to do in summer is be touching up my lipstick. One of my all-time favorite lipsticks for a bright red is 'Dragon Girl' from NARS in the chubby lipstick pencil, but then NARS came out with their Powermatte Lip Pigment in the color 'Starwoman.' It's a liquid long-wear formula and has recently been my new go-to. Granted, not every undertone in a red lipstick is going to fit every skin tone, but that color, in particular, has worked for myself as well as many of my clients!"
Universal Reds Are Always Flattering!
"When selecting a red lip color, shoppers should keep in mind their skin's undertones. As a makeup artist, I've always turned to Armani Beauty for their outstanding colors that fit everyone," says Amy Galloway, makeup artist @amiigalloway. "My all-time favorite is Giorgio Armani Beauty's Lip Power #400, a universal lipstick for all skin tones."
Galloway adds, "In general, for fair skin tones, blue-based reds with a hint of pink or coral are typically the most flattering. These shades help to brighten up the complexion and create a bold contrast against the skin. For medium skin tones, orange-reds or warm brick-reds tend to be the most flattering. And for deep skin tones, deep berry reds or deep reds with a blue undertone can be very flattering. These shades help to enhance the natural richness of the skin tone and create a dramatic effect."
Article continues below advertisement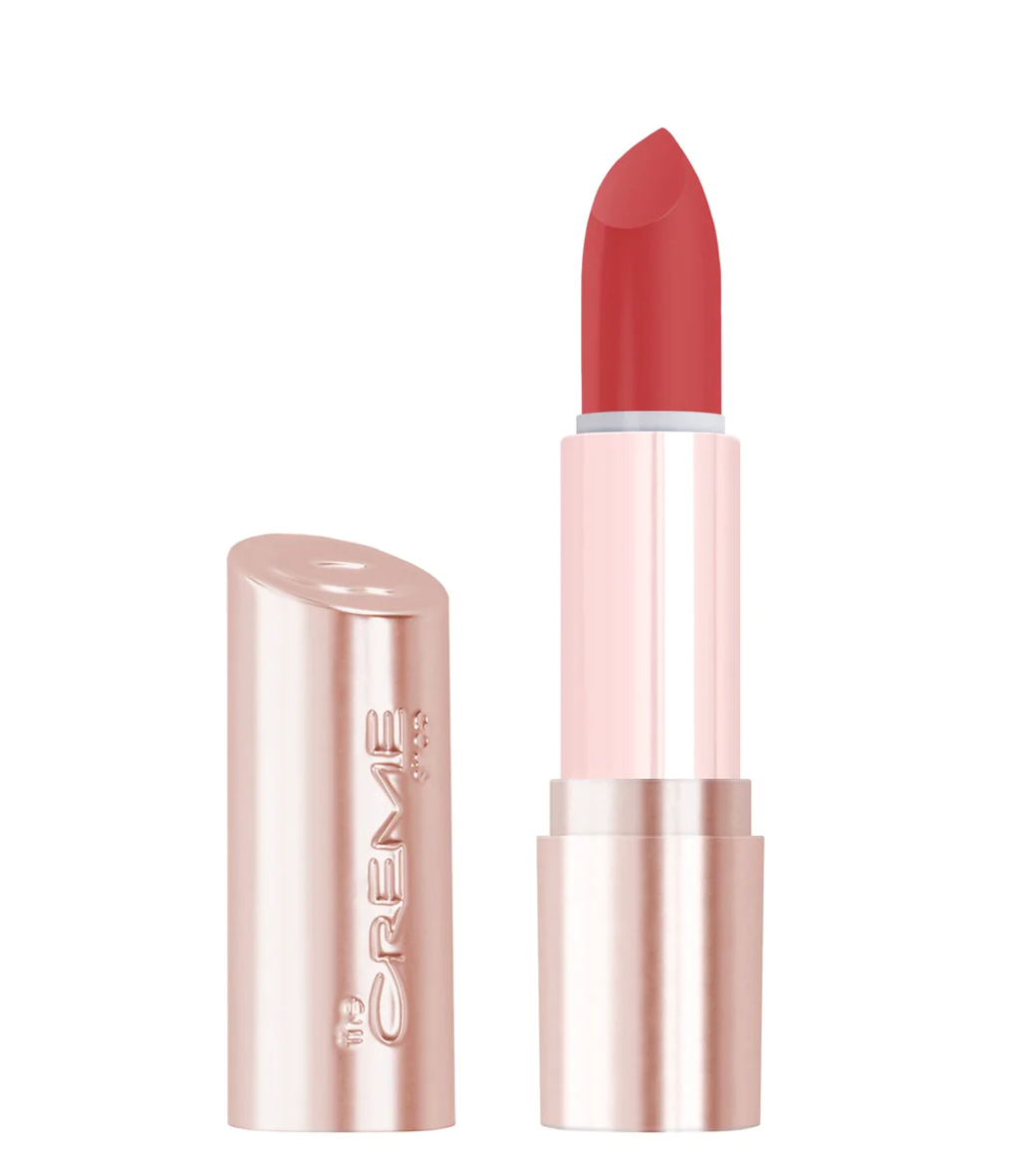 Article continues below advertisement
"Although the true answer to this question depends on the skin tone of the person wearing the lip color," says Chelsea Rice, a Beauty Content Creator under Chelsea Bananas. "Universally, the most flattering red lip color is one that is rich, but pretty neutral with its undertones. If a red lip color is too drastically warm or cool, it can quickly become less flattering on the wrong person! Because the undertone is neutral, this lip color is flattering for any skin tone! It's not too orange, which is typically most flattering on warm skin tones, and it's not too blue, which is typically most flattering on cool skin tones. It's a very safe middle-ground, and also a great starting point for anyone wanting to dip their toes into more bold looks!"
Rice suggests trying this neutral lip by PDL Cosmetics by Patricia De León.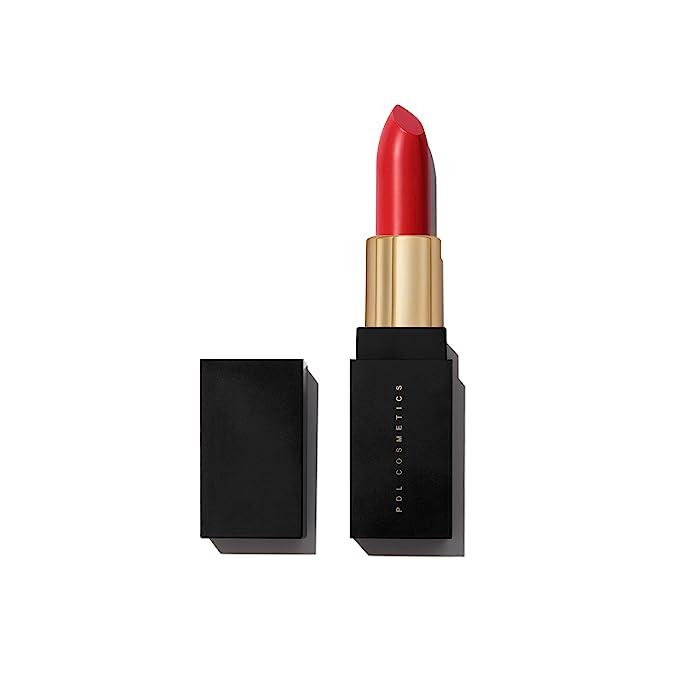 Article continues below advertisement
Blue Undertones Can Make Your Teeth Look Whiter
"I believe there are perfect red lip colors for everyone," says Gillian Grace a Beauty Content Creator. "The most flattering red lip color on myself is a blue-red. Blue-red lip colors are flattering on my cool/neutral skin tone, and they also tend to make my smile appear brighter. A classic and timeless blue-red lipstick I love is Ruby Woo from MAC. In addition to finding the right finish and formula of a lip product, learning about the undertones of my skin has been just as helpful when I am shopping for a red lip color. Trying on multiple shades of red with different undertones will help you find your perfect shade. For example, I've discovered that though I love orange red lip colors on others, I am not fond of how they look on myself. At the end of the day, there are no particular rules I like to live by when it comes to makeup; it's all about self expression, so wear what you love. I'm going to rock a brown-red lip color next!"