NEWS
Dina Lohan Discusses Lindsay's Bright Future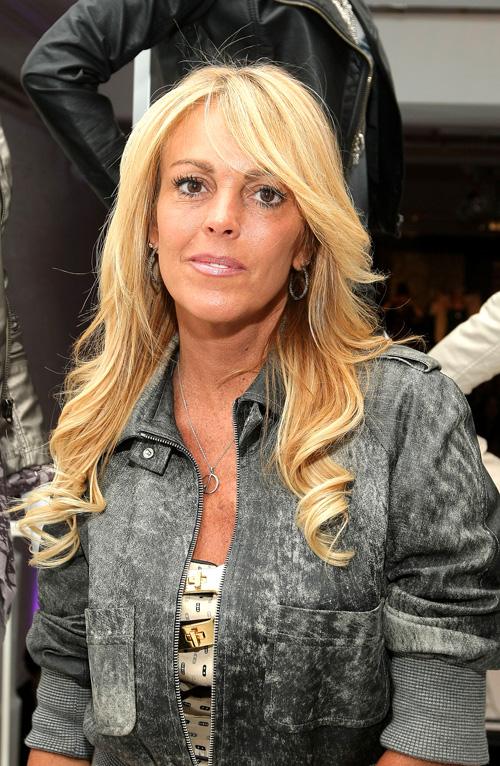 If there's one person that's solidly in Lindsay Lohan's corner these days, it's her momager, Dina Lohan, who praises her daughter as a "genius" who just wants to be successful in her career and live happily with a family.
Lindsay's most recent foray into the entertainment business is the production company she just started, a venture Dina is all about.
"She's a genius. Such a good heart," Dina told OK! at the Charlotte Russe 2009 Fall Launch in NYC, adding that Lindsay will also be heading behind the camera.
Article continues below advertisement
"Lindsay will direct one day. She loves directing," Dina revealed to OK!.
And although Lindsay's acting career might seem at a low ebb right now, Dina thinks a busy career isn't the only thing to aim for in life.
"You know what, I taught my children to love. And if you fall in love, life is about that. Family, it's not about work. You want goals, you want it to be, but you still want someone to share that with, so it's kind of an open ended question. We're all living that," Dina explains to OK!. "We're all looking for love and someone to be with; someone to share that with. My parents have been married for 50 years, we see that and that is important. It's work, but you want to separate it, go home and have a family. Work is not going to be forever."