NEWS
Jimmy Fallon's Mom Dies 1 Day After Canceled 'Tonight Show' Taping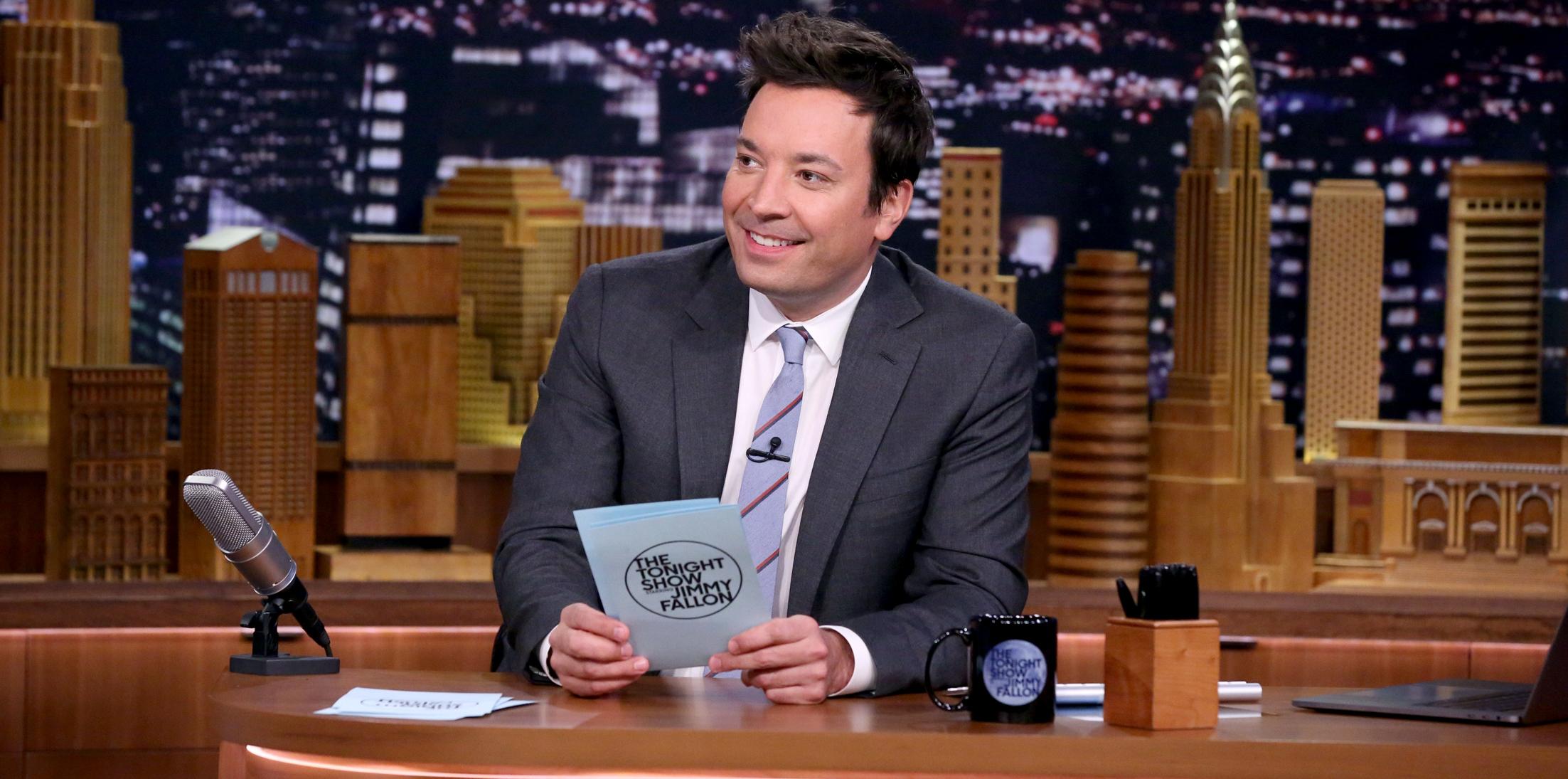 Jimmy Fallon is mourning the loss of his mother, Gloria, who passed away at the age of 68, on Saturday.
"Gloria, died peacefully…," a Fallon family spokesperson told People in a statement. "Jimmy was at his mother's bedside, along with her loved ones, when she passed away at NYU Langone Medical Center in NYC. Our prayers go out to Jimmy and his family as they go through this tough time."
The tragic news comes came just one day after Jimmy canceled the Friday taping of The Tonight Show due to a "private Fallon family matter."
Article continues below advertisement
According to reports, Jimmy's mother was very ill.
While Jimmy is known to keep his family life private, he has shared a few stories about his close relationship with his mom.
Back in May, he tweeted about a funny conversation they had just had.
"My mom and I were talking on the phone for the third time that day and she actually said, 'We don't talk enough.' #MomQuotes," Jimmy tweeted.
Rest in peace, Gloria.