NEWS
50 Actors Who Turned Down Famous Roles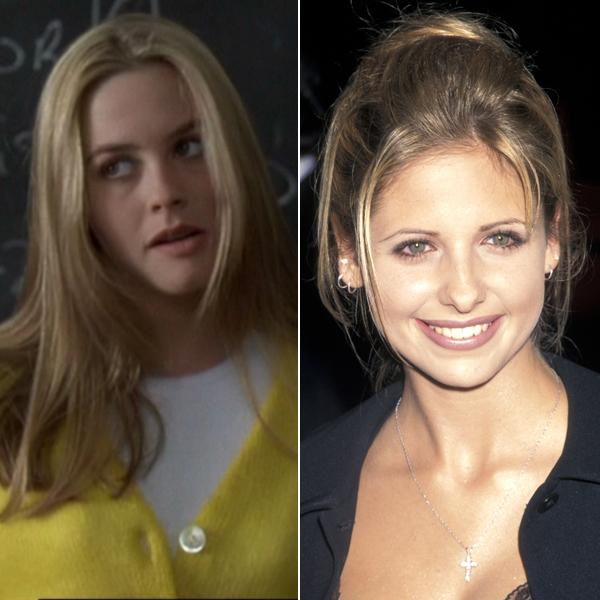 What if someone other than Sarah Jessica Parker played Carrie Bradshaw? Or Alicia Silverstone didn't star as Cher from Clueless? It's kind of hard to envision, but it turns out there's actually tons of actors/actresses who turned down iconic roles in movies and TV before they went to other people.
The 12 Most Ridiculous Quotes from Gwyneth Paltrow
Stylecaster.com has a list of 50+ actors who turned down famous acting roles, ranging from Molly Ringwald turning down the main role in Pretty Woman (which of course went to Julia Roberts) to, most recently, Garrett Hedlund declining the offer to play Christian in Fifty Shades of Grey. And also, did you know that Johnny Depp didn't want to play Ferris in Ferris Bueller's Day Off so the role went to Matthew Broderick instead?! Whaaaat?!
Article continues below advertisement