NEWS
'13 Reasons Why' Breakout Stars Tease Season 2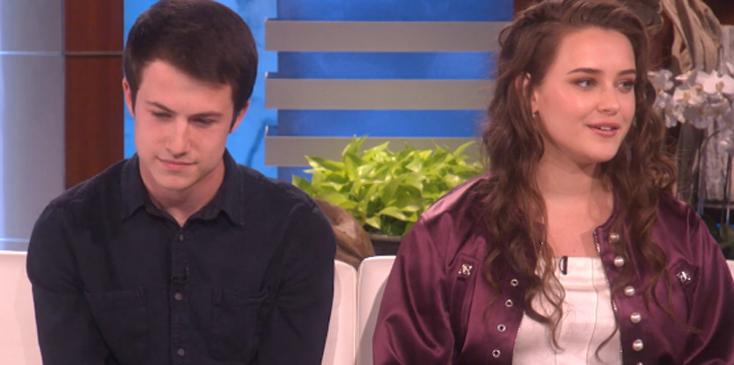 Alright, if you haven't seen 13 Reasons Why then you've definitely heard about it! (And if you haven't heard about it, crawl out from whatever rock you've been hiding under because this show, and its cast, has been the talk of Hollywood!)
While the breakout Netflix series has been met with both praise and criticism for its controversial subject lines, including teen suicide, rape, mental health and bullying, all signs have pointed to the show being picked up for a season two – it was the most tweeted about show of 2017 yet!
Article continues below advertisement
However, when the stars of the show, Dylan Minnette and Katherine Langford, sat down with Ellen DeGeneres on The Ellen DeGeneres Show, they played coy about the possibility of a second season.
"We don't know yet. We really don't," Dylan told Ellen. "I feel like the world's going to know before we do if it happens. I'll be online and be like, 'Oh, there's a second season.'"
That definitely sounds like something Clay would say, don't you think?
MORE ON:
Katherine Langford
Are you hoping for a 13 Reasons Why season two? Sound off in the comments!