NEWS
Adam Lambert Fans Throwing More Naughty Things Than Nice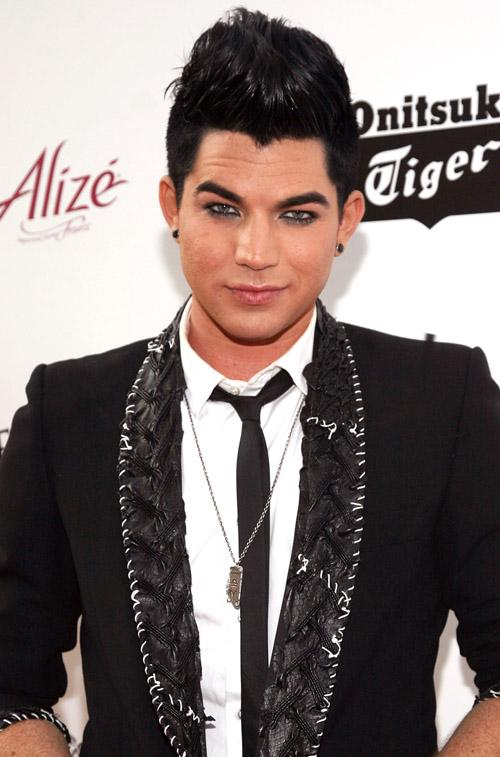 Forget tossing flowers and harmless soft things like underwear onstage, Adam Lambert's fans are getting into kinky territory during the American Idol summer tour. "It's going further, and somebody threw onstage a red-leather tasseled whip," he tells E! Online. "Yeah, and then the next night, I got one that was made out of, like, purple fur. It's getting really S&M."But lest fans thinks Glambert is ungrateful, he's making it clear that he appreciates the gifts.
Article continues below advertisement
"It's interesting," he says. "I got some glow-in-the-dark handcuffs. It's really getting creative. It's exciting. I think they really want me to play with these toys during the number."
"I always try to because I enjoy that," he adds of the presents -- at least until bodily harm comes into play. "But then somebody threw a bra on during 'Starlight,' and, literally, it missed my face by three inches. Yeah, I am going to be a little bit more passive-aggressive, so I decided not to even acknowledge the bra that got thrown on stage, because I didn't want to condone the behavior."
"I'm glad it was a soft material and wasn't anything hard," he jokes. "I'm not really into S&M, but it's definitely tempting."