NEWS
Alyson Hannigan Takes a Rainy Stroll with Satyana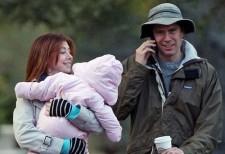 Alyson Hannigan and husband Alexis Denisof braved the rare, rainy L.A. weather yesterday to go for a stroll with their daughter Satyana in L.A.. Alexis pushed daughter Satyana in a stroller for the majority of the walk, but Alyson also carried her 10-month-old bundled-up bundle of joy who was wrapped up in a puffy pink jumper.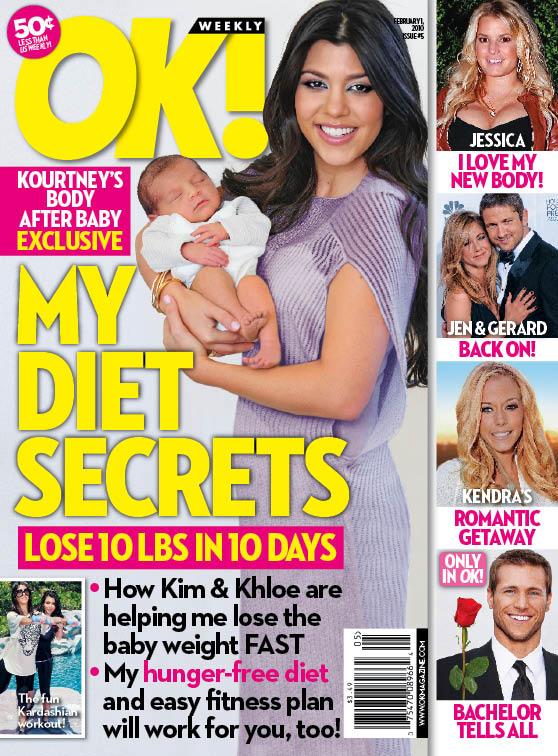 EXCLUSIVELY IN THE NEW ISSUE OF OK!, NEW MOM KOURTNEY KARDASHIAN REVEALS ALL THE DETAILS ON HOW SHE'S SLIMMING DOWN WITH HER HUNGER-FREE DIET AND EXERCISE PLAN!
Article continues below advertisement
•ALSO IN OK! THIS WEEK:
Jennifer Aniston: OK! reveals what's really going on with Gerard Butler.
Jessica Simpson: The singer is embracing her curves and revealing that she loves her body!
Haiti: From Wyclef Jean to Angelina Jolie to Lady Gaga, find out how all the stars are doing what they can to help.