NEWS
Autism Group Demands Apology From CBS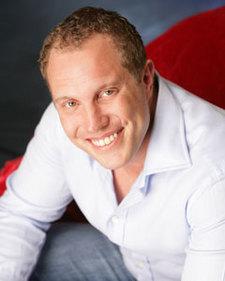 A national autism advocacy group is demanding an apology from CBS over a disparaging remark a contestant on the reality show Big Brother made about people with the disorder.
According to the A.P., John Gilmore, the executive director of Autism United, said Monday that his group has been trying to speak with CBS executives since last Wednesday's broadcast.
On that episode, a contestant named Adam Jasinski, who claims to work for an autism foundation, said he would spend his winnings on a hair salon for people with developmental disabilities "so retards can get it together and get their hair done."
Article continues below advertisement
His partner, Sheila, told him: "Don't call them that." Adam responded: "Disabled kids. I can call them whatever I want. I work with them all day, OK?"
The letter from Autism United claims CBS made a "conscious choice" in running the quote and used it for "their own personal goals." On top of wanting an apology, the group is demanding that the network also pull the plug on Big Brother 9.
There was no immediate response on Monday from CBS. Big Brother has been condemed in the past for remarks its contestants have made about sexual orientation, race and ethnicity. The show revolves around a group of "houseguests" who are isolated from the outside world while under constant surveillance.
Autism is a complex disorder featuring poor social interaction and communication skills.