NEWS
Celeb-in-Chief: Stream Janel Parrish's Exclusive Playlist Here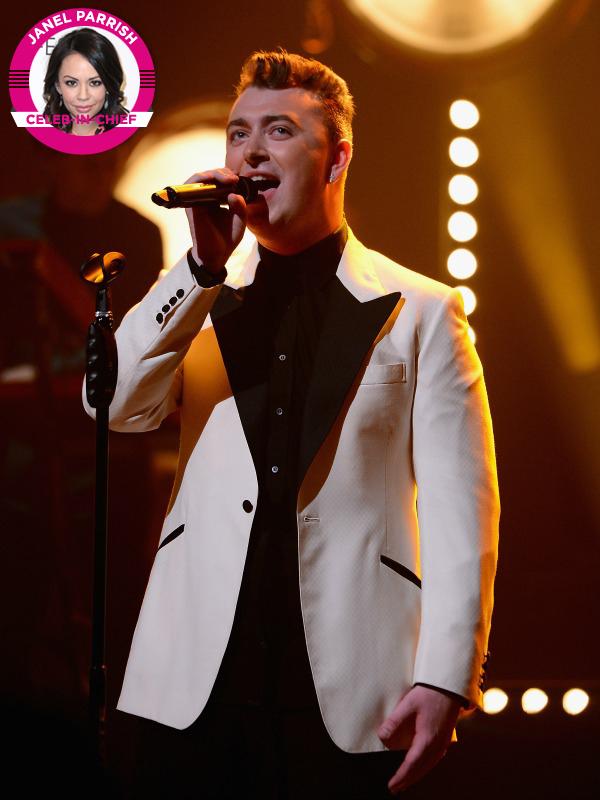 Janel Parrish has taken over OKMagazine.com! The Pretty Little Liars star is sharing her entertainment, fashion, and beauty picks all week as our Celebrity-in-Chief. Here you can stream a playlist of the tunes she's listening to this summer.
OK! News: Jenelle Evans tweets a hilarious response to criticisms of her second baby.
Hurting for some new music? Going to go berserk if you listen to "Fancy" one more time? Listen to Janel's playlist below, and see her explanations for why she loves each song.
Article continues below advertisement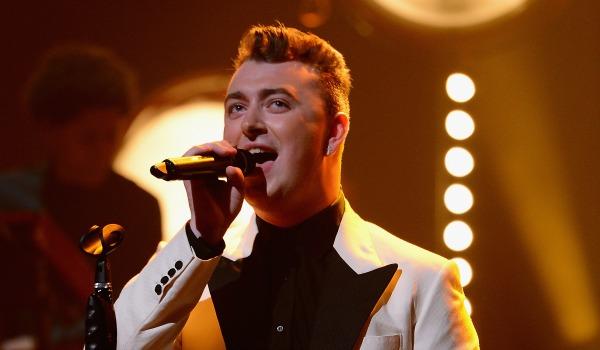 1. "Lay Me Down," by Sam Smith. "So tender and true. His voice is amazing."
2. "Strawberry Bubblegum," by Justin Timberlake. "I never get tired of it! So much happening in the song."
3. "Time Travel," by Daley. "Love the vibe!"
4. "We Need To Be Loved," by Anthony Starble. "Amazing lyrics and melody."
5. "Gust of Wind," by Pharrell. "Pumps me up!"
6. "We All Try," by Frank Ocean. "Opinionated and raw. Gorgeous song."
7. "Retrograde," by James Blake. "Obsessed and play it over and over!"
8. "Domino," by Jessie J. "Impossible to not dance to."
9. "All of Me," by John Legend. "Stunning ballad."
10. "Leave Your Lover," by Sam Smith. "Totally obsessed with him right now!"
What is your favorite song on this playlist? Have you been listening to Sam Smith? Do you watch Pretty Little Liars? Tell us in the comments below or tweet us @OKMagazine.