NEWS
Furious Chris Cuomo Tells Friend Michael Cohen That He Was Accused Of Touching A Woman In An Elevator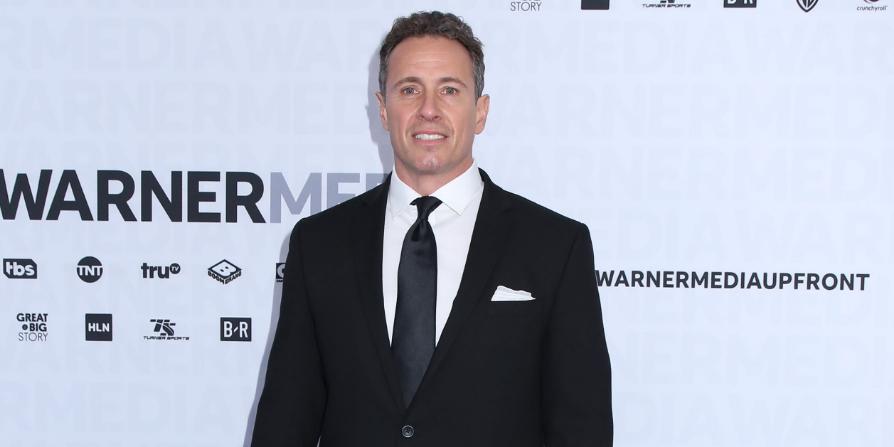 Leaked audio shows Chris Cuomo telling his friend Michael Cohen that he was accused of touching a woman in an elevator.
Host Tucker Carlson revealed the leaked tape of the alleged conversation between the two Tuesday night during his Fox News show.
The tape reveals the alleged voice of Cuomo telling the lawyer: "I'm always careful when I talk to media, you know.
"Do you know how many f**king phone calls I've gotten from people at ABC who say that reporters are calling and lying about me and trying to get stories about me when I was at ABC?
Article continues below advertisement
"Guys calling and saying, 'I heard he was the Charlie Rose of ABC, he used to invite women to his hotel and open his bathrobe.'
"Do I look like the kind of f**king guy who's gotta do that?"
Cohen allegedly responded, "Sure, why not?"
In the leaked tape, Cuomo allegedly went on to vent out his anger: "Women who do work there saying 'Oh yeah some of these men' - naming me with other guys - 'you know we bumped into each other once in the elevator and he put his hand on my shoulder and made me really uncomfortable,' I mean what the f**k."
KANYE WEST DECLARES GOD IS THE REASON HE INTERRUPTED TAYLOR SWIFT AT 2009 VMAS
Cohen allegedly reassured him, saying that it was a problem.
"I'm careful with the media always, I've always told you the media is not your friend," Cuomo concluded.
However, it has not yet been made clear how and when the video was recorded.
Carlson commented on the clip, saying: "When you're talking to Chris Cuomo you don't actually get to talk much.
"So unfortunately we never get to learn who are all these women who claim they have been sexually harassed by Chris Cuomo?
"What are their names? Have they received financial settlements from CNN or ABC?"
Carlson added that he allegedly sent the tape to CNN and asked questions to a spokesperson, but to no avail.