NEWS
Daniel Radcliffe: Cougar Hunter?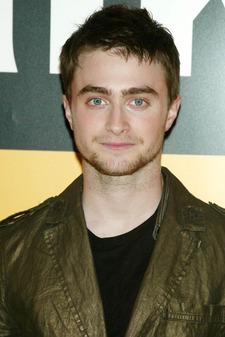 From the way Daniel Radcliffe talks about himself, this 19-year-old sounds more like he should be heading for a nursing home instead of playing a teen wizard in the immensely popular Harry Potter movies.
"I've noticed I make noises when I get up and sit down now," he tells Parade.com. "I mean, my knees are rotten bad – I refused to wear knee pads too many times when I was doing stunts, and I just clobbered them up a bit. I am an old man in a young man's body."
Article continues below advertisement
And bad news for all those teen fans Daniel's out there – his dating taste seems to run older as well.
"Girls my own age are not really an option. I find, generally speaking, they have to be entertained more than older girls do," he admits. "So most of the girls I have had serious things with are generally sort of in their 20s."
Start lining up, ladies!