NEWS
Did Justin Bieber and Selena Gomez Make a Secret Sex Tape?!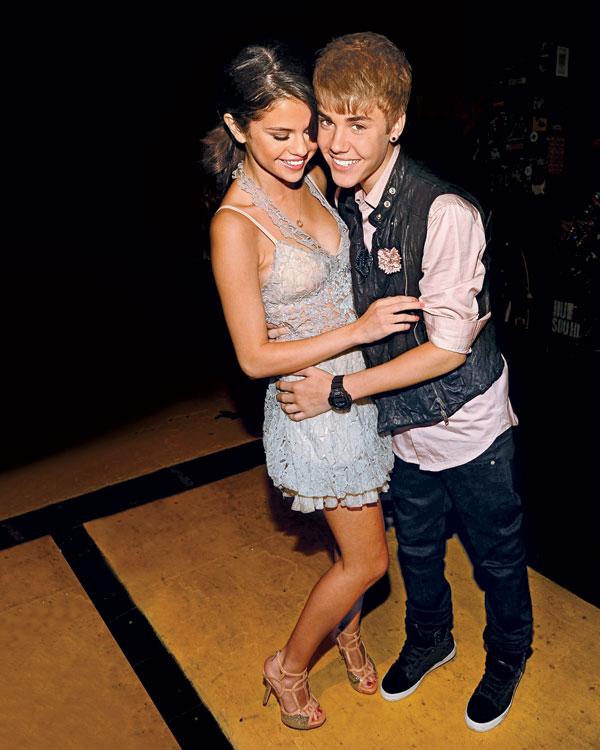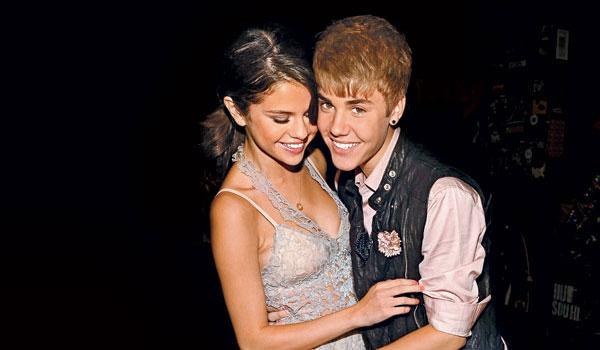 Article continues below advertisement
"They're both so into their images and turning each other on," the source says. "It's starting to spill over into their public selfes, which are getting sexier and sexier. "He's always taking photos and videos of her. And now Justin claims he and Selena have filmed themselves having sex a few times. He says it's completely crazy and totally hot. Selena's into it, too, but of course, she's sworn him to secrecy." Justin, 20, told Selena, 21, that he deletes the files after viewing them. "But no one believes it for a second," says the source. "It's crazy because anything could happen. He could easily lose his phone or laptop. He's playing with fire. It's only a matter of time before the video gets out."
PHOTOS: The Best Bodies in Sports!
Justin and Selena also have sexy Skypes—video chats—and take screen-grabs of each other. "It's weird, but to people their age, it's no big deal," the source adds. "Sexy pictures are the modern-day love letter, but when you're in the spotlight like these two, it's risky and dangerous. "They're both so bad for each other, as they really bring out each other's daredevil side. Right now, they're totally in lust and, as usual, pushing their luck by filming their bedroom activities."
PHOTOS: The Best "Will They, Won't They" Couples in History
If the videos go public, the insider adds, "It could totally destroy Selena. That's the horrifying thing that Justin doesn't realize. He'll come out of it a big stud, but her picture-perfect image would be destroyed. It's a double standard, but it is what it is."
Do you think Justin and Selena really did this? Tweet @OKMagazine and leave a comment below.