NEWS
Eddie Redmayne's Foundation To His Sucess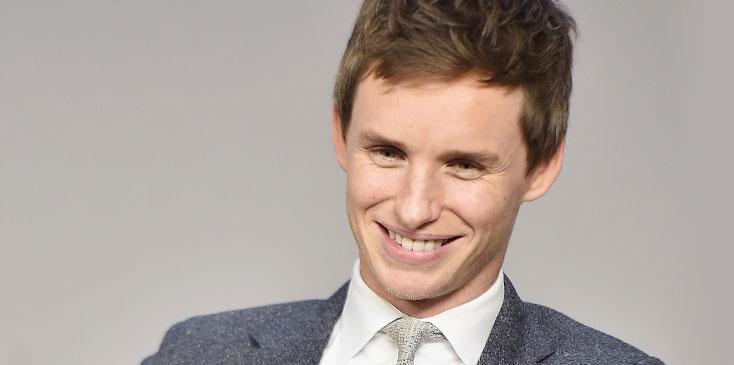 Eddie Redmayne has discovered a magical way to boost his self-esteem — makeup!
The Fantastic Beasts and Where to Find Them star was caught looking like he'd gone on a Sephora binge during a cocktail party in London on Nov. 28 with his wife, Hannah Bagshawe.
"She stood outside the men's room for ages waiting for Eddie, and when he came out he was wearing foundation!" tattles an eyewitness.
"He went way overboard — his freckles were completely gone — but Hannah didn't seem fazed by it at all. She even helped him blend it around his jawline!"
Article continues below advertisement