NEWS
Gerard Butler Makes Celebs Star Struck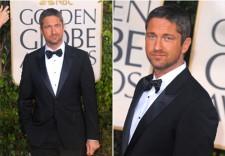 Gerard Butler has become one of Hollywood's hottest hunks and knows how to turn up the charm in the presence of fellow celebs. "I've never seen so many celebs get star struck," an eyewitness told OK! at the Art of Elysium Gala recently in L.A.  "It was like Jesus had just walked in."
Young Hollywood was awed by his presence, and the ladies were especially impressionable by the actor's sexy appearance.
Article continues below advertisement
"All the girls were freaking out," the onlooker told OK!. "Sophia Bush was standing next to me, saying, 'Oh my god, should I say hello?' She had a couple of friends with her, and told them, 'If I get to say hello to him, I'll introduce you.' "
Gerard's sex appeal definitely has an effect on the women, but the men admire him for his status.
"All the guys were trying to buy him drinks," the eyewitness said.  "I was stunned by the reaction. Some other Scottish guys at the party sent a bottle of whiskey over to his table, but he wasn't drinking."
However, Gerard may be off the market. He has been cozying up to his The Bounty Hunter co-star Jennifer Aniston. The pair was flirty and dazzled on the Golden Globe red carpet.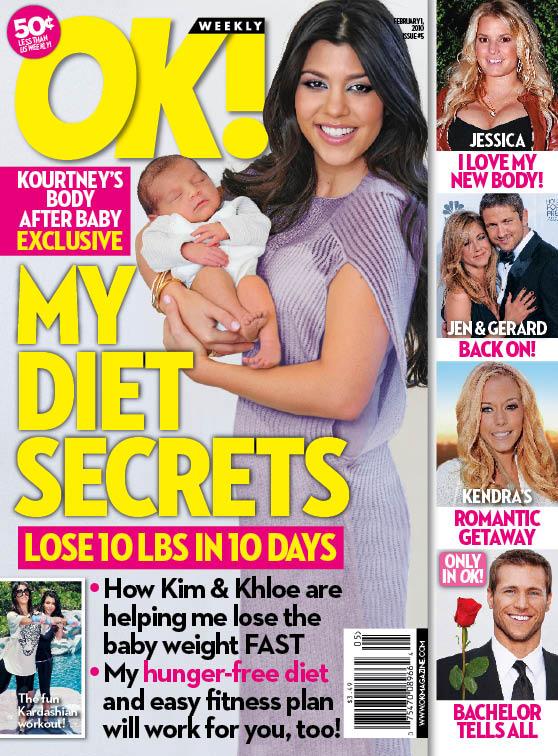 EXCLUSIVELY IN THE NEW ISSUE OF OK!, NEW MOM KOURTNEY KARDASHIAN REVEALS ALL THE DETAILS ON HOW SHE'S SLIMMING DOWN WITH HER HUNGER-FREE DIET AND EXERCISE PLAN!
•ALSO IN OK! THIS WEEK:
Jennifer Aniston: OK! reveals what's really going on with Gerard Butler.
Jessica Simpson: The singer is embracing her curves and revealing that she loves her body!
Haiti: From Wyclef Jean to Angelina Jolie to Lady Gaga, find out how all the stars are doing what they can to help.