NEWS
Get Andrew Zimmern's Recipe for Amazing Creme Brulee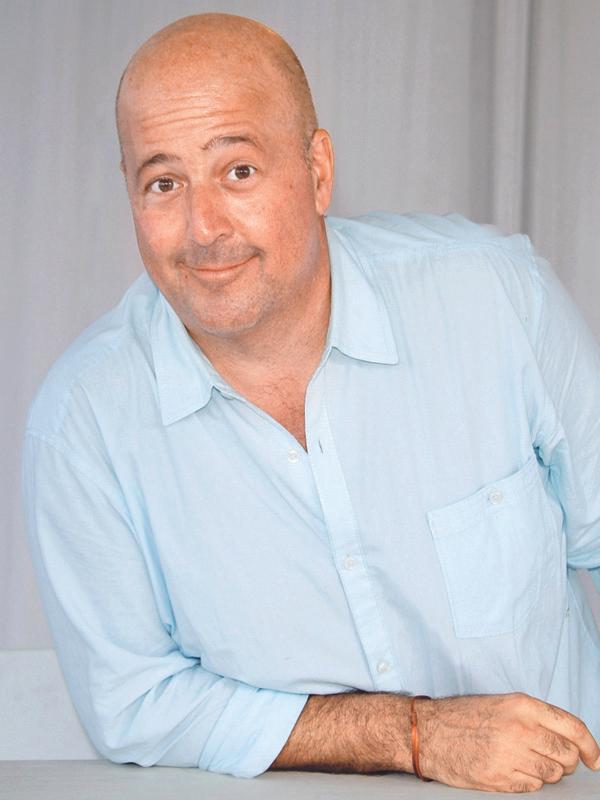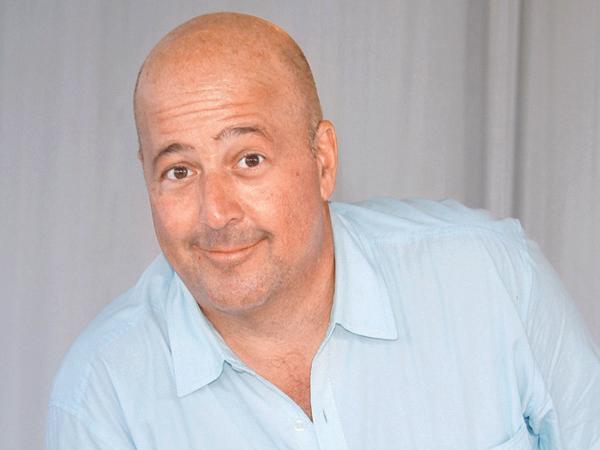 "It's always fun to use a blowtorch in the kitchen," says Andrew Zimmern, star of the hit Travel Channel TV series Bizarre Foods America, which airs Mondays at 9pm. But along with his love of all things strange, Andrew's also a master of classic dishes—and has a soft spot in his heart for crème brûlée. "I made it for dessert the frst time I cooked for my wife when we had just started dating," Andrew tells OK!. "It worked out perfectly in every way!" Here, his recipe for the perfect dessert.
Article continues below advertisement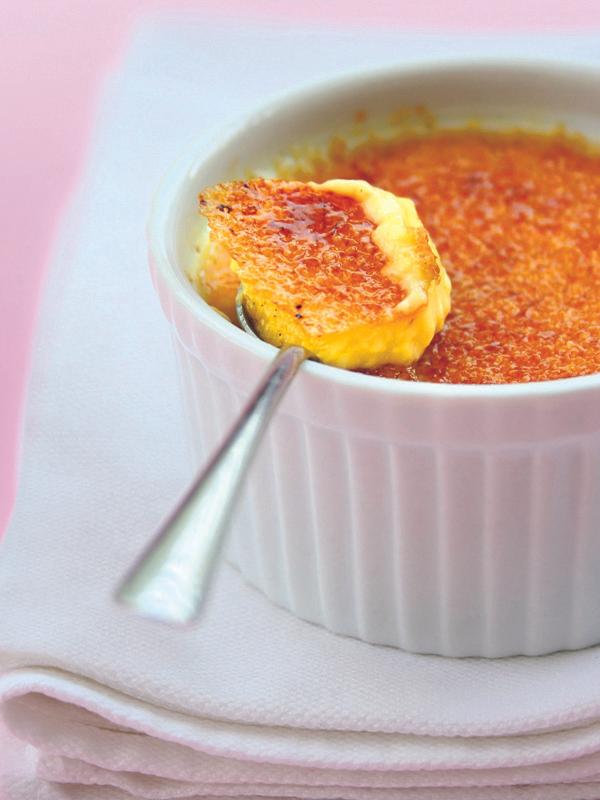 MORE ON:
Celebrity Recipes
INSTRUCTIONS:
1. Preheat oven to 275 degrees. Line a 13 x 9-inch glass baking dish with a kitchen towel. Butter six 4-oz. ramekins and place in the baking dish.
2. In a medium bowl, whisk the egg yolks with the sugar until the sugar dissolves, about 2 minutes. Whisk in the cream. Divide the custard among the ramekins. Place the baking dish in the oven and pour enough hot water into the dish to reach halfway up the sides of the ramekins. Bake for about 1 hour, until the custard is just set but still slightly jiggly in center. Let the custards cool in the hot water bath at room temperature for 30 minutes.
3. Remove ramekins from the water bath and cool completely. Cover each ramekin in plastic wrap and refrigerate for at
least 2 hours. They can be stored in the refrigerator for up to 2 days.
4. When ready to serve, sprinkle the tops of the crème brûlées with an even layer of sugar and use a kitchen blowtorch to caramelize the sugar. Serve immediately.
Are you going to try Andrew's recipe for creme brulee? What's your favorite dessert to make from scratch? Tweet us @OKMagazine.