NEWS
Get Ready for the Biggest Female Comedy Ever! See Who's In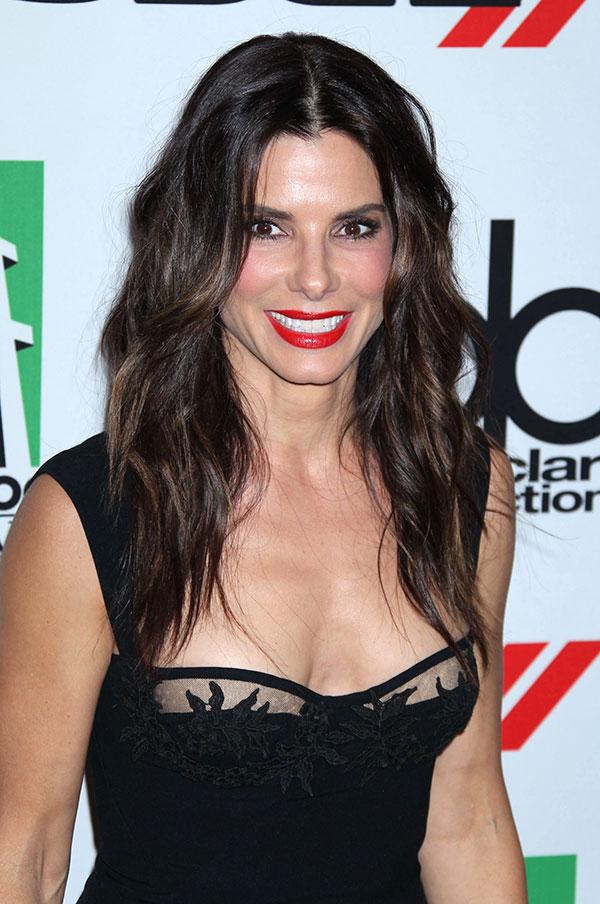 It's been a great few years for women in comedy, from Bridesmaids to The Heat to shows like Rebel Wilson's Super Fun Night. But a few of the biggest A-list ladies in Hollywood aren't satisfied just yet—they want to create the ultimate female comedy!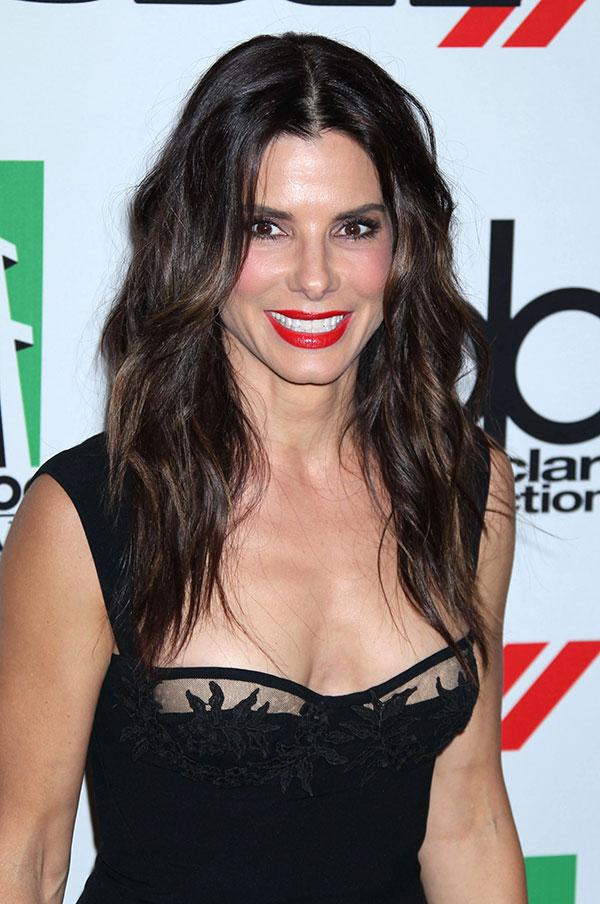 Radar reports that Sandra Bullock, Cameron Diaz, and Jennifer Aniston are hunting for a funny, meaty script about female friends. They all want to be in the movie together, guaranteeing a box-office smash. The obvious stereotype for women is that they are competitive and catty, so it's awesome that these heavy-hitters would have no problem working together. There's even word that Drew Barrymore could direct!
Article continues below advertisement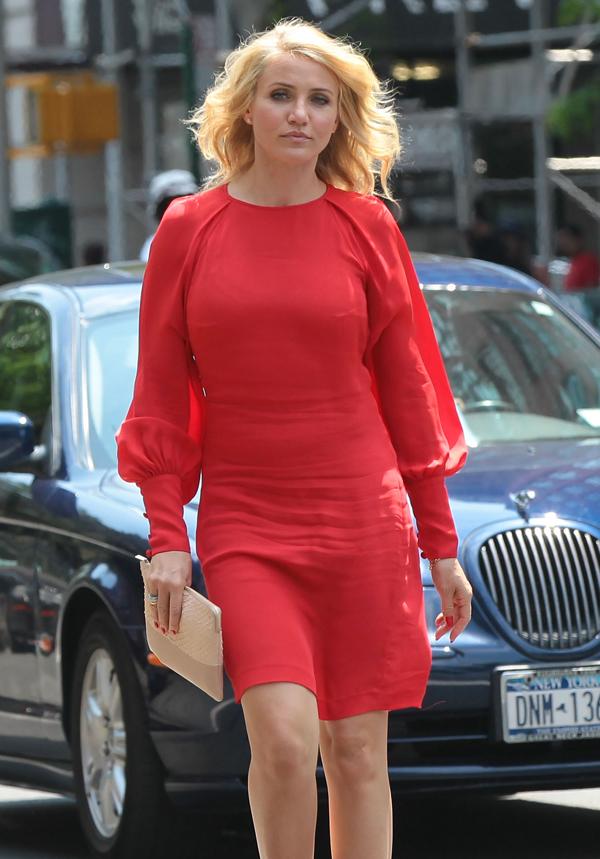 So what would we love to see from this magical movie? Well, a female screen writer would be a great place to start. Maybe Diablo Cody (of Juno) or Annie Mumolo (of Bridesmaids) or Liz Meriwether (New Girl)? Not too much involvement from guys, so it's not too romantic comedy-ish. And a really great plot that throws the women together in a natural way and doesn't center on crime. Why do female-empowerment movies frequently have to do with crime?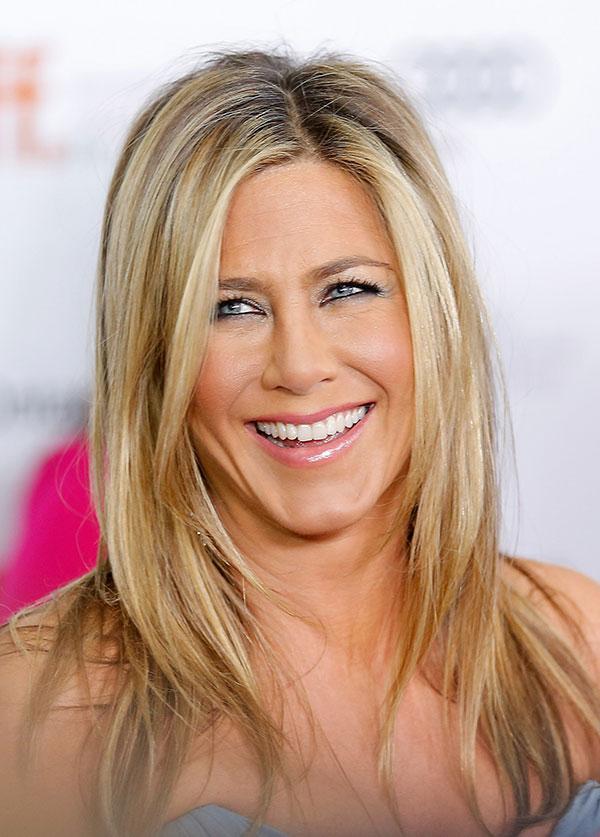 What would you like to see from this movie? Any ideas? Do you think it's going to come together? Tell us in the comments below or tweet us @OKMagazine.