NEWS
Gym Jams: Turn Up Taylor Swift's Best Hits!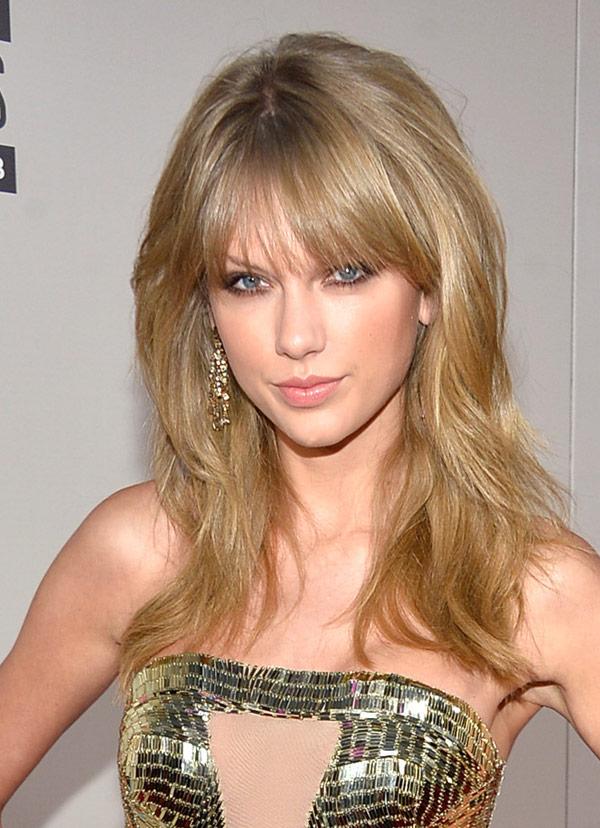 She does love the number 13. Today, Taylor Swift moves two years past 22, despite her infamous ballad to the age, and turns 24-years-old. When you think back to all the sparkly dresses she wore, all the awards she took home, and the performances that she aced, we would be surprised if she didn't party forever and always.
Remember T-Swift during your workout today with this playlist of her best hits! As Tay clearly demonstrates, hard work and passion yield results.
Article continues below advertisement