NEWS
Halle Berry Plans to Leave the U.S and Move to France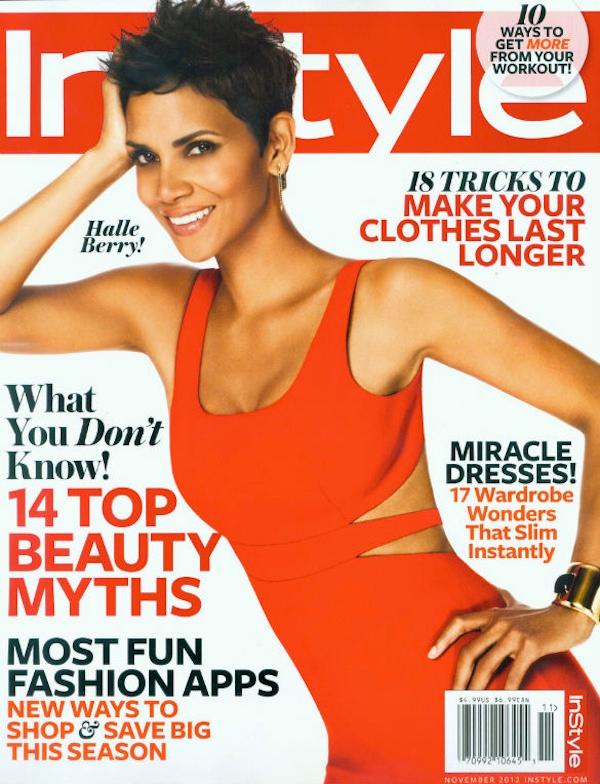 Article continues below advertisement
Olivier is French and Halle thinks France might be a good place to raise Nahla due to its "appeal of privacy and a greater sense of safety."
"I don't want her to grow up around the tabloids. Because we are followed all the time, she is starting to feel like she is somehow special, and of course she is," Halle told the magazine. "But I want her to understand that she's special because of who she is, not because she was born into this celebrity blender."
OK! GALLERY: HALLE BERRY AND NAHLA HAVE A MOTHER-DAUGHTER DAY IN L.A.
Meanwhile, the actress says Olivier's free-wheeling, happy personality is a good contrast to her "Danny Downer" mind state.
"He's silly, a clown, and very much the life of the party, which is good for someone like me," she added. Marriage is another one of those never-say-never things. I'm a hopeless romantic, and I won't stop till I get it right!"