NEWS
Happy Birthday, Jeff Timmons! In Praise of That One Hot Guy in Every Boy Band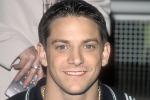 Jeff Timmons, of boy band 98 degrees, turns 40 today. I will stand over here and wait while that sinks in.
Watch: Why did a New Kids on the Block member walk off stage?
Jeff was my favorite member of the 98 degrees, even though Nick and Drew Lachey had that brother shtick going on (and what else? I ask you?). My reasons were pure: he was hot. He was just really a good-looking man, and he was there for pure ornamentation. As 98 degrees gears up for a new album (out next week!), we celebrate Jeff and his band by making a list of the attractive guy in every band.
Article continues below advertisement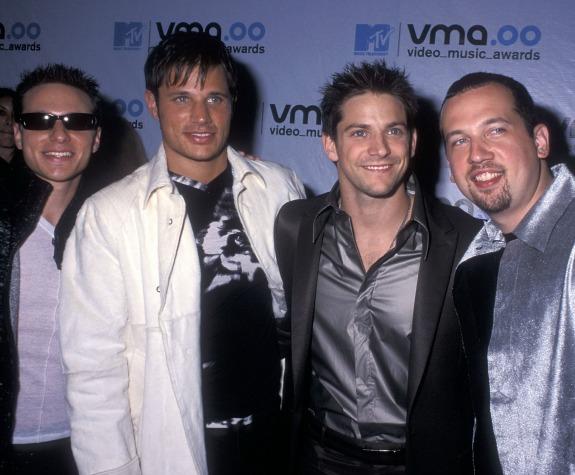 98 degrees. Where does your eye land first in this pic? Okay, trick question, it's Nick Lachey's bangs, but after that it's the simple, easy charm of Mr. Timmons, second from right.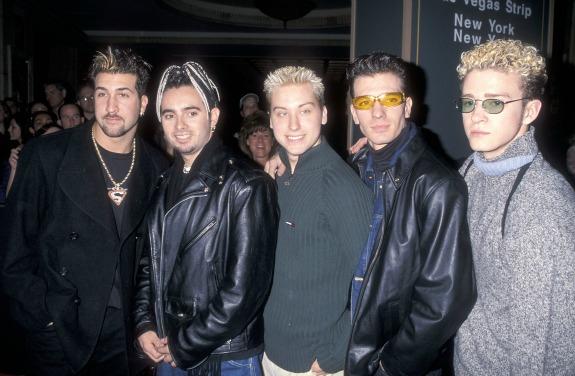 'N Sync. So Justin Timberlake was the legend-to-be and JC Chasez was the also-ran, but Lance Bass was there to seem like the boy next door. He is definitely the least-threatening person in this photo—Justin, is your turtleneck mad at me or something?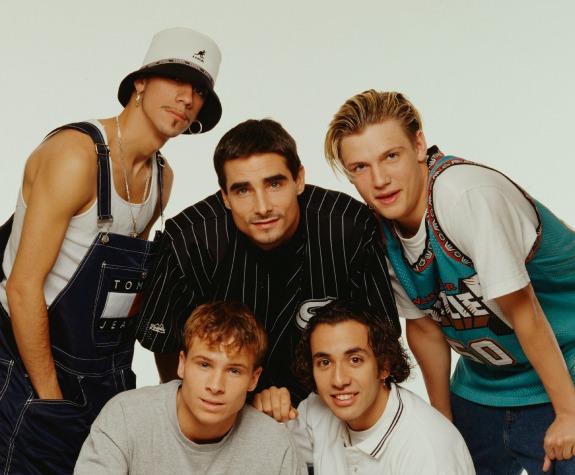 Backstreet Boys. Again, you may think it's adorable Nick Carter who was the cutie ringleader here, but surprise! It's Howie D. Look at Howie D, you guys. This person would definitely help you with your pre-calc homework.
Article continues below advertisement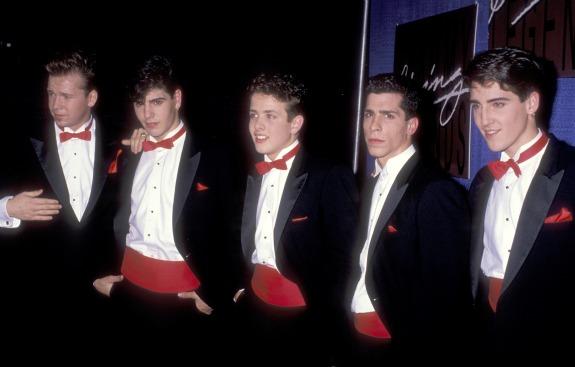 New Kids on the Block. Jonathan Knight, all the way on the right, looks like a cartoon man, he's so handsome and strong of jaw.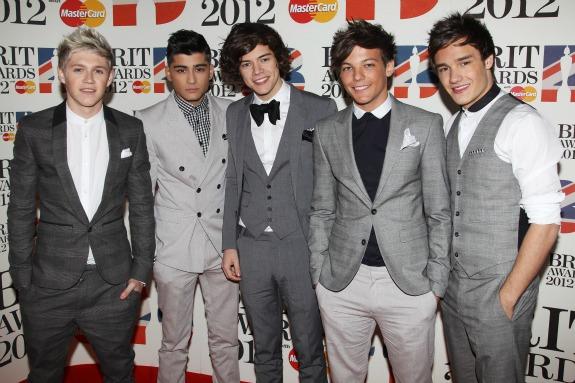 One Direction. This a tough one, since every member of 1D looks like he came straight from a stuffed-animal farm, but I'm going with Harry Styles. His giant smile is matched only by his giantly floppy hair.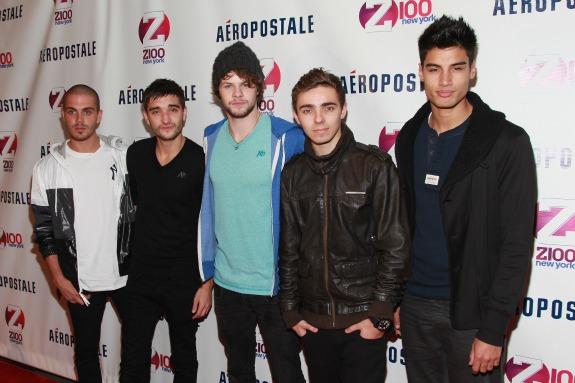 The Wanted. Look at this giant man there on the end. His name is Siva, and he looks like a beautiful Sri Lankan Ken doll.
Do you agree with my theory? Do you like the sweetest-looking guy in every group, or do you typically go for the bad boy? Which guy is your personal favorite from every group? Tell us in the comments below or tweet us @OKMagazine.