NEWS
Inside 'The Life & Mysterious Death of Natalie Wood' Special Issue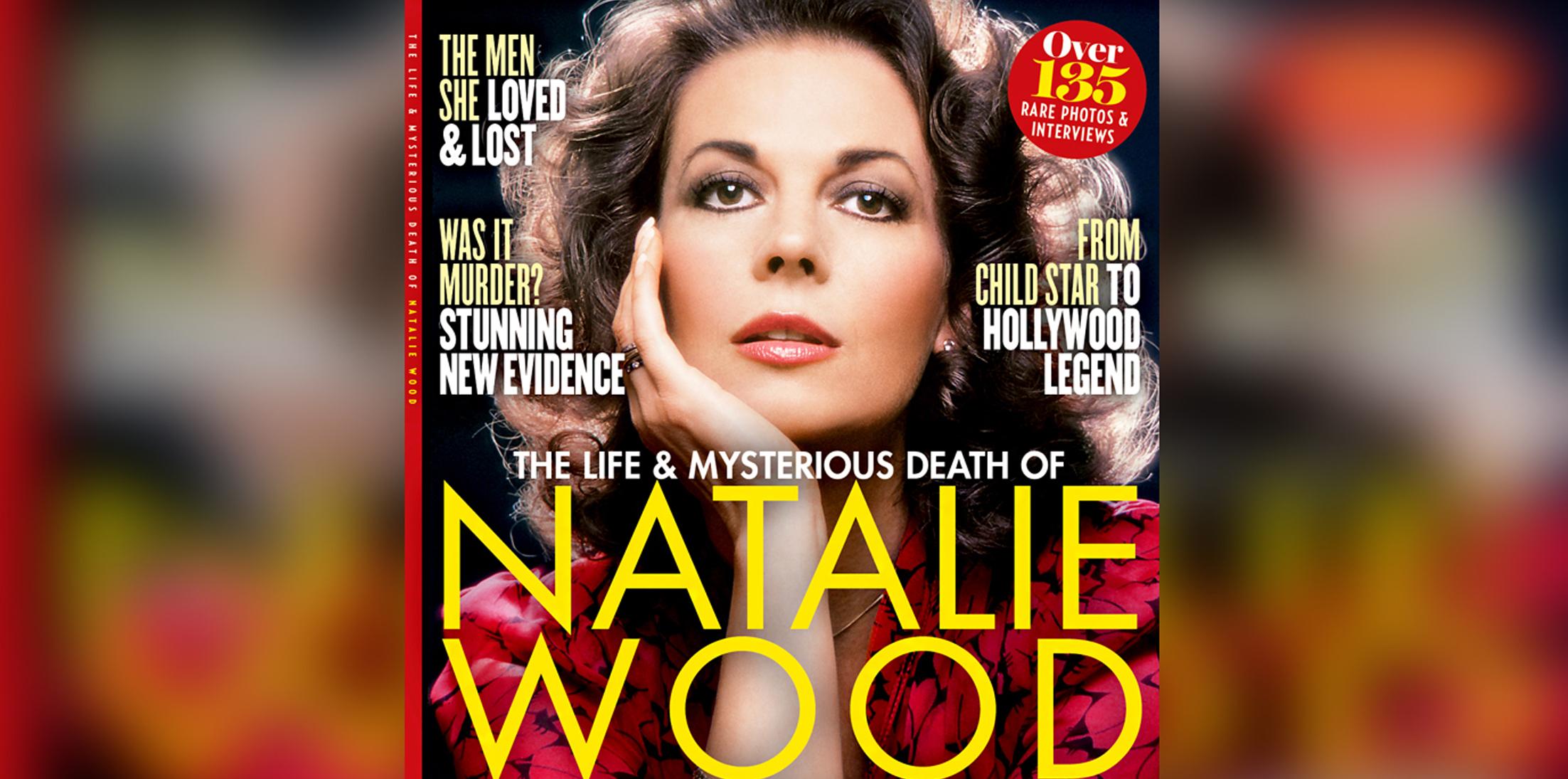 It's remained one of Hollywood's biggest mysteries: What were the true circumstances surrounding Natalie Wood's suspicious — and untimely — death?
The iconic Hollywood actress — famous for her roles in West Side Story, Rebel Without a Cause and Splendor in the Grass — died at the age of 43 after she drowned off the coast of southern California's Santa Catalina Island in 1981.
PHOTOS: Friends Launch Fundraiser To Help Natalie Wood's Destitute Sister Lana
Article continues below advertisement
Her death has been shrouded in mystery ever since. The only passengers on the boat that Thanksgiving weekend besides the actress and the captain were her boyfriend, Robert Wagner and actor Christopher Walken, who was only 38 at the time.
Nearly four decades later, questions still remain unanswered in the case of her unsolved dearth. But Wagner, now 88, has been dubbed a "person of interest" in Woods' "suspicious" death.
New evidence will provide clues as to whether or not the beloved star fell overboard or was pushed. The glossy 100-page special issue also explores Wood's childhood, romances and rise in Hollywood. Relive the highlights of her life and career in The Life & Mysterious Death of Natalie Wood, available on newsstands Friday, May 25. You can also get it here.