NEWS
Jeff Probst: Paris Would "End Up on Top" on Survivor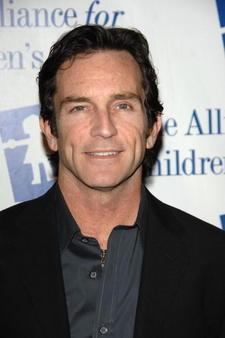 Through 16 seasons, Survivor has seen its share of backstabbing, conniving and deceitful contestants, but none of their jungle shenanigans can hold a candle to the everyday lifestyles of Britney Spears, Paris Hilton and Lindsay Lohan.
So who would be the last one standing between this trio? Host Jeff Probst already has the final standings in mind.
"Britney would be off first because Paris and Lindsay both seem a little catty," he tells OK! at the Children's Rights Gala. "Paris would slit Lindsay's throat and Paris would end up on top like she always does."
Article continues below advertisement
And it seems like he would like to see that image come into fruition too.
"I'd love to have that on the show," he says. "Can you arrange something?"
By David Lasky