NEWS
Jon & Kate Gosselin Still Fighting?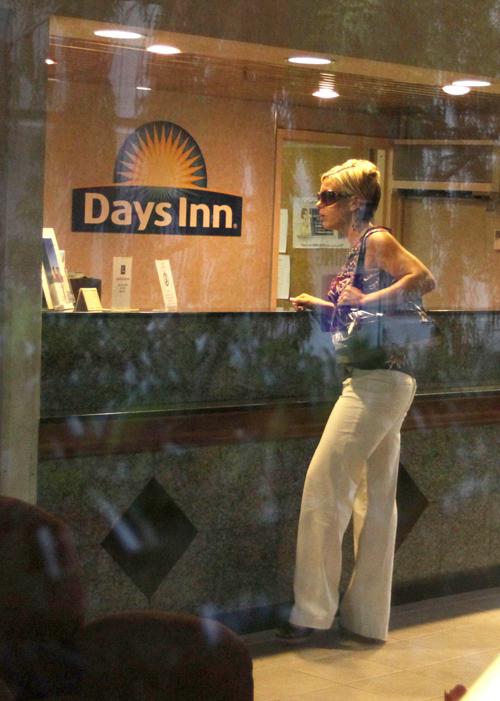 Although Jon and Kate Gosselin seemed to have been dealing well with their split for the sake of their kids—sharing time with them and switching off responsibilites—the peace was shattered last night, as Kate reportedly checked into a hotel after a big fight with her soon-to-be-ex.
TMZ confirms that cops were even called to the scene of the spat, although it's unclear who called police, and no arrests were made.
Article continues below advertisement
Everyone calmed down after 10 minutes, and since it's Jon's turn with the kids, Kate went off to the Days Inn to cool her heels in a hotel room for the night.