NEWS
Bizarre Murder Theory: Was Kathleen Hunt Peterson Killed By Owls?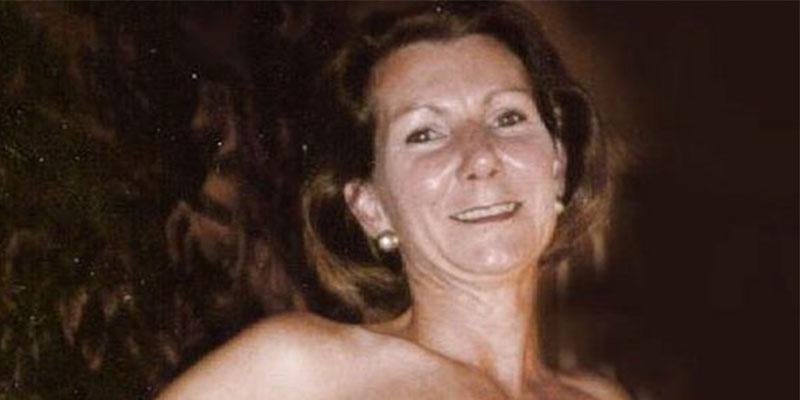 For decades, Kathleen Hunt Atwater Peterson's husband, Michael Peterson has been blamed for her horrific staircase death — but a new theory reveals the beloved engineer could have actually been killed by owls!
In a new show teaser for ID's An American Murder Mystery: The Staircase, Michael and Kathleen's former neighbor speaks out about the bizarre details behind the chilling case.
Larry Pollard claimed that after Kathleen's 2001 death, investigators "analyzed all of the hairs" on her body. "They pulled one hair out of her head out, they look at it, and 'ah, there it is,'" the former neighbor describes in the clip.
Article continues below advertisement
PHOTOS: Holly Bobo Murder: 3 Men Accused Of Killing Her Headed To Trial
"'Bloody feather' in the English language. Page four, first lab report," he adds, recalling the report released after the incident.
Through contacts at the state bureau of investigation, he himself analyzed the evidence.
"We took that slide and had pictures made with a microscopic camera — 400 power — and we found the feather wrapped around Mrs. Peterson's hair shaft with fresh droplets of blood on top of it," Pollard continued.
MORE ON:
Kathleen Hunt Atwater Peterson
An American Murder Mystery: The Staircase airs Sunday, April 8 at 10/9c.