NEWS
Kelly Benismon's Summer Style Tips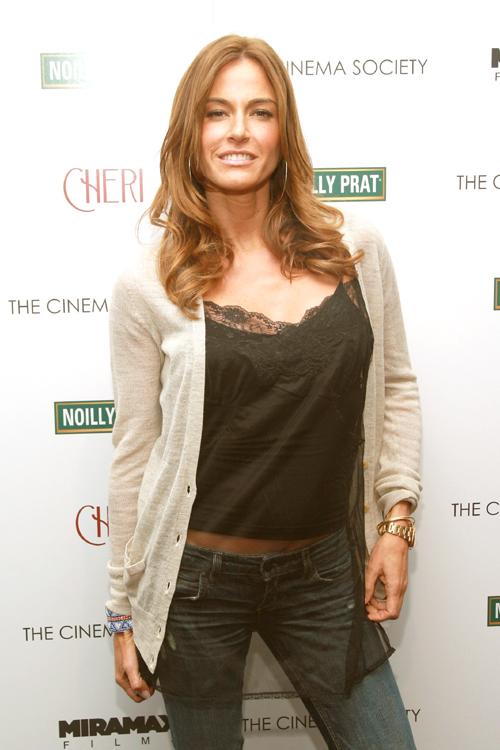 As a model, designer and citizen of the Hamptons, Kelly Benismon is a pretty stylish lady.
So when OK! chatted with the Real Housewives of New York star at a very summery party at the Southwest Porch in NYC, celebrating Southwest Airlines' new service to and from the city's LaGuardia airport, we wanted to know all about her tips for looking great in the hottest season.
What's a fashion tip you have for everyone for the summer?
Article continues below advertisement
"Have good hands and feet. You know if you are going to get a manicure and pedicure and you're not going to have it redone for a couple weeks, make sure it's a neutral color.
"You can be wearing a nice dress but if you don't look clean and neat, it's just a mess."
How would you describe your style?
"I like to be feminine. I think it's a luxury to be feminine.
"I love fashion and mixing it up, but if it were up to me I'd rather wear something that's comfortable.
"You have to remember I have kids so if I can't run after them or do something like you know right before I came to this party I was dropping my kids off at a sleepover and wrestling with other stuff.
"I need to be able to move and function. I can't be in a super tight skinny dress."
What's your fashion "Don't"?
"Don't be a victim of fashion. Be playful with fashion."
Reporting by Anna Loeschner