NEWS
Lady Gaga, Alec Baldwin, Eva Longoria and More Celebs Tweet Reaction to Presidential Debate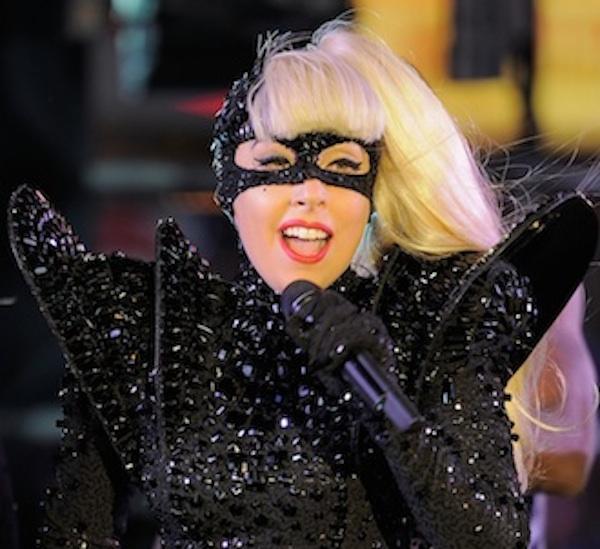 Article continues below advertisement
For starters, The View co-host and avid Republican Elisabeth Hasselbeck Tweeted: "It's not about LIKING @BarackObama Obama (And I do) It's about NEEDING @MittRomney Romney ( and we all do) #Debate2012 #debate #Debate2012."
Co-host Sherri Shepherd shot back: "@ehasselbeck OR... how about instead of lying and stretching the truth ...when you get in that booth just #dotherightthing & vote Obama xoxo."
Article continues below advertisement
Lady Gaga also voiced her opinion: "I believe its important to note before this begins that Romney is a millionaire and paid well below the average tax rate, paying only 13.9%."
Mitt supporters spoke up, too. Dean Cain Tweeted, "Romney looks like the next President to me. I'm looking forward to next year. #Romney"
Ivanka Trump also spoke her mind: "#Romney really rose to the occasion tonight! #BigNight #Debate2012 #debate #CantAfford4More."