NEWS
LeAnn Rimes Rejoins the Land of the Tweeting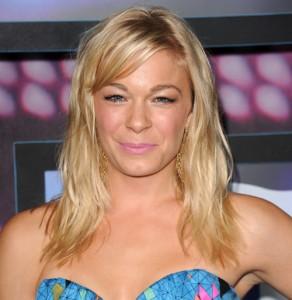 Less than a week after quitting Twitter, singer LeAnn Rimes is back to updating fans on her life in 140 characters or less. So what are the songstress' most recent Tweets?
LeAnn Tweeted about her latest outing with boyfriend Eddie Cibrian and his two sons!
Later in the afternoon, LeAnn continued to Tweet with messages like, "I want chickens so bad!!" and "The Phoenix airport smells like dirty mop water. Yuck!"
Article continues below advertisement