NEWS
Another Tragedy for Malaysia Airlines: Plane Crashes in Ukraine, Killing Hundreds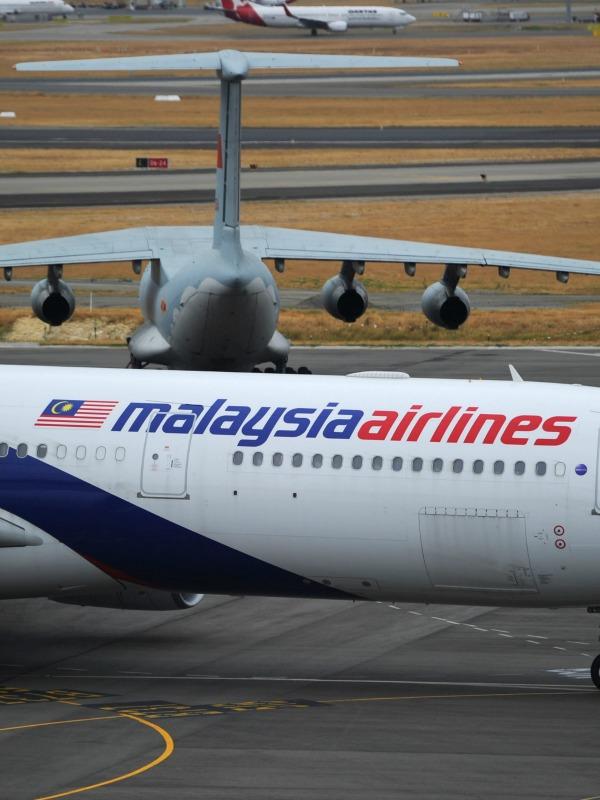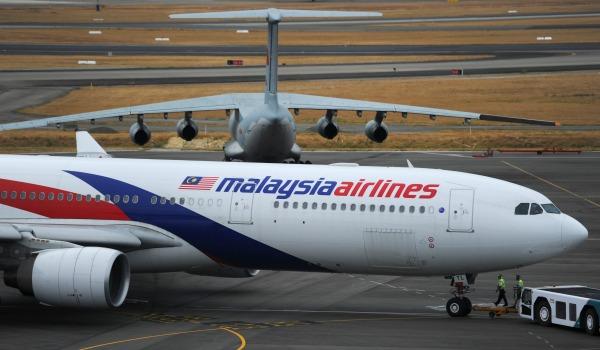 Bad news gets worse for Malaysia Airlines. Months after the Malaysia Airlines flight MH370 went missing, never to be found, another plane of theirs has crashed in Ukraine. This time, the disturbance is potentially even more sinister.
OK! News: Hollywood legend Elaine Strich has passed away.
The plane crashed in eastern Ukraine, near the Russia border, an area that has been plagued in 2014 by a civil uprising. At this time, the Ukrainian government has confirmed the crash, which killed the nearly 300 people on board. Ukrainian president Petro O. Poroshenko, in a statement, did not rule out that the plane may have been shot down.
Article continues below advertisement
OK! News: Watch Stuart Scott's inspiring speech at the ESPYs.
If indeed the plane was shot down, this suggests that the war in Ukraine is becoming more gruesome. Because so many international civilians were killed, other countries may have to become involved, or at the least, speak out on the issue. More details should emerge throughout the day.
Why do you think this plane crashed in the Ukraine? Did you follow the last Malaysia Airlines story? Tell us in the comments below or tweet us @OKMagazine.