NEWS
Neil Patrick Harris to Host Prime-Time Emmys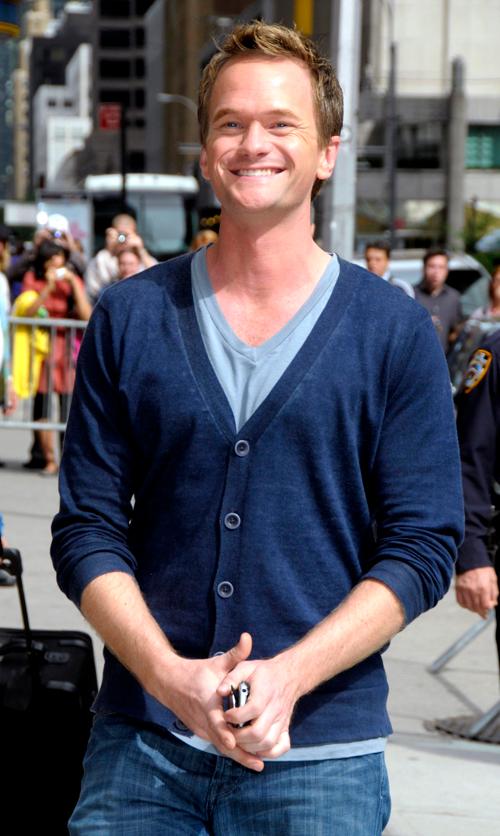 Neil Patrick Harris did such a good job hosting the Tony Awards last month, CBS has signed up the How I Met Your Mother star to emcee the prime-time Emmys on Sept. 20.
"After having had such a hoot hosting the Tonys, I was thrilled to get the call about the prime-time Emmys," said NPH, adding that he looks forward to "adding my own voice" to the ceremony: "But which voice to choose? I'm torn between gangsta, foppish Brit, and robot. Really proud of my robot. We'll see what happens on the night."
MORE ON:
Neil Patrick Harris
Article continues below advertisement
Not only will he host, but he'll serve as producer for the CBS broadcast, which aires live from the Nokia Theatre in L.A.