NEWS
OJ Simpson Suspected in Vegas Break-in- UPDATE!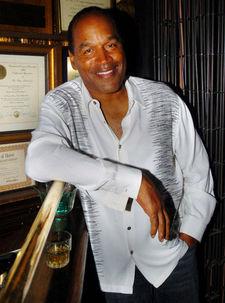 At a press conference held yestersay in Las Vegas, Police Capt. James Dillon told reporters that had been arrested is being charged with several felony charges. They includ two counts of robbery with a deadly weapon, two counts of assault with a
deadly weapon, conspiracy to commit burglary and burglary with a firearm.
He is currently being held without bail.
Article continues below advertisement