NEWS
OK! Old School: A Timeline Of Cory And Topanga's Relationship on Boy Meets World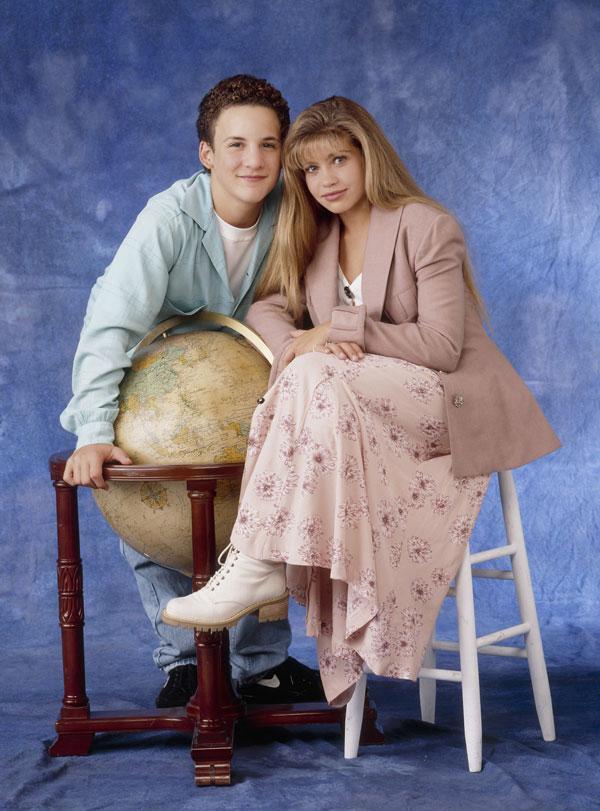 20 years ago we were introduced to the greatest TV couple ever...well, maybe greatest TV couple of the 90's, at least? Cory Matthews (Ben Savage) and Topanga Lawrence (Danielle Fishel) from Boy Meets World were meant to be together since the day they met. Throughout the ups and downs in their relationship we always knew they would end up together. From 6th grade until today, let's go back and see how the relationship progressed through the years (especially now that Danielle Fishel is off the market officially).
Article continues below advertisement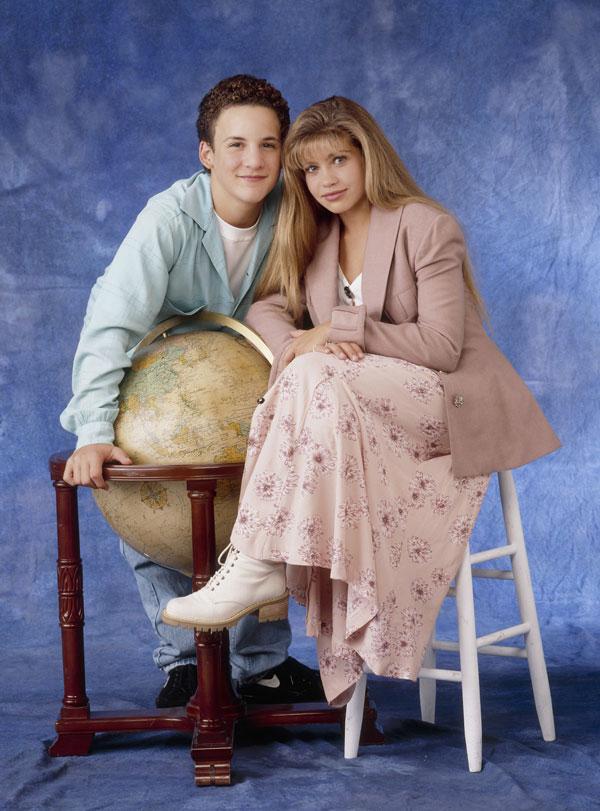 Watch: Big Girl Meets World Casting News
Maybe they didn't act all lovey-dovey in the 6th grade, but we all knew it was bound to happen, someone just needed to make the first move. That is exactly what Topanaga does when she gives Cory his first kiss. Take a look at Topanga's bold move below.
youtube=https://www.youtube.com/watch?v=dZnBYGX7PSQ&w=480&h=360
Season three is when the relationship officially starts —finally! Cory admits he has loved Topanga since he was six but they quickly hit some bumps in the road causing them to question the relationship. In a completely unrealistic yet magical moment, Cory follows Topanga to Disneyland to prove how much he cares about her, which is just what Topanga needed to convince her that they should be together. Oh yeah, and how could we forget the kissing scene that causes the background fountains to begin a synchronized performance? Sigh.
youtube=https://www.youtube.com/watch?v=xAsorLou5AU&w=480&h=360
OK! News: Two Boy Meets World Weddings In One Weekend!
In season four, the relationship is threatened when Topanga is almost forced to move to Pittsburgh with her family, leaving Cory behind. Mr. Feeny to the rescue! Feeny saves the day with one of his life lessons, telling them "When you find love, you hold onto it and cherish it, because there is nothing finer, and it may never come again." So true Mr. Feeny, and luckily they held on!
Article continues below advertisement
youtube=https://www.youtube.com/watch?v=qmYbsOimyTQ&w=480&h=360
Next, while everyone else is throwing their hats into the air celebrating graduating high school, Cory is sitting down, paralyzed by shock. In the greatest high school graduation of all time Topanga proposes to Cory! We always knew they'd live happily ever after...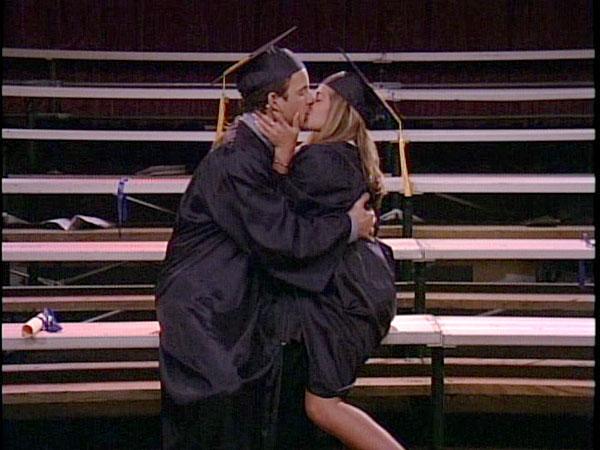 OK! Exclusive: Danielle Fishel Addresses Boy Meets World Rumors
Despite the many breakups, Shawn and Cory's bromance, and the challenges they faced growing up, these two always managed to stick it out. After considering eloping, they chicken out, thankfully not denying us our rightful tears during their wedding vows.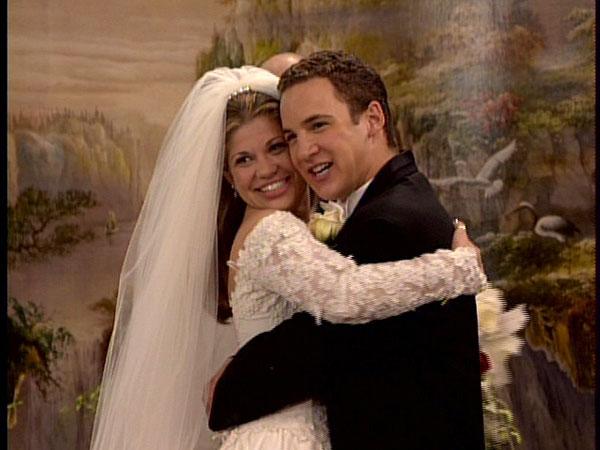 Even though the show ended, true love lasts forever right? Duh! Fast forward 13 years. Obviously we were ecstatic when they announced the Girl Meets World spin-off. Finally, we get to see Cory and Topanga play out their married years! Danielle even tweeted a picture of the rock the new Mrs. Matthews wears with the caption "Cory and Topanga...together again." More like together forever!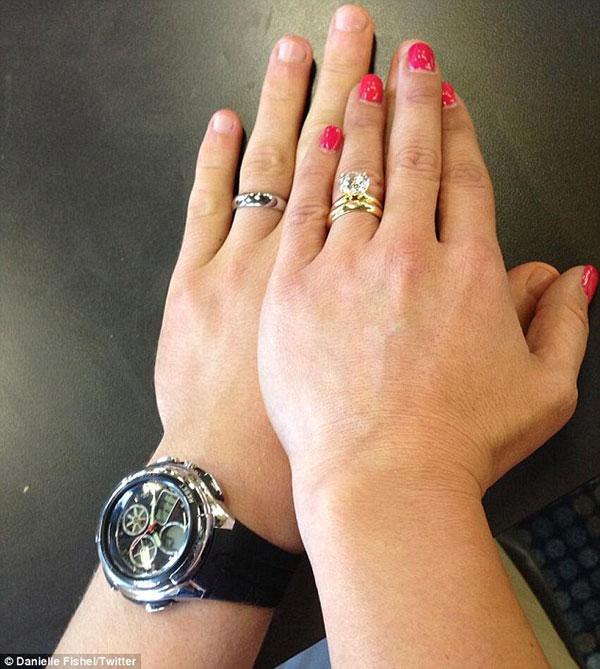 What is your favorite Cory and Topanga moment? Are you excited that they are back together for Girl Meets World? Let us know in the comments below and tweet us @OKMagazine.