NEWS
'Om'Mas Keith: Across The Board,' 'Braxton Family Values' And More To Watch On TV Tonight!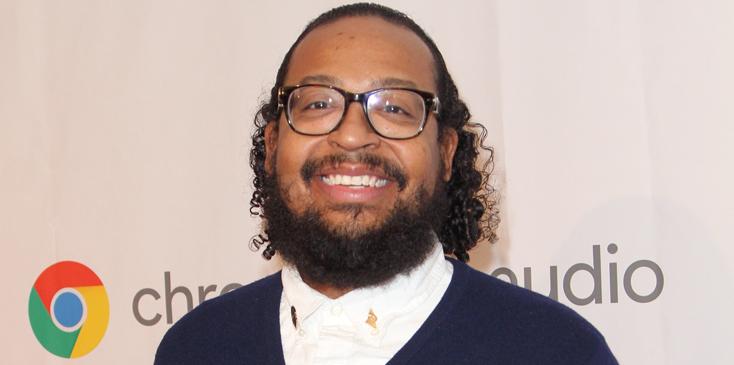 Om'Mas Keith: Across The Board — Available now on Red Bull TV
The short-form music documentary tells the story of Grammy Award winner Om'Mas Keith and his journey to becoming one of today's most in-demand producers and collaborators.
Braxton Family Values — 9 p.m. EST on WE tv
Towanda, Tamar and Traci have a little drama in a dance class, and Toni has some major news to share with Towanda and Trina!
North Woods Law — 9 p.m. EST on Animal Planet
Article continues below advertisement
As moose season is winding down, wardens are working around the clock to ensure Maine's laws are abided by. A large-scale investigation is waged concerning a moose that's been shot and abandoned in the woods. Hunters illegally baiting wildlife are sleuthed out by Warden Buuck. A camouflaged ATV leads Warden Richardson and Corporal Joy to a convicted felon.
Lone Star Law — 10 p.m. EST on Animal Planet
MORE ON:
Om'Mas Keith: Across The Board
Across Texas, boating and fishing patrols are interrupted by record storms and flooding resulting from weeks of heavy rain. Near Austin, Search and Rescue teams save multiple people from dangerously swift water and roaring tornadoes. Game Wardens Ellis and Powell chase a felon who is illegally carrying a gun in East Texas.
King of the Road — 11 p.m. EST on Viceland
Big tricks, monster drops and an impromptu twerk-off as the teams reach LA. Johnny gets wrecked and Birdhouse once again plays dirty.