NEWS
People's Choice Nominees Announced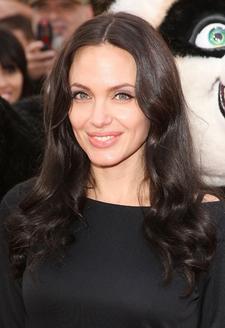 Do you prefer Robert Downey Jr. or Will Smith? Angelina Jolie or Keira Knightley? Would you rather watch Wall-E or Kung Fu Panda? Starting today, you can vote for your favorites online for the 35th Annual People's Choice Awards.
Nominees were announced today for categories as diverse as your favorite movie stars, family movies, independent movies, favorite hip-hop song, stars 35 and under, favorite drama diva, scene-stealing guest star, favorite superhero, and more.
Article continues below advertisement
The stars, movies and TV shows selected as nominees are chosen from E-Poll Market Research, using the People's Choice Online Community to narrow down each category to fans' top three
Tune in to see if your choice wins big during the awards, hosted by Queen Latifah live on Jan. 7 on CBS at 9 p.m. ET.