NEWS
POLL: Do You Believe The Rumors That Long Island Medium's Theresa Caputo is a Fraud?!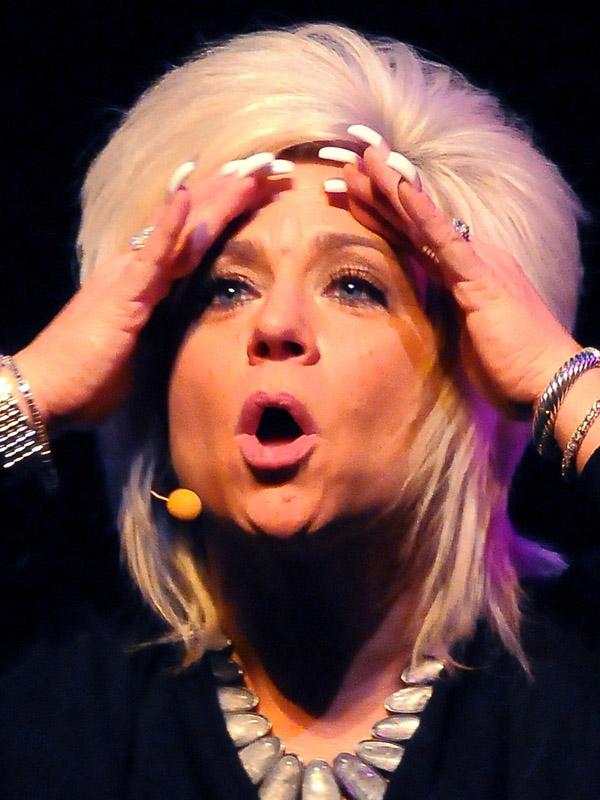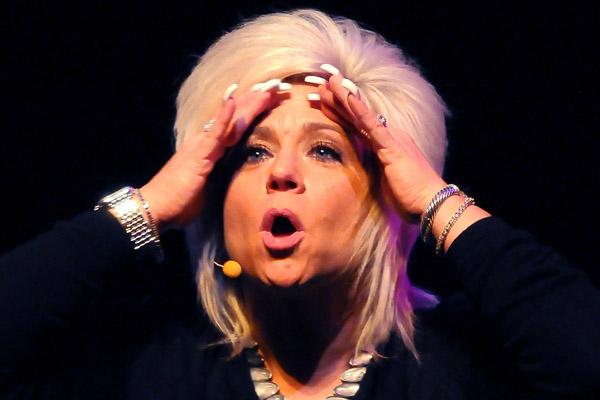 Listen, it's no shock that reality TV is staged sometimes. Well, most of the time, really. But Radar Online has a new report saying that Long Island Medium's Theresa Caputo is not just staging her show, but that she is an actual fraud herself!
OK! Exclusive: Drita D'Avanzo Advice for Dealing With Family Drama
Radar claims to have gotten complaints from some of Theresa's clientele, saying that sometimes her readings were "off the mark." And the site even spoke to an investigator who says that Theresa's tactics are some of the oldest in the medium's book, asking general questions when doing group readings. And Radar even says that Theresa and her team will sometimes do background checks on the people in the first two rows of the audiences at her live shows, so that she has some fodder to go off of during the readings.
Article continues below advertisement