NEWS
Predictions: What Twitter Accounts Will Be Created Following the 2013 Grammys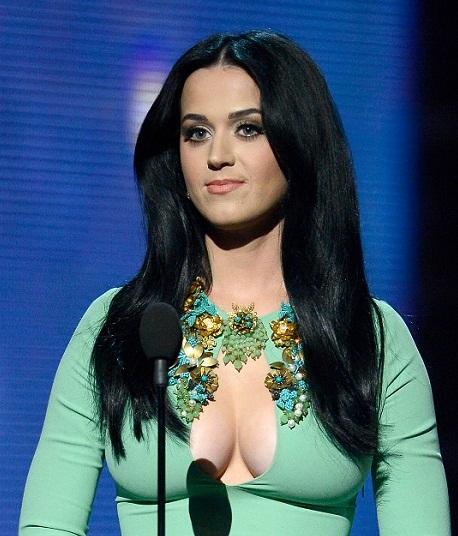 Article continues below advertisement
Carrie Underwood's Dress:
Possible Tweet: Carrie's not the only one who can light up the room. #blushes
Prince's Cane:
Possible Tweet: He never thanks me for my support. #overlooked #grammys
Taylor Swift's Seat:
Possible Tweet: HELLO, you don't have to stand up to clap. Like I'm not even here. #sitdowntaylor
Any other ideas? Let us know @OKMagazine!