NEWS
Prince Harry "Can't Wait" To Be An Uncle!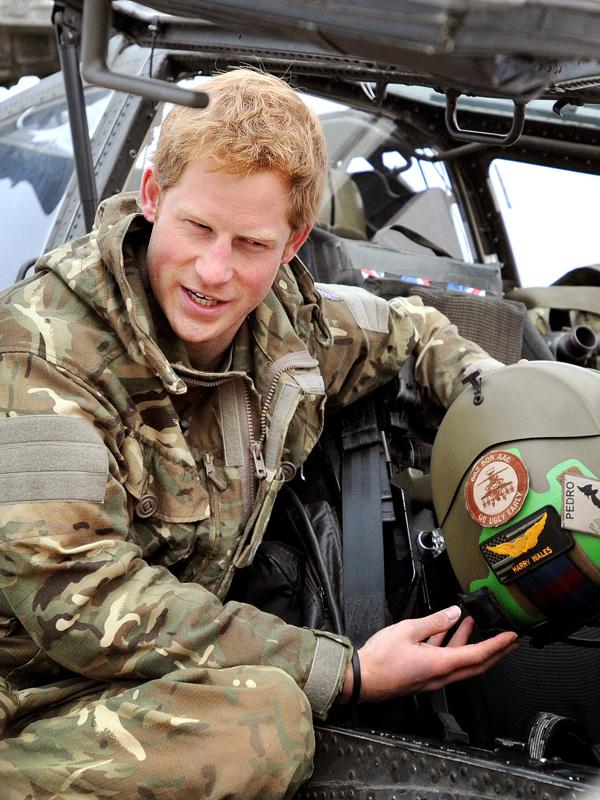 Article continues below advertisement
"I spoke to my brother and her, and they're both very well and both very happy obviously," he says. "I think it's very unfair that they were forced to publicize it when they were, but that's just the media for you," he said in the interview excerpted through People.
OK! GALLERY: PRINCE WILLIAM AND DUCHESS KATE MIDDLETON MAKE GALMOROUS ENTRANCE AT LONDON OLYMPICS EVENT
"Obviously I'm thrilled for both of them. It's about time," he jokes. "I literally am very, very happy for them," he says, "but I just only hope that she and him – but mainly Catherine – hopefully that she gets the necessary protection to allow her as a mother-to-be to enjoy the privacy that that comes with. I seriously hope that's going to be able to happen."
Harry, 28, known for being the wild royal, doesn't feel pressured to get married and start a family just because his brother is.
OK! GALLERY: KATE MIDDLETON GLITTERS IN GOLD AT STATE DINNER IN MALAYSIA
"I don't think you can ever be urged to settle down," he says. " If you find the right person and everything feels right, then it takes time, especially for myself and my brother."
Alluding to the fact that it's hard to find someone willing to endure the pressures of being a member of the royal family, he says, "You ain't ever going to find someone who's going to jump into the position that it would hold. Simple as that."