NEWS
Project Runway's Season 14 Premiere, Dates' Season 1 Finale And More To Watch On TV Tonight!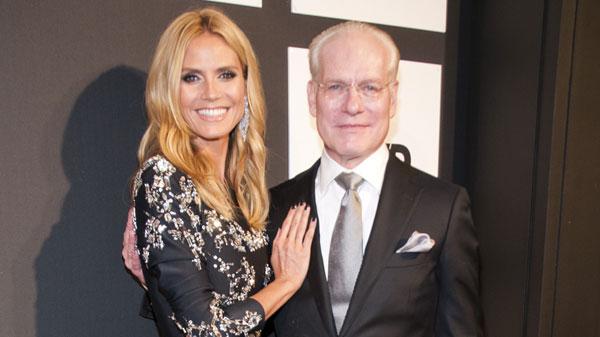 Project Runway -- 9 p.m. EST on Lifetime
A new group of design hopefuls make their debut, with the them being given just three minutes to find their fabric choices during Season 14's first episode.
The Astronaut Wives Club -- 8 p.m .EST on ABC
Betty attempts to cope with losing Gus and later learns that his death may have been prevented!
Dates -- 9:30 p.m. EST on The CW
Mia and David take a major step in their relationship during the show's Season 1 finale.
Article continues below advertisement
Lip Sync Battle -- 10 p.m. EST on Spike
The ladies of Broad City, Abbi Jacobson and Llana Glazer, hit the stage!
Graceland -- 10 p.m. EST on USA
Charlie attempts to get Amber out of Florida, and Paige plots to destroy the Sarkissian organization.