NEWS
Red Carpet Confidential: How Project Runway All Stars' Alyssa Milano Avoided The Child Star Curse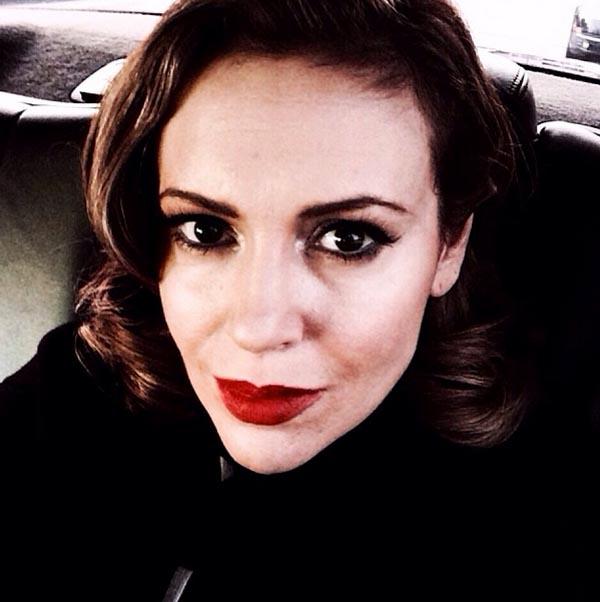 The growing pains of Miley Cyrus don't phase fellow former child star Alyssa Milano, who is celebrating the season finale of Project Runway All Stars, which airs tonight at 9pm on Lifetime.
"Miley's going through what every young girl goes through, except she's doing it in front of millions of people instead of at a college bar," she tells me while promoting the Febreze Sleep Serenity Collection.
OK! Exclusive: Seth Aaron Previews His Collection From The Project Runway All Stars Finale
Article continues below advertisement
The married mom, 41, would know. Like Miley, who grew up in the spotlight on Hannah Montana, Alyssa got her start on the 80s-and-90s sitcom Who's The Boss at age 11.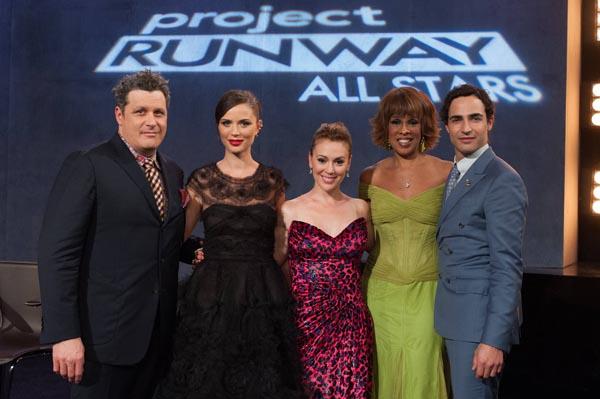 MORE ON:
Red Carpet Confidential
Her career didn't stop there, though: She went on to star on Melrose Place, Charmed and Mistresses, with a slew of movies in between.
How did she manage to not only survive but also thrive after child stardom?
"I just kept working and luckily I had Aaron Spelling by my side, who gave me a great opportunity with Melrose Place," Alyssa explains. "He made that transition pretty easy for me."
Photos: 12 Times Noah Cyrus Copied Her Sister Miley on Instagram
She continues, "I kept trying to grow, not only as an actress, but as a human being. I think that because I have an amazing family that was supportive, but not too overbearing; protective, but not suffocating; they really instilled in me what was important in life, and I think that saved me."
Looking back, she has one regret.
"I wish I had a better understanding of the term 'time flies,'" she says. "I think when you're young, and you hear adults say things like 'enjoy it, because time really flies,' you can't really conceptualize that that's true, and the older you get, you figure out that is true. Not that I would've done things differently, but I definitely would have spent more time basking in certain happinesses."
Nowadays, she savors the time she spends with hubby Dave Bugliari and their two-year-old son, Milo.
OK! Exclusive: Is Alyssa Milano Planning for Baby Number 2?
"We have him in this little soccer class with all of his little toddler friends, which is funny," she says. "It's all funny at this age, because they're such little people. He's very opinionated. I just love being his mom."
Catch Alyssa on the season finale of Project Runway: All Stars tonight at 9 pm ET on Lifetime. Who's your favorite child star? What do you wish you knew when you were younger? Tweet us @OKMagazine.