NEWS
Red Carpet Confidential: Jennifer Garner Clogs Her Way To The Top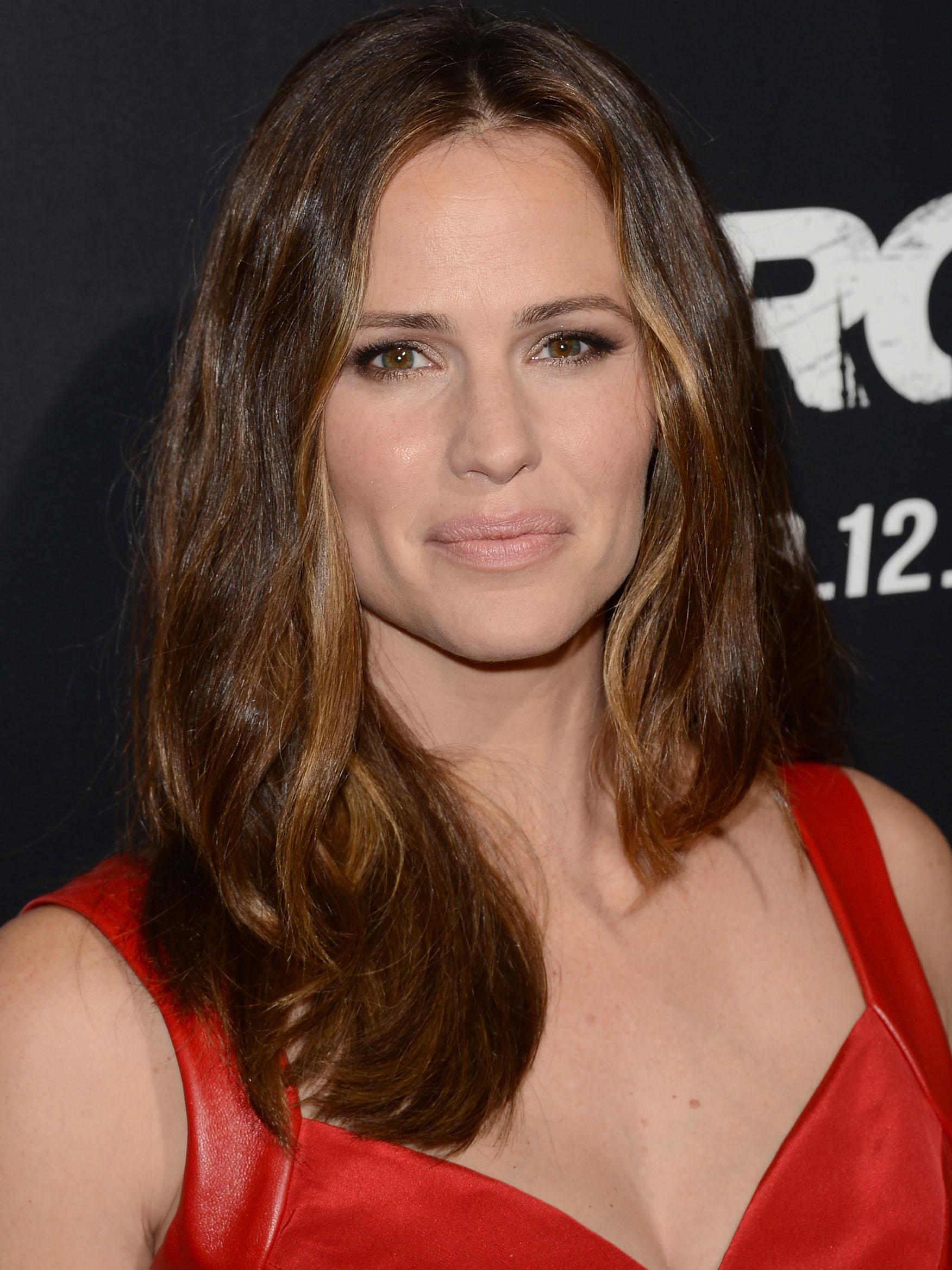 For many Hollywood actresses, being married to an Oscar winner might lead to pricey hobbies like collecting art, world travel and an exquisite fashion sense.
Not so for Jennifer Garner, who wed Ben Affleck in 2005.
OK! GALLERY: BEN AFFLECK, GEORGE CLOONEY & MORE STARS WALK THE RED CARPET AT 'ARGO' PREMIERE
"I like clogging," she says during the Butter event held at Crosby Street Hotel in NYC.
Castmates including Olivia Wilde and Twilight's Ashley Greene snicker.
Article continues below advertisement
That's true: In 2010, she was on hand for the Greenbrier Casino Club gala opening in White Sulphur Springs, West Virginia, where she had a meltdown when I asked if she wanted to have more kids.
"Oh please! That's gutsy of you."
They are now parents to Violet, 6, Seraphina, 3, and Samuel, seven months.
Guess the answer was yes!
Loyal Jennifer can share her state pride with her little ones.
"Well, I feel like I'm just going to bust with pride that my home state has something this beautiful to offer, and this elegant and classy and glamorous," she said at the Greenbrier opening. "It just is a reminder that we are one of the top tourist destinations in the country, and so many people don't know."
MORE ON:
Red Carpet Confidential
Article continues below advertisement
She added, "I mean, have you ever been anywhere more beautiful in your whole life? Isn't it just gorgeous? Just flying in, it's so beautiful. And it's tucked away, nobody knows about it, and just like anywhere else, we're fighting for tourism dollars, and it just breaks my heart that everyone in this country doesn't consider this their top destination."
Catch Jennifer in Butter, which is in theaters now.