NEWS
Red Carpet Confidential: Kristin Cavallari Reveals How She Got Her Body Back After Baby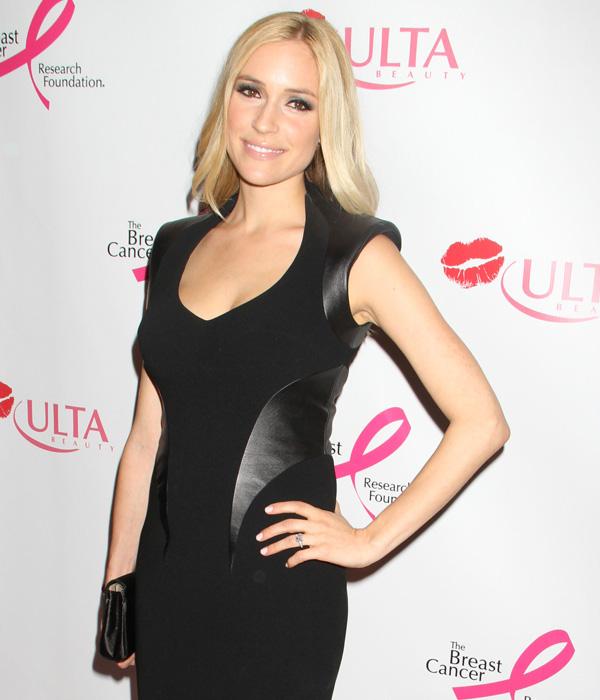 When Kristin Cavallari makes her first post-baby red carpet appearance Tuesday at Ulta Beauty's Donate With A Kiss Celebration for Breast Cancer Awareness Month, she is already back to her pre-baby shape.
The reality star, 25, and her Chicago Bears fiancé Jay Cutler welcomed son Camden Aug. 8.
How did she do it?
"Breastfeeding!" she confesses to me.
"I read somewhere that breastfeeding is like running six miles a day, and I definitely think there's some truth to it. I'm hungrier now than when I was pregnant because you burn up so much energy."
Article continues below advertisement
"Well, my grandma had breast cancer, so it's near and dear to my heart. I just think that what Ulta Beauty does is so amazing, and I just thought it would be a great event to support."