NEWS
Red Carpet Confidential: Pregnant Lisa Ling "Terrified" After Enduring Miscarriages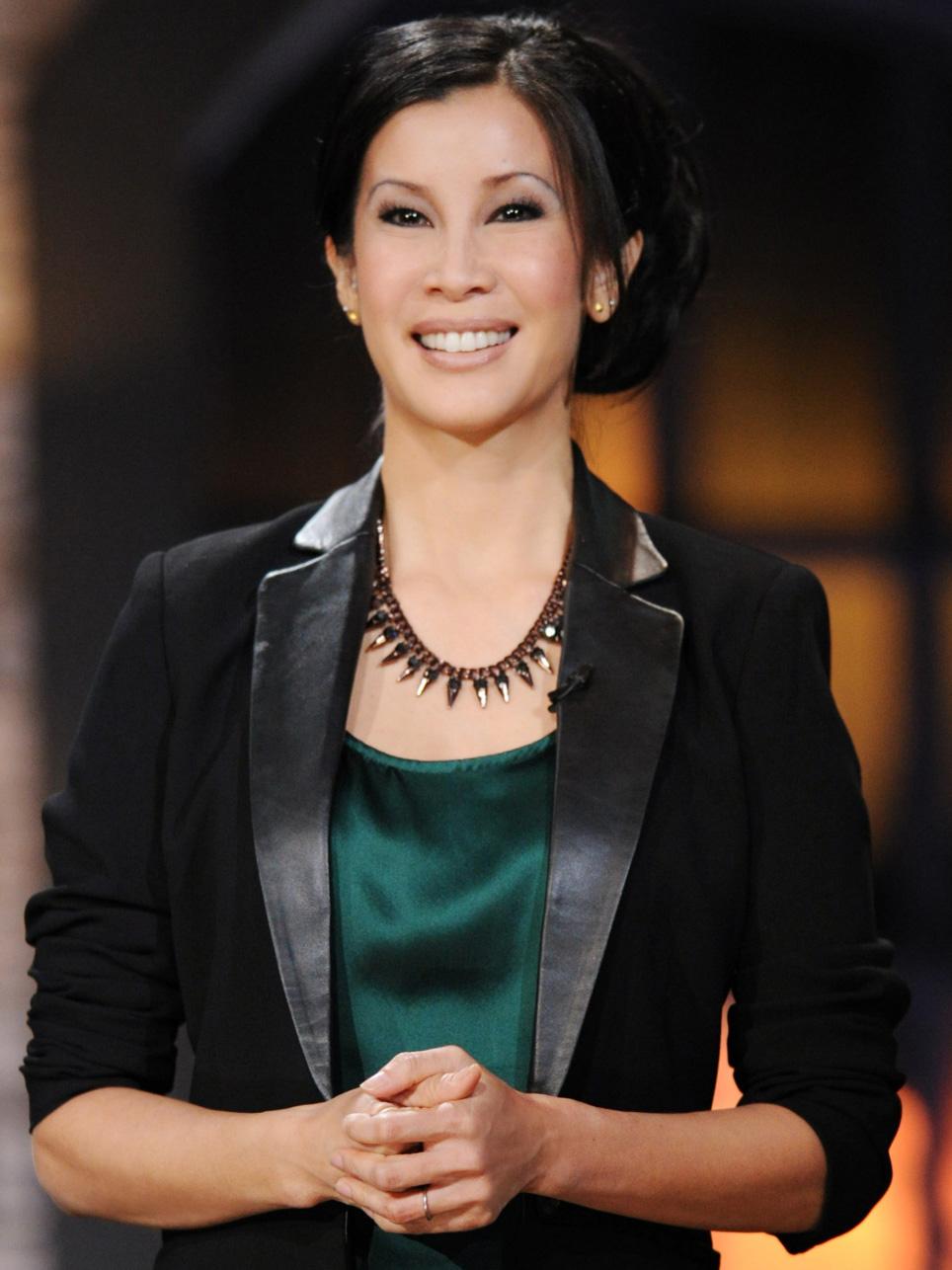 After enduring the heartbreak of several miscarriages, Lisa Ling is set to welcome her first child, a girl, this winter with husband Dr. Paul Song.
Now that she's in a happy place as she approaches her ninth month of pregnancy, The Job host reflects on her journey.
"So many women struggle with all aspects of pregnancy," she tells me while promoting Nectresse sweetener. "I've gained such a better appreciation for women in general because there's so much pressure on women #1. to conceive; #2. to carry the baby; and #3 to take care of the baby."
Article continues below advertisement
Article continues below advertisement
She adds, "We've both been operating so independently for all of our lives that I just think it's time. We're both excited about taking on this new responsibility and becoming more selfless."
OK! GALLERY: PREGNANT KRISTIN CAVALLARI ATTENDS BUSINESS MEETINGS IN L.A.
For now, she's enjoying the opportunity to pig out.
"My husband loves when I'm pregnant because I eat so much more than I normally do," she says. "He's, like, a voracious consumer of food, so I go toe-to-toe with him sometimes, and that makes him the happiest person on the planet."
Hm, what does she devour?
"I crave a lot of salt, but I'm still eating pretty healthy," she says. "I'm eating so much more meat and chicken. A lot of protein. I've increased my caloric intake a lot. I eat a lot more — buckwheat noodles, like soba noodles, which I love, but before I would try to keep my carb intake pretty low. I've been eating a lot of gluten-free pizza, which is nice to do. I eat so much pizza!"
MORE ON:
Red Carpet Confidential
Article continues below advertisement
OK! GALLERY: GISELE BUNDCHEN IS VERY PREGNANT ON THE BEACH IN MIAMI
For Lisa, it's pretty great to have a free pass on food.
"It's so fabulous! I'll probably continue eating this way after — one of the reasons why I wouldn't eat so much is that I was always on-the-go. It wouldn't be too uncommon for me to skip breakfast and lunch and survive on a Cliff bar, because I was working. But it's been important to feel nourished. I feel stronger. It's a fortunate pregnancy as a result of being nourished and healthy, so I feel like I'll probably maintain this regimen."
OK! GALLERY: A VERY PREGNANT KOURTNEY KARDASHIAN SPENDS QUALITY TIME WITH HER BOYS IN L..A.
Being pregnant has made Lisa more aware of the foods she consumes.
"I definitely am eating healthier. I've always eaten very healthy, but I'm very conscious of the types of things I'm eating. I'm still afraid of a lot of sugar intake because of my family's history of diabetes. I'm just a lot more careful. The thing I'm most careful about is eating, because before this, I would skip meals all day."
Article continues below advertisement
OK! GALLERY: PREGNANT SNOOKI & JWOWW DYE THEIR DOGS PINK & PURPLE
And Nectresse is part of her routine.
"It's been fantastic because I've been hyper-sensitive about not consuming any artificial sweeteners," she says. "I'm not drinking the drinks that I would drink with artificial sweeteners. I'm using Nectresse on my plain yogurt, and on my decaf coffee that I have to drink every morning, but honestly, without it, I think I'd have a hard time. I still try to keep my sugar intake low, and I don't want to use the artificial stuff."